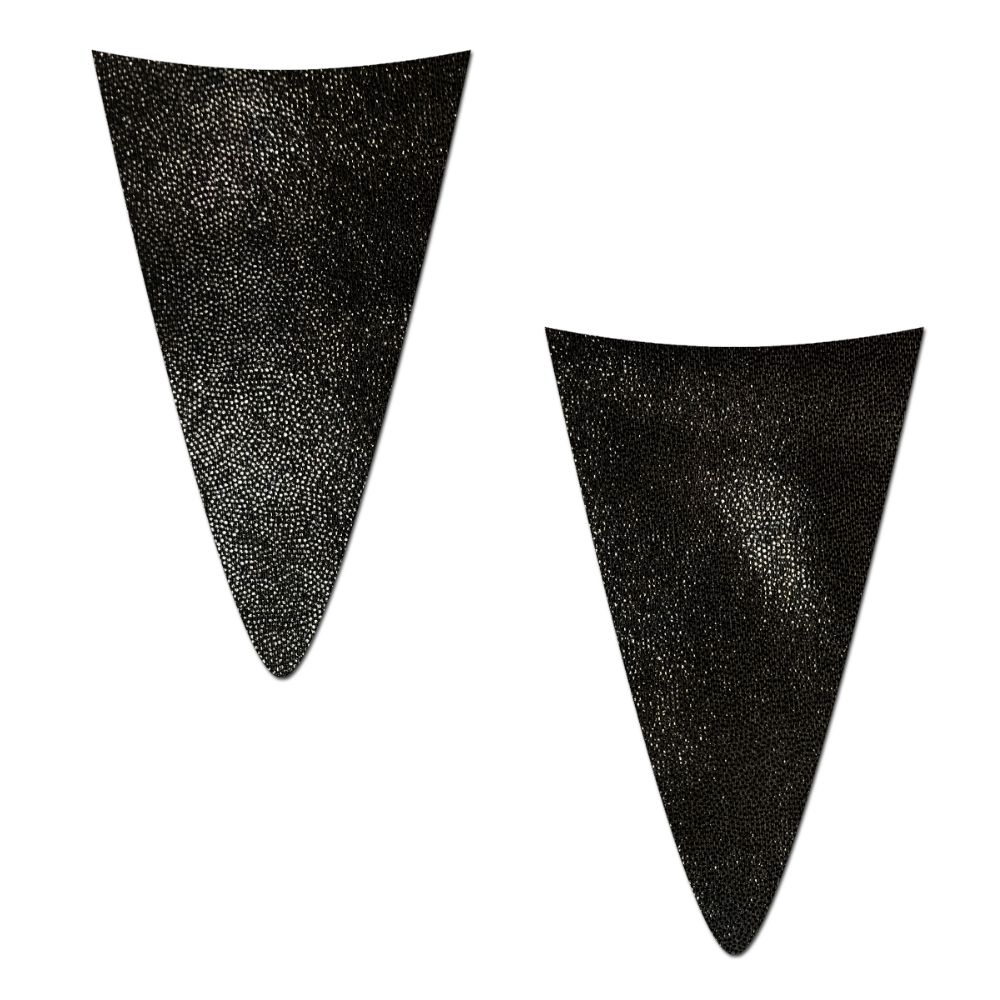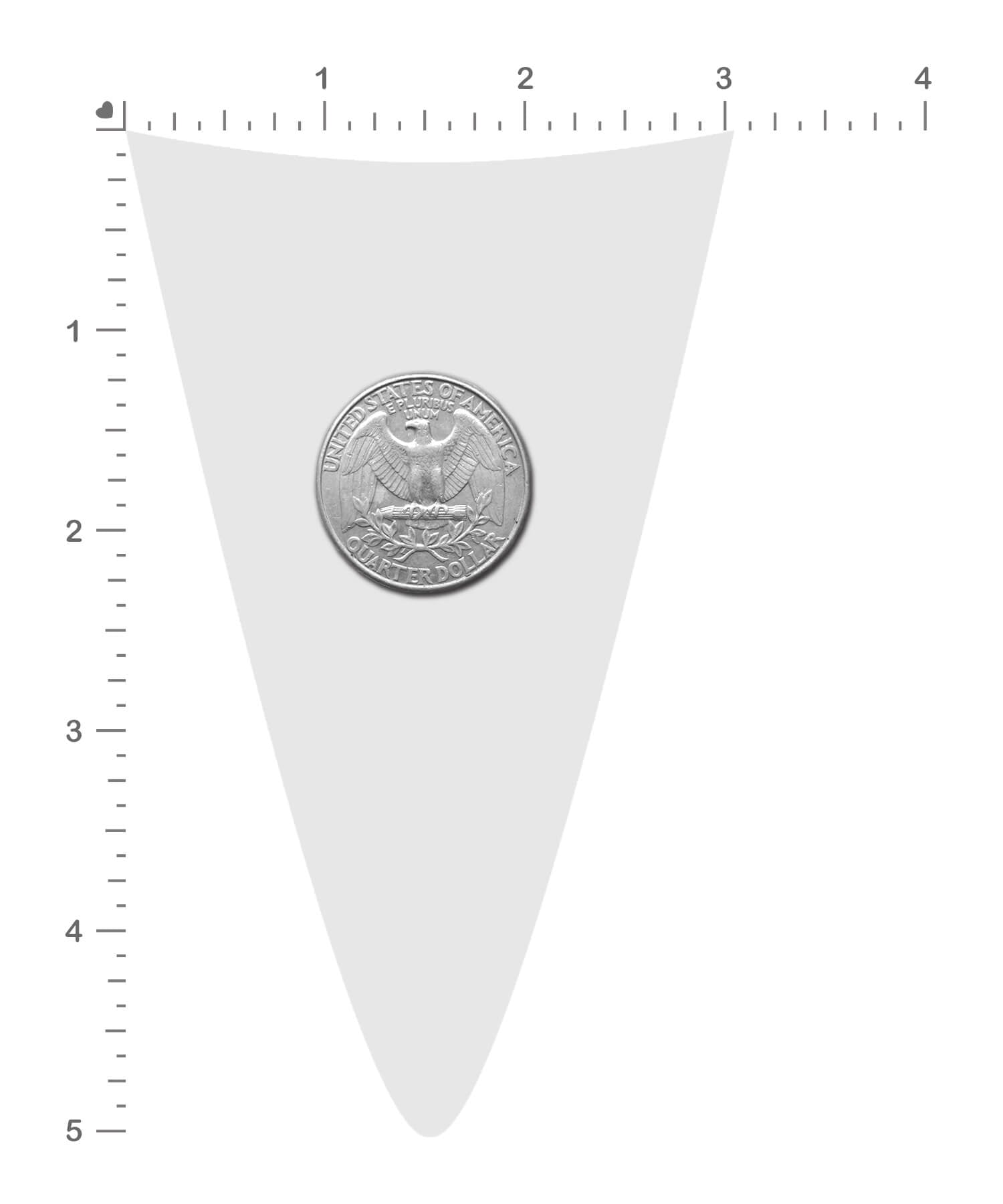 Strapless Bikini Merkins: Liquid Black Mini Bikini Merkin by Pastease®
Strapless Bikini Merkins: Liquid Black Mini Bikini Merkin by Pastease®
These mini liquid black strapless bikini merkins by Pastease® are handmade in the USA from a soft form-fitting material that forms seamlessly to curves.
The most daring Pastease® Funwear, the Strapless Bikini Merkin comes two (2) to a set and features the same medical-grade, waterproof, skin-safe, latex-free adhesive as all of our other Pastease® products.
Bikini Merkins can also be worn as Triangle Top Nipple Pasties!
Dimensions: 3 inches wide x 5 inches tall
Pastease® are the Funmaker that brings out your inner Tease!
All Pastease® products are hand-made, so the finished product you receive may vary slightly from the posted image. Go get your Sexy Fun Freedom On! X♥X♥ Pastease®! SAFE FOR SKIN
All PASTEASE™ adhesive products are latex-free and leave the skin with no signs of irritation upon removal. MEDICAL-GRADE
At PASTEASE™, our products are hand-made, in house, with LOVE while using the highest-grade materials. WATERPROOF
Our PASTEASE™ brand pasties are waterproof and sweat resistant, keeping you worry free for any occassion.