Hi, we're Pastease®
We've been making handmade nipple covers since 2003. We've always been about helping women feel comfortable in their skin. As our brand continues to evolve, we want women of all ages and life stages to be proud to wear Pastease®. Join us in celebrating the everyday.

WE BELIEVE IN SELF CELEBRATION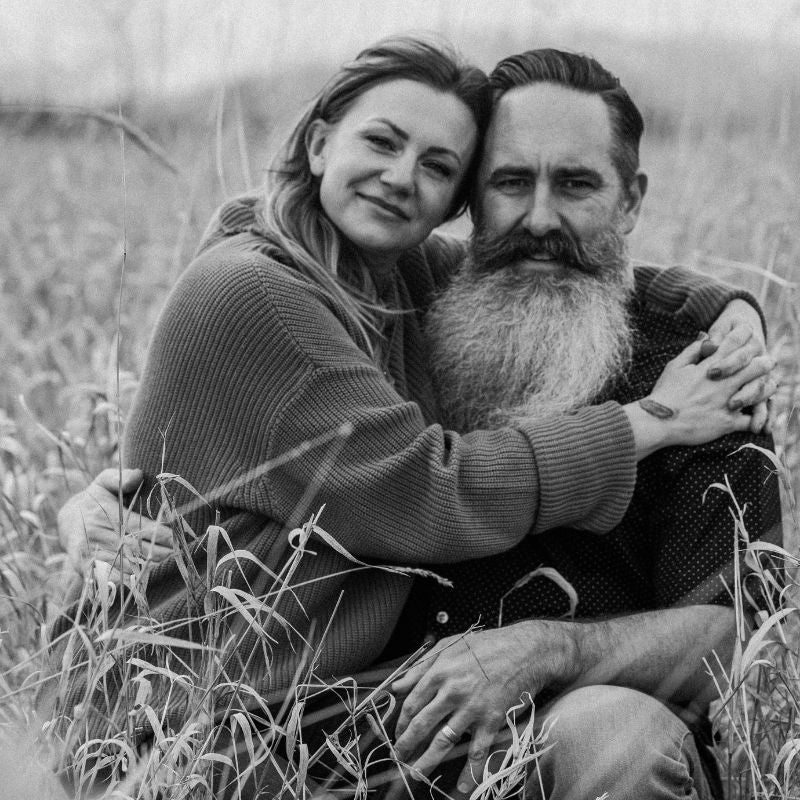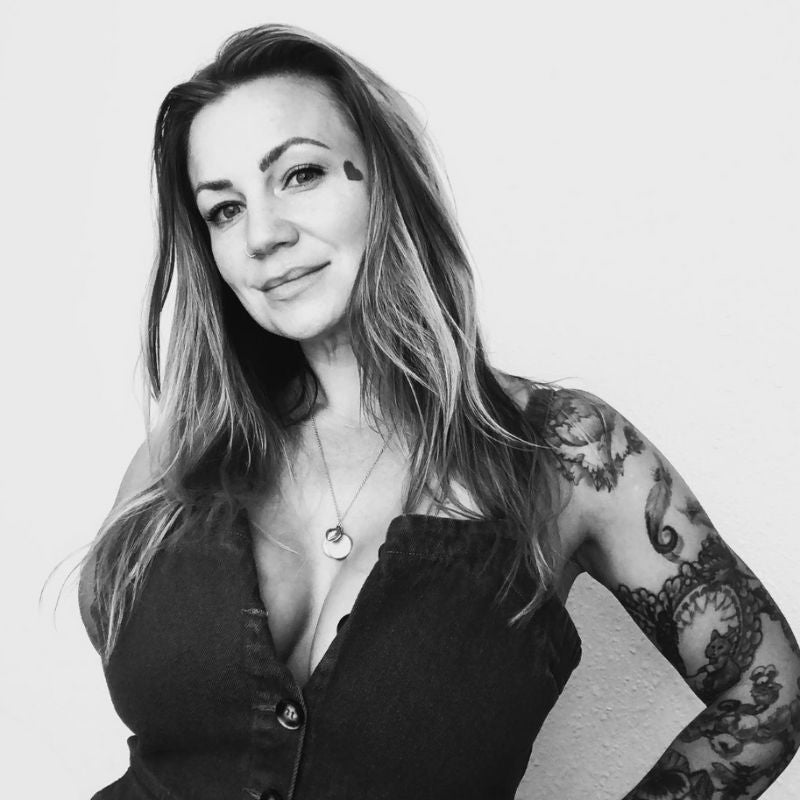 MEET THE FOUNDERS
Todd & Stephanie Prather
What started as a nipple cover brand to help topless women on the lake stay out of trouble has evolved into a purpose-driven business full of passion for celebrating the everyday experience. Pastease is so much more than fun and function. It's an expression of womanhood to the fullest extent. Pastease is a way to connect with your inner self-confidence. It's a place where you can own your femininity. It's a community where your most authentic self can shine through playful, empowered, and honest self-expression.
Follow Stephanie's Pastease journey
"It's time to let go of wild expectations, fall wildly in love with yourself and your life, and set a new standard of feeling good for you." -Stephanie
Pastease® Products Are:
Hand-made in the USA • Waterproof • Latex-free • Designed for all breast shapes and sizes