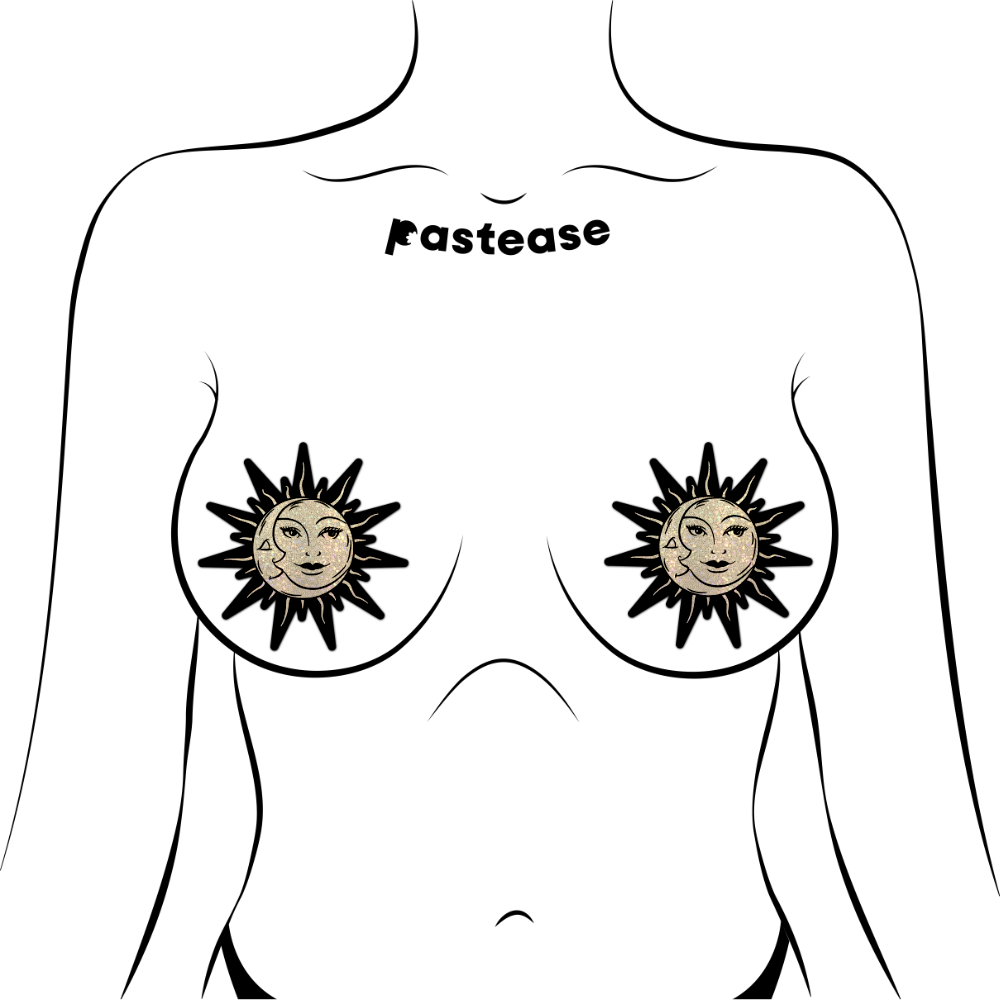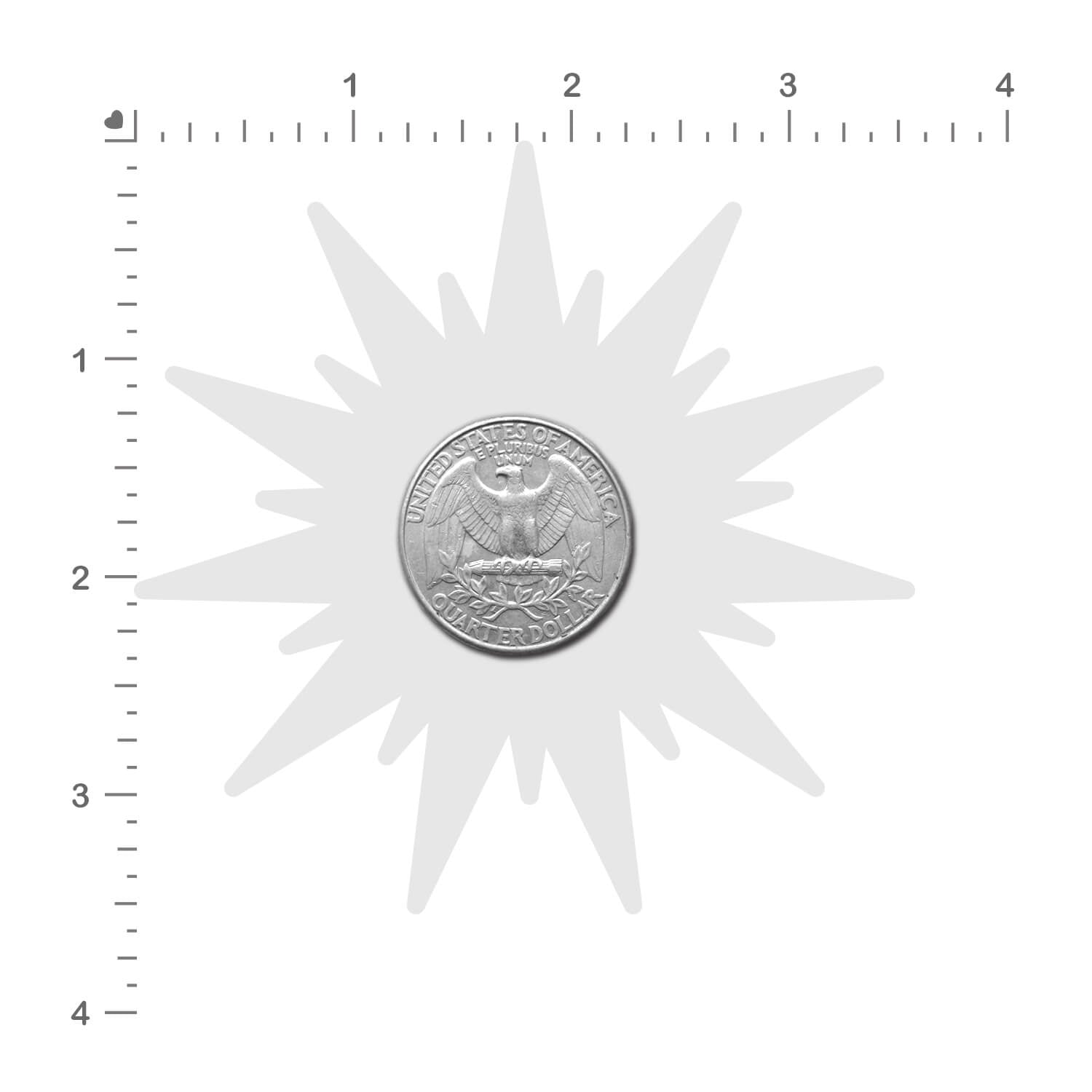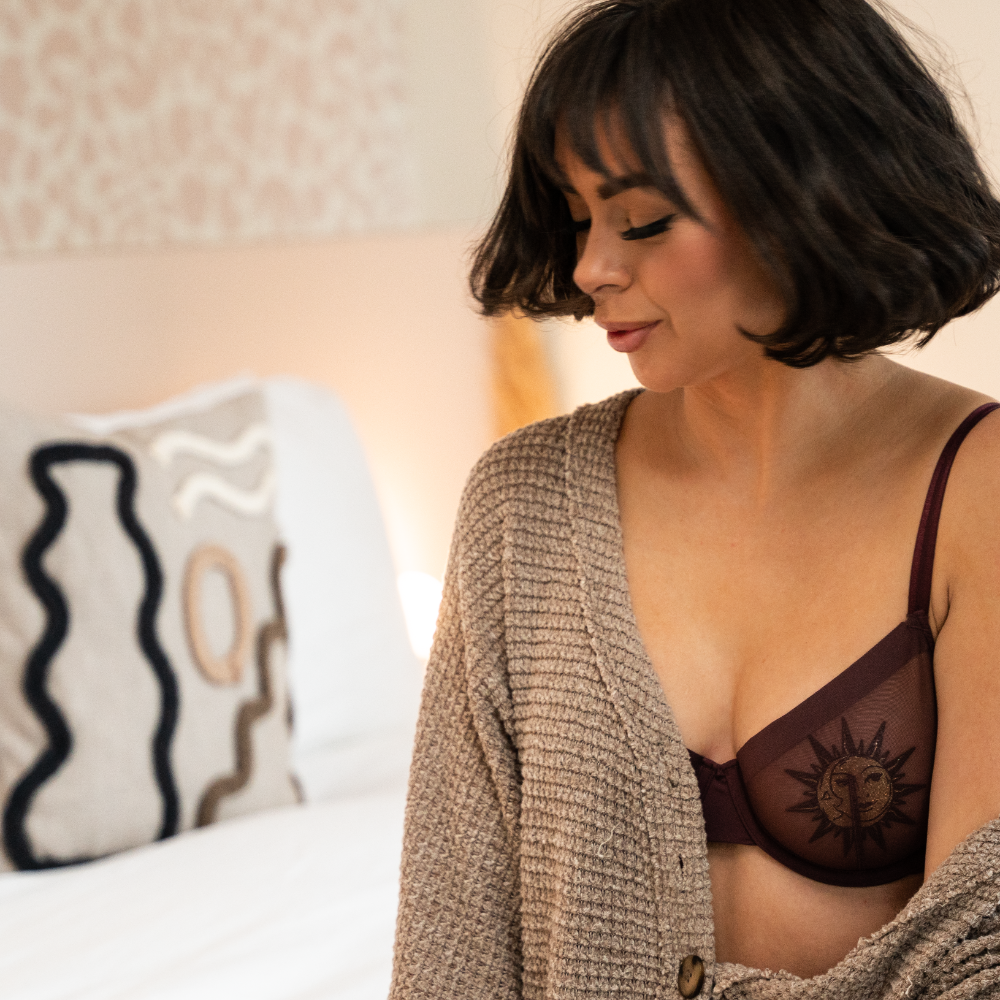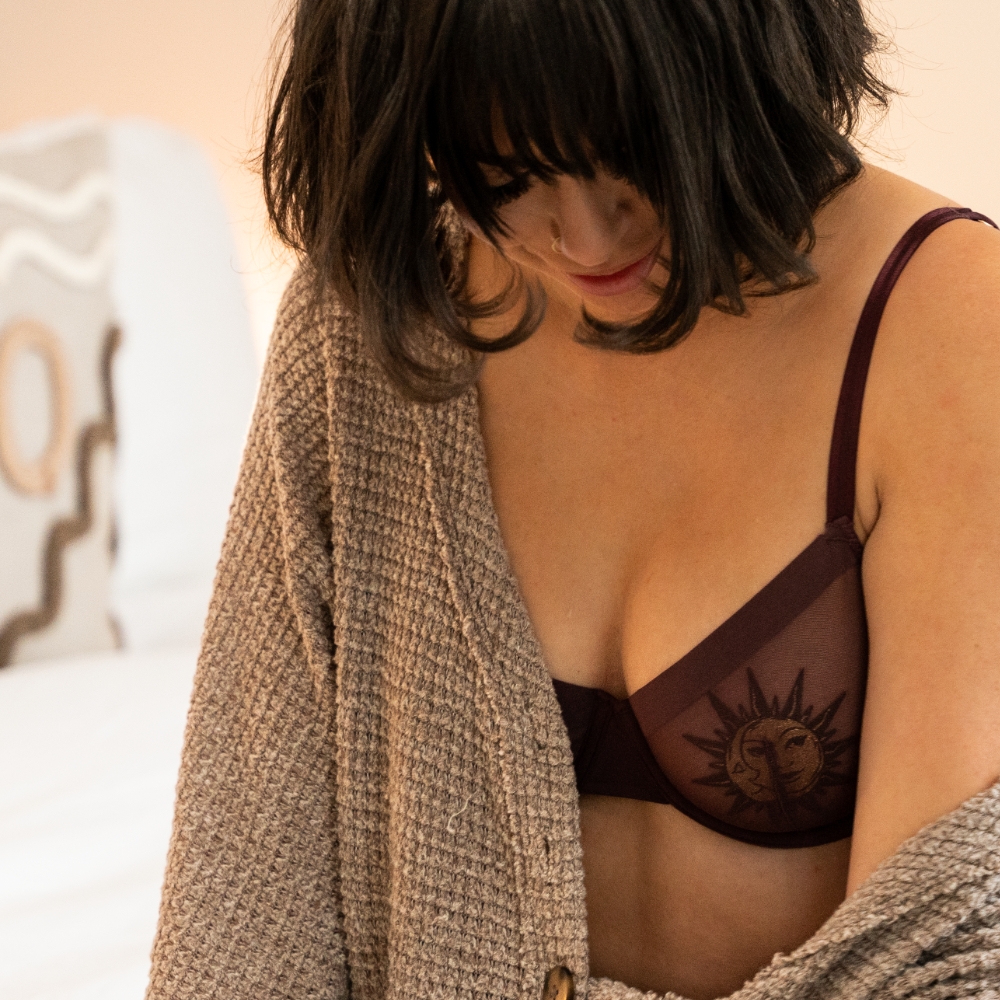 Sunburst: Sun & Moon Faces on Gold Glitter Sun Nipple Pasties by Pastease® o/s
Sunburst: Sun & Moon Faces on Gold Glitter Sun Nipple Pasties by Pastease®
How sweet and tragic ... two bright luminaries in the sky that rarely cross paths! Embrace this out-of-this-world love story with our medical-grade, latex-free Sun & Moon Faces Nipple Pasties. Wrinkle-resistant and waterproof, these sparklers are made for long-time wear whether the sun or moon serves as your guide on your spectacular adventures. Perfect with a teasing sheer top or paired with black leather pants, make these dazzling pasties yours before the next eclipse! 
Dimensions: 3.5 x 3.5 inches.   
Coverage Diameter: 1.8 inches.
Pastease® are the Funmaker that brings out your inner Tease!
All Pastease® products are hand-made, so the finished product you receive may vary slightly from the posted image. Go get your Sexy Fun Freedom On! X♥X♥ Pastease®! SAFE FOR SKIN
All PASTEASE™ adhesive products are latex-free and leave the skin with no signs of irritation upon removal. MEDICAL-GRADE
At PASTEASE™, our products are hand-made, in house, with LOVE while using the highest-grade materials. WATERPROOF
Our PASTEASE™ brand pasties are waterproof and sweat resistant, keeping you worry free for any occassion.