Top 5 Poolside Pastease Styles
Summer is here and the pools are open, so Patease is here to show off our Top 5 Poolside Nipple Pasties. Whether it be a party or just a trip to the beach, these styles are sure to make the highlight of this summer season.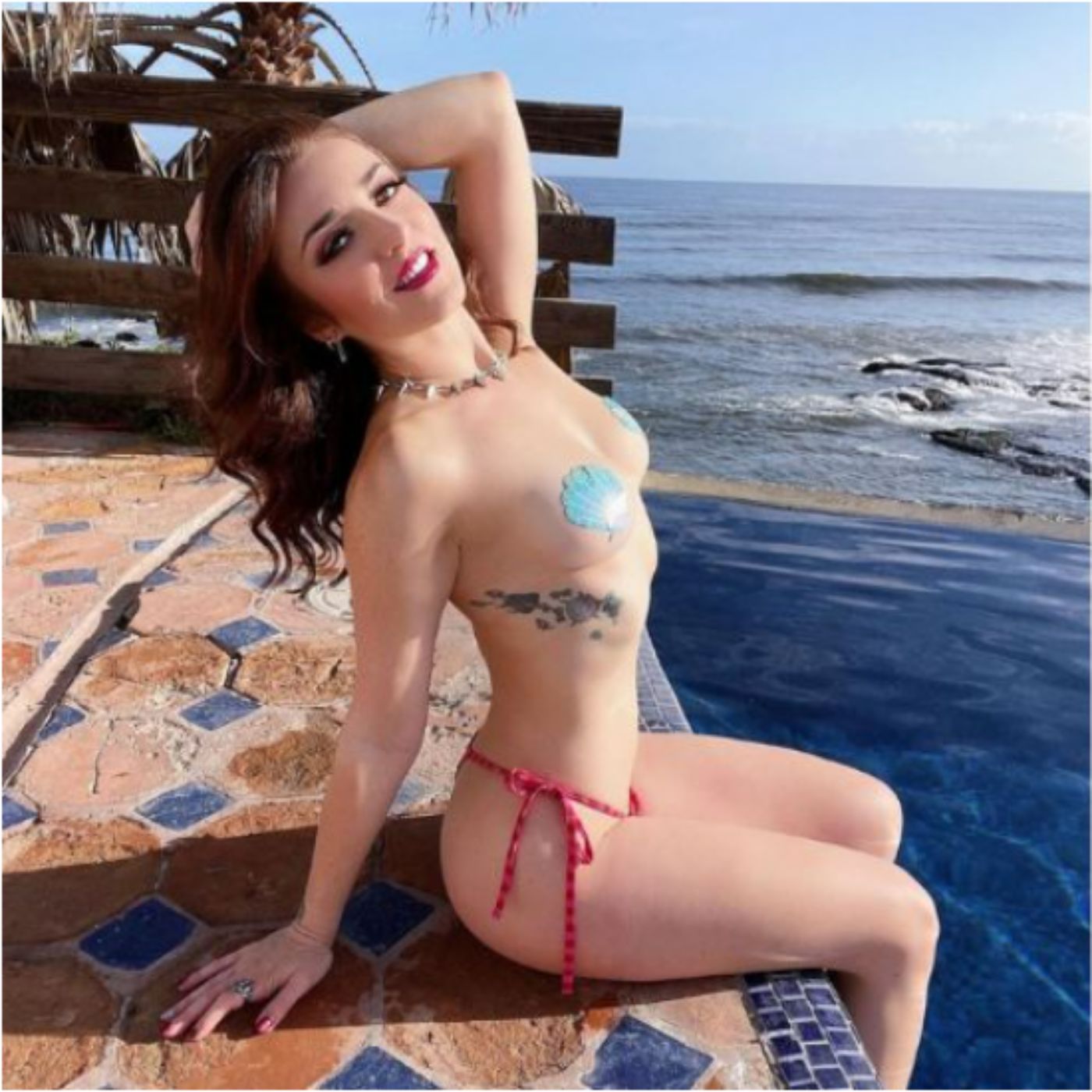 A Shell Shocking Look
You don't need to go under the sea to find this buried treasure of a look. Pastease's Liquid Seafoam Green and Pink Seashell nipple pasties goes great with any bikini for nip slip insurance or just to work on the tan lines.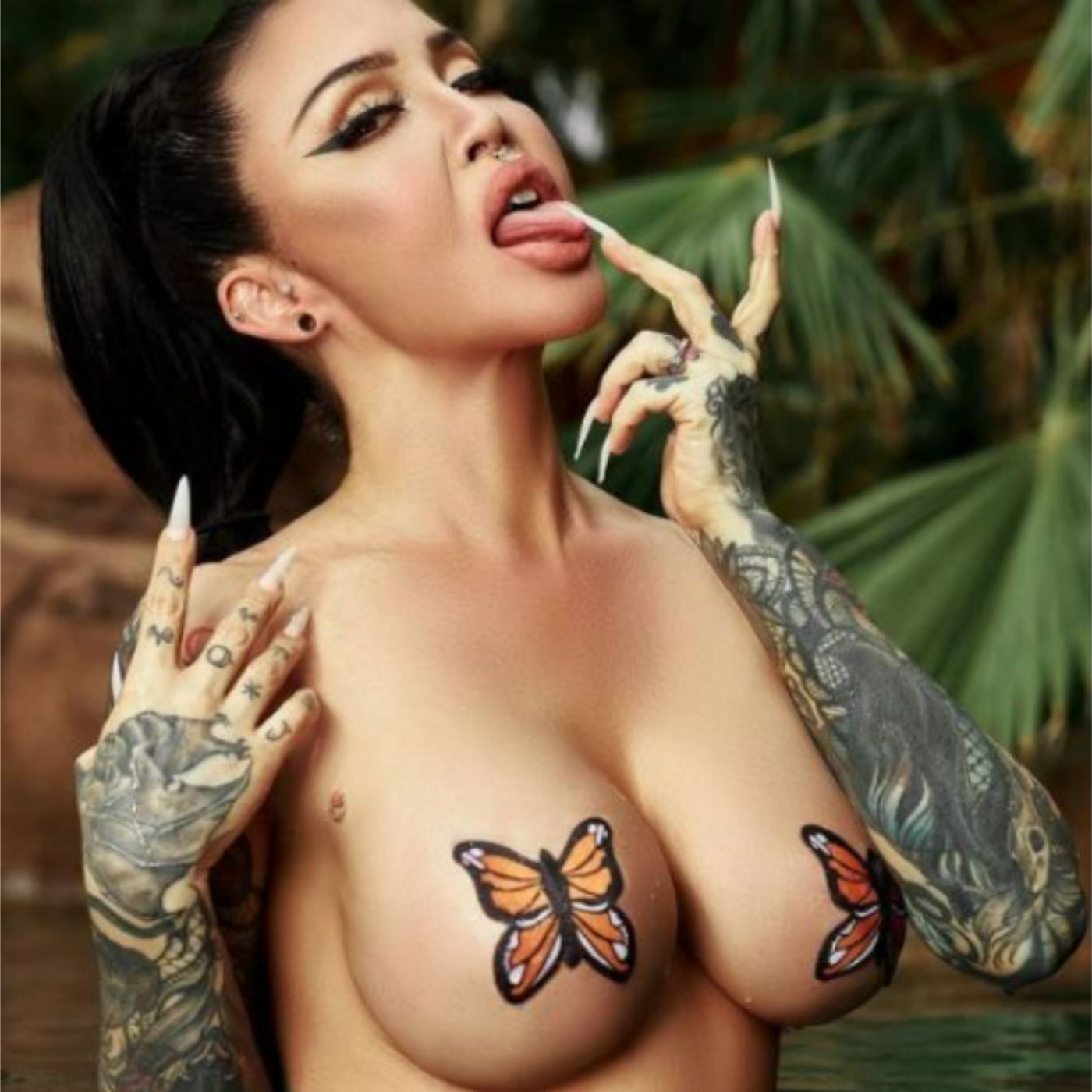 Rainbow Royalty
Become one with nature with Pastease's Monarch Glitter Pastel Rainbow Butterfly nipple pasties. The bright colors and stand out design helps to evolve any look to the next level. These pasties are sure to make you the queen of the jungle.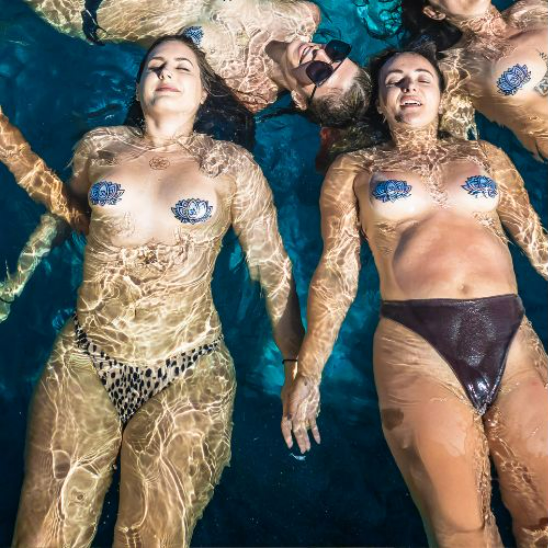 Ride The Wave
Radiate beauty with Pastease's Glitter Silver Ohm Lotus nipple pasties. Whether in the pool or at the beach these pasties make you look like have found true tranquility and inner peace.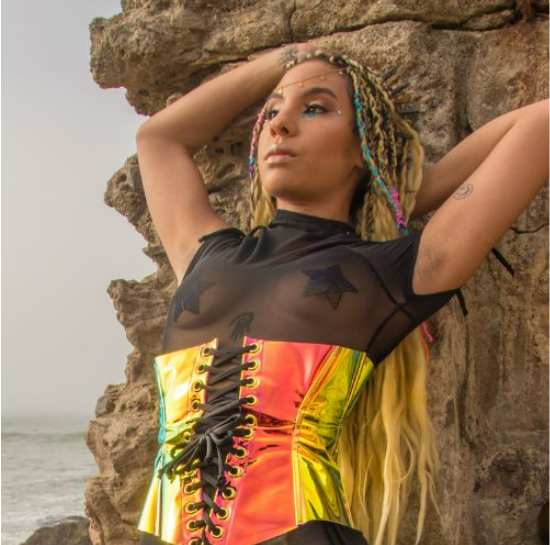 Out of This World Beauty
Shine brighter than the summer sun, with Pastease's Shattered Glass Disco Ball Star nipple pasties. The sleek, yet simple design and beautiful color allows these pasties to go with any outfit.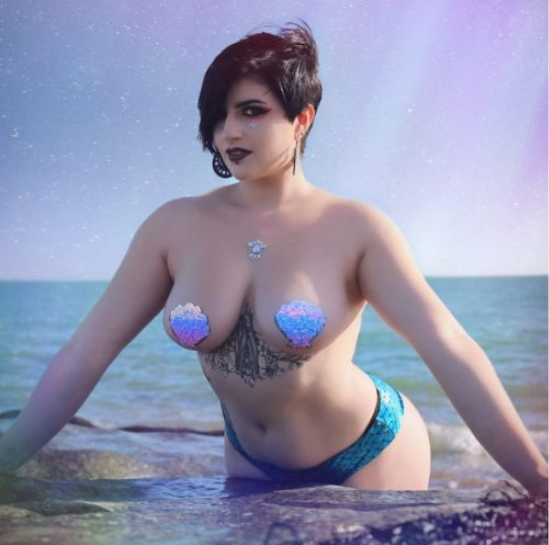 The Enchanting Siren
Summon your inner mermaid in Pastease's Purple Glitter & Pink Seashell nipple pasties.