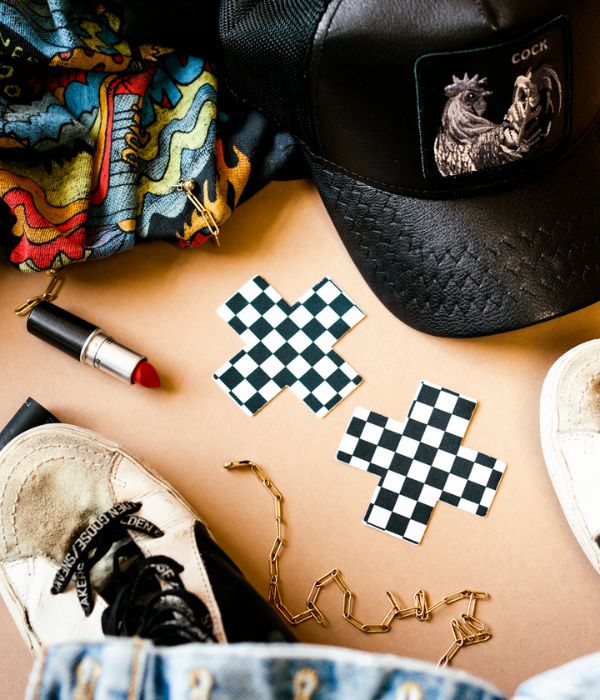 Plus X: Checkered Cross Pastease
Get funky and sporty in Checkered Cross Pastease. Pair with denim, sneakers, bright lips and the hat of the day for a casually kitschy vibe.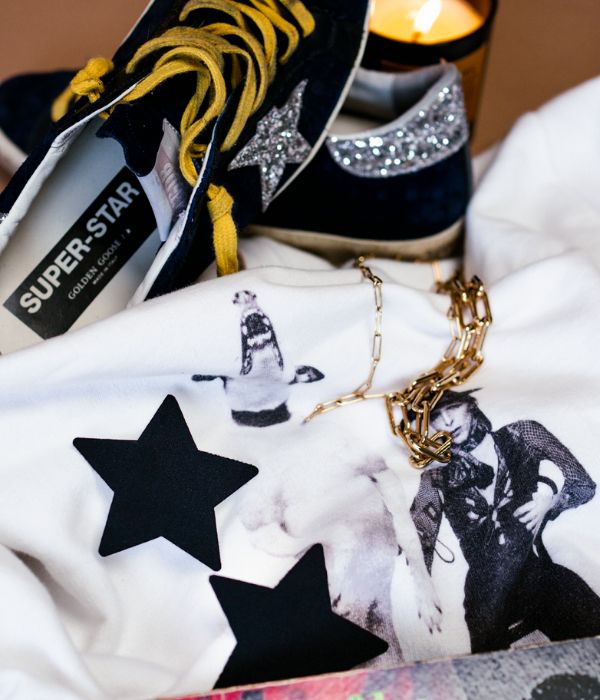 Rockstar: Black Star Matte Pastease
Black Star Nipple Pasties under a white t-shirt give an edgy yet understated look to your otherwise casual night out.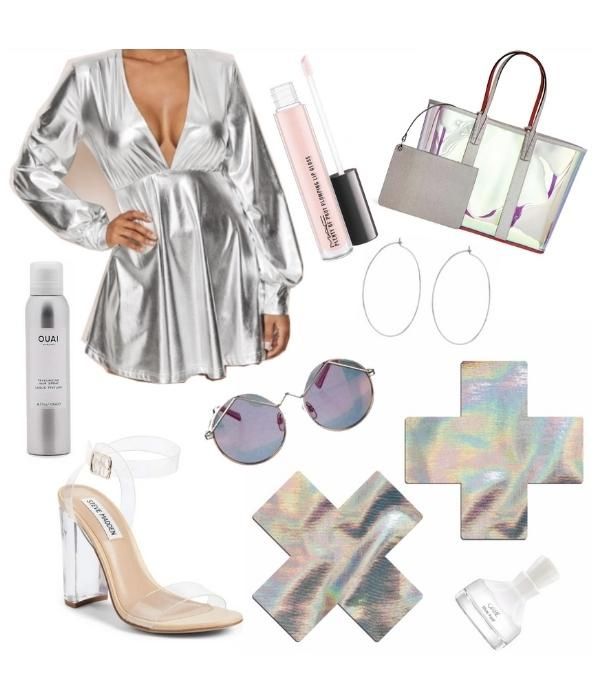 Plus X: Silver Holographic Cross
Reflect beauty with the Silver Holographic Cross Nipple Pasties. This style goes great for interplanetary travel and night moves into the future. Look out!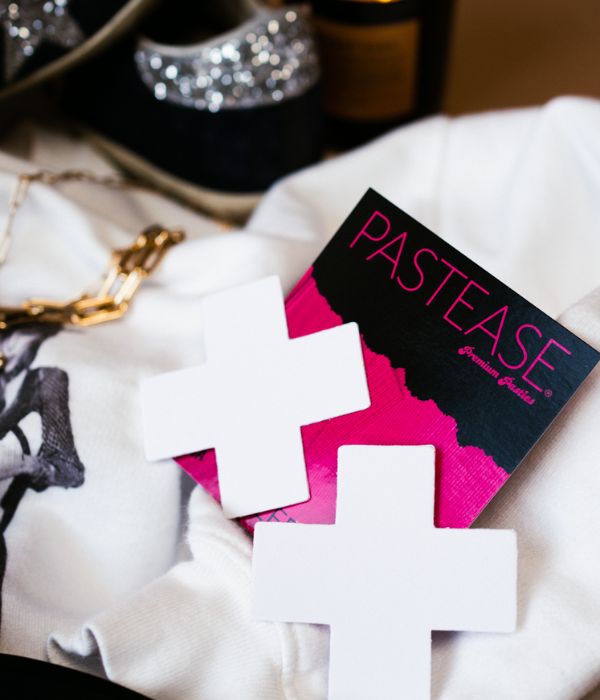 Plus X: Matte White Cross
The Pastease Matte White Cross Nipple Pasties are simply sexy. White top and black jeans for sexy understatement. Try a flimsy black top for a tasteful hint of white.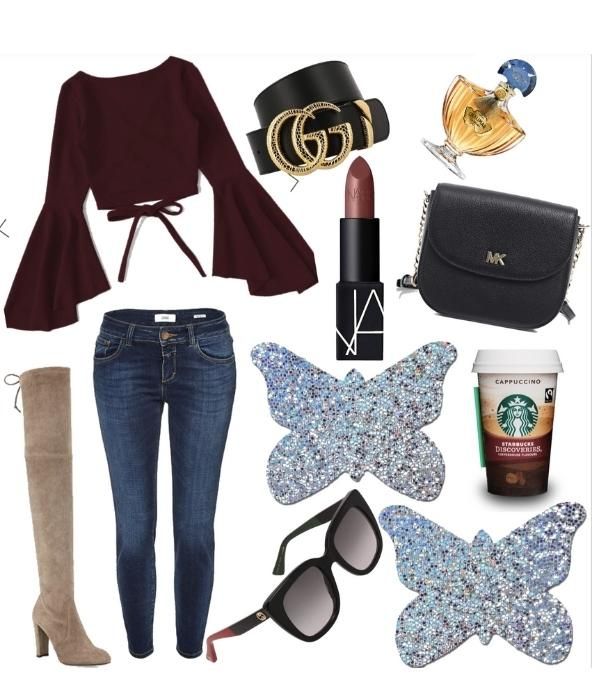 Butterfly: Silver Glitter Butterflies
Silver Glitter Butterflies Nipple Pasties for a fun sparkle under a flowy top that add a twist to this chic look. 
Petite Plus X: Liquid Black Cross
For a subtler ascetic, try these Petite Liquid Black Cross Nipple Pastease with darker themes that will add some sway in your step and a dash of sleek mystery.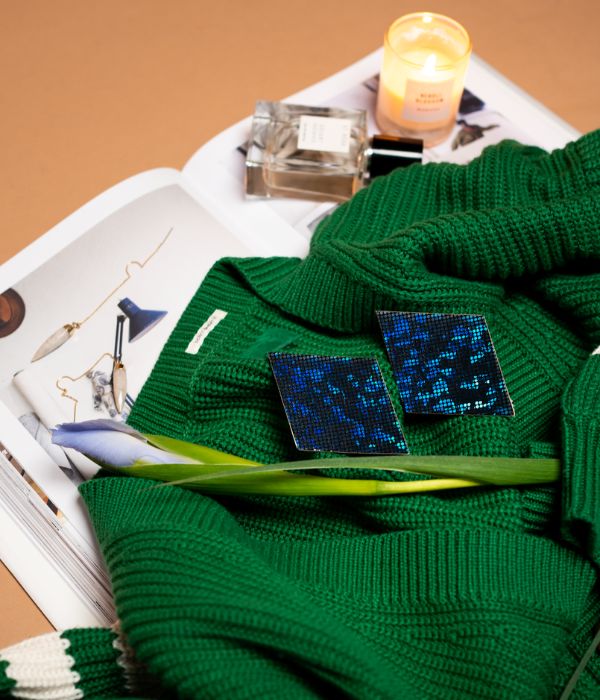 Diamond Pastease in Disco Black
Wear these Diamond Nipple Covers under a sweater with a plunging neckline or any other neckline for that matter! Pastease aren't always meant to be seen, of course. Pastease add all the feels to any outfit regardless.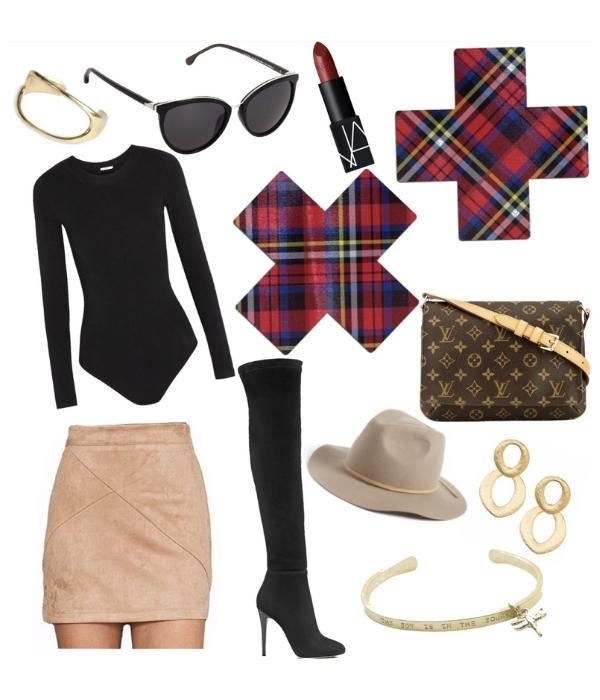 Plus X: Red Plaid Punk School Girl Cross
Give a tilt to the alt in Red Plaid Punk School Girl Cross Nipple Pasties. Knee high boots and a classy hat bring this OOTD together.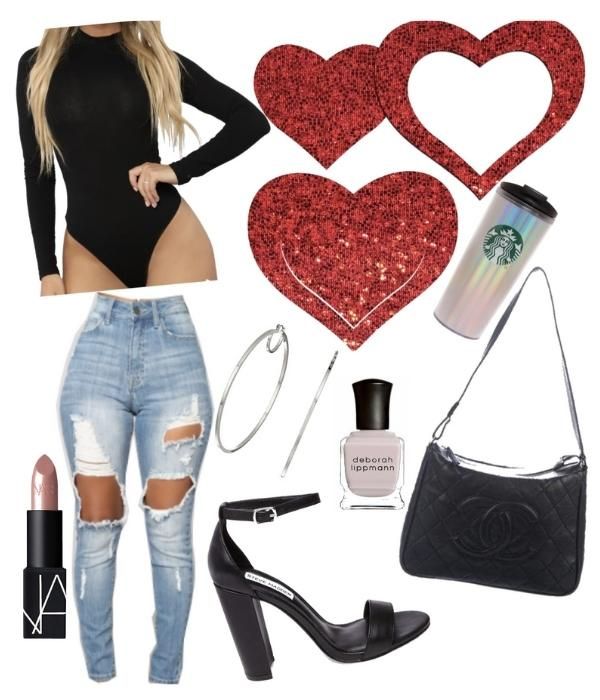 Peek-A-Boob: Red Glitter Heart Frame & Center
Wear your heart on your chest with the Peek-a-Boob Red Glitter Heart Frame & Center. These are great for a fun reveal later that night. These come with a pair of matching petite hearts to wear on their own or as accents on the hip, butt, jacket or water bottle.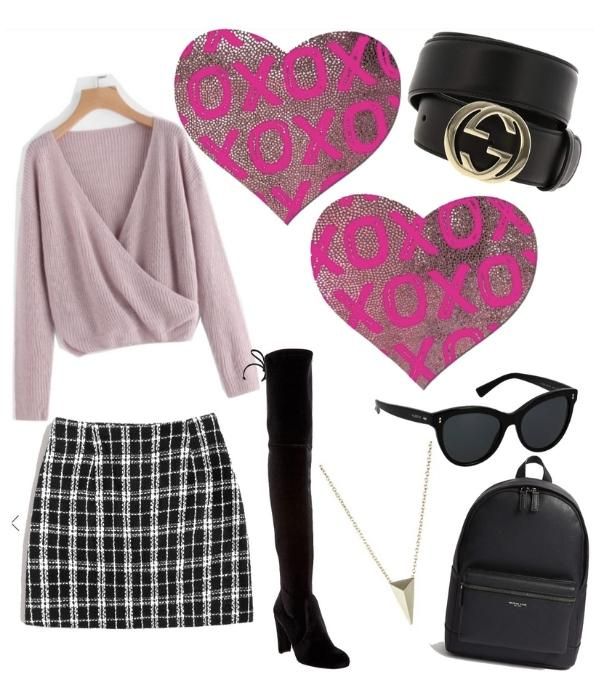 Love: Shattered Glass Disco Ball White with Pink XO Heart
Looking amazing and feeling comfy is simple with Pink XO Heart Nipple Pasties. The light colors go with almost any outfit and the cute print adds personal flare, just for you!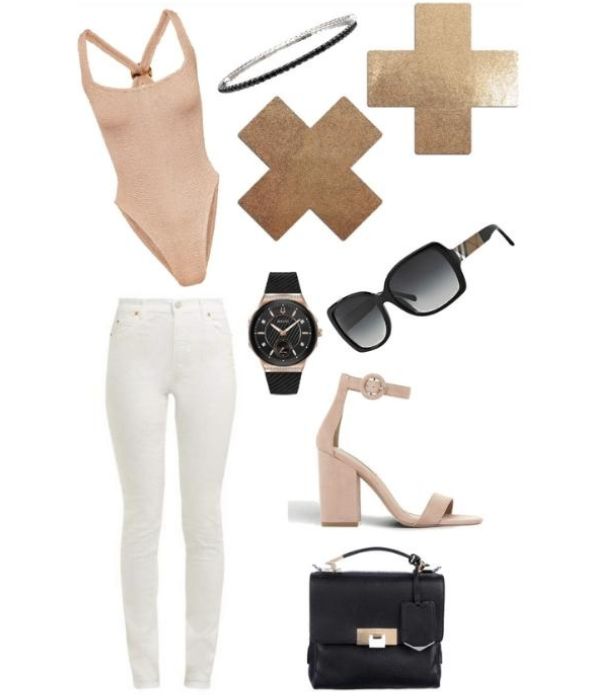 Petite Plus X: Small Rose Gold Liquid Cross
Become the gold standard for beauty with Pastease Small Rose Gold Liquid Cross. The metallic rose gold color goes great with lighter color clothing and shoes. Some gold jewelry or accents would also be a nice touch to sell this outfit.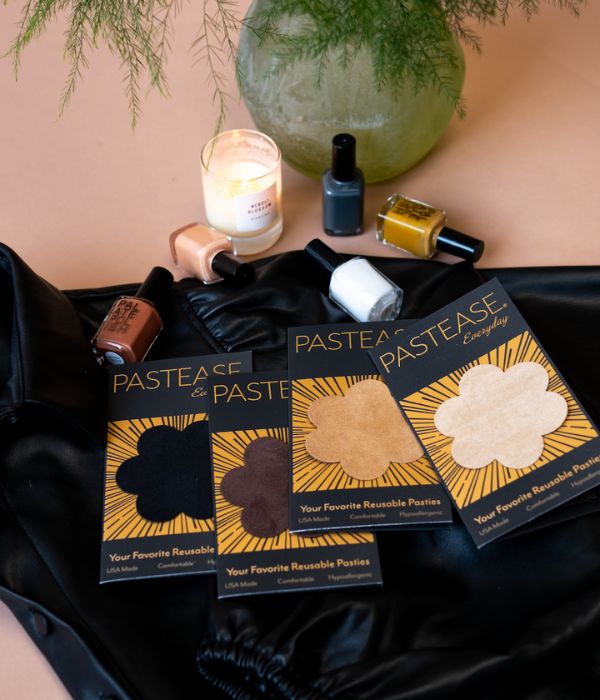 Pastease Everyday Reusable Nude Breast Petals
Pair comfort and function with the right tone of Nude Pastease Everyday Reusable Nipple Pasties for you! These Pastease are meant to either match or contrast your skin tone. Use them for nipple insurance or just the style. Enjoy seamless comfort with a medical grade silicone adhesive that leaves your skin feeling refreshed even after hours of wear. Ahhhh.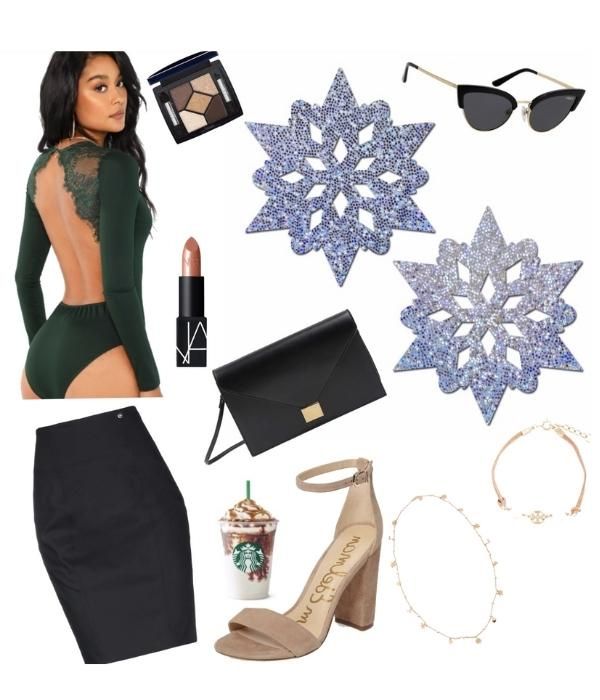 Silver Glitter Snowflakes
Doesn't need to be winter time to wear the Silver Glitter Snowflake Nipple Pasties. The detailed design goes perfectly with something like a lacey open back dress and color helps it compliment and kind of jewelry or accessories you add to the outfit.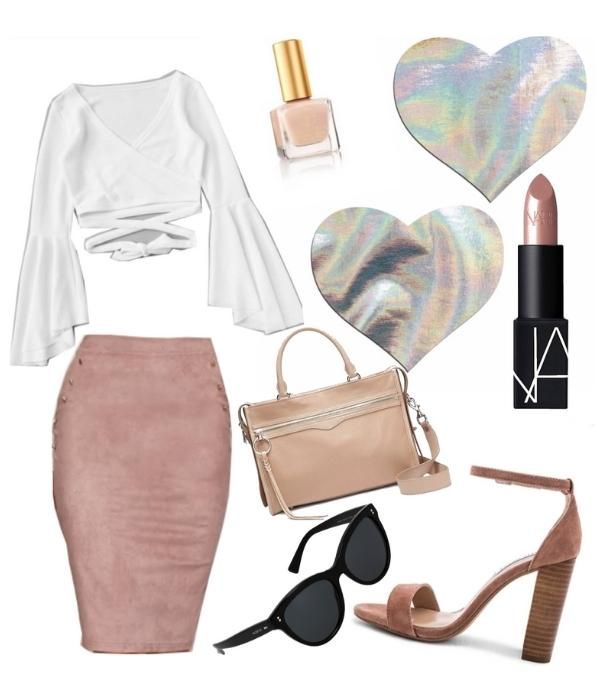 Love: Silver Holographic Heart
Silver Holographic Heart Nipple Pasties are perfect for this power-fit. A white top over these shiny silver hearts with a slim fit skirt or tight pants makes you the authority in the room, whatever the case. Add in some dark sunglasses so everyone knows you mean business.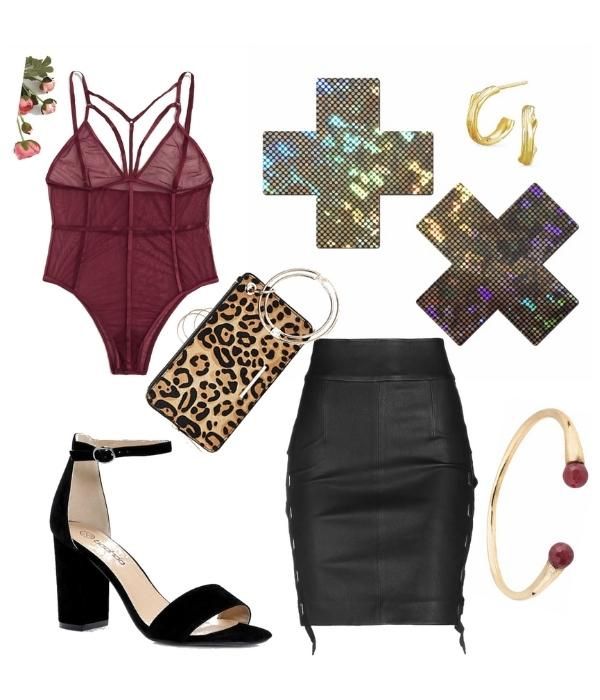 Plus X: Shattered Glass Disco Ball Glitter Cross
Go bold in Shattered Glass Disco Ball Glitter Cross Nipple Pasties. A pencil skirt, cheetah print accents and high heels complete this deadly look of the night.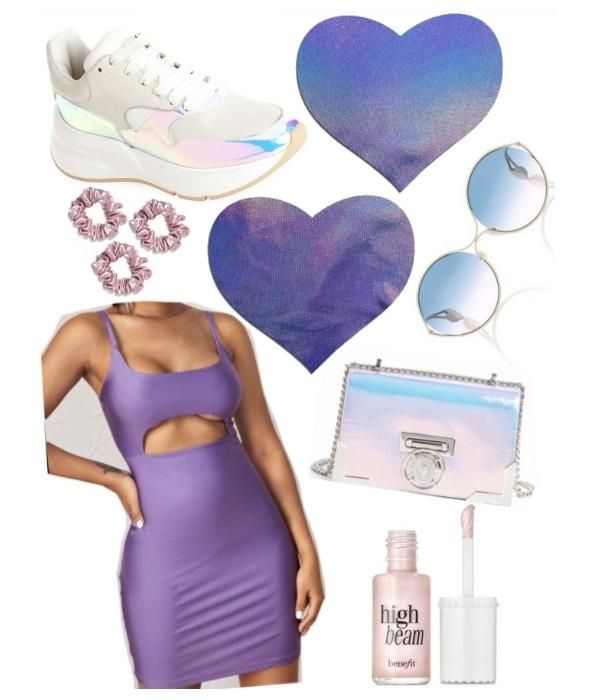 Love: Lavender Holographic Heart
Look fresh as hell with Pastease's Lavender Holographic Heart Nipple Pasties. This  style is very vibrant so matching it with a bright dress is essential. Throw in some nice  white shoes and a few light colored accessories and you got yourself an essential outfit for a night out of town.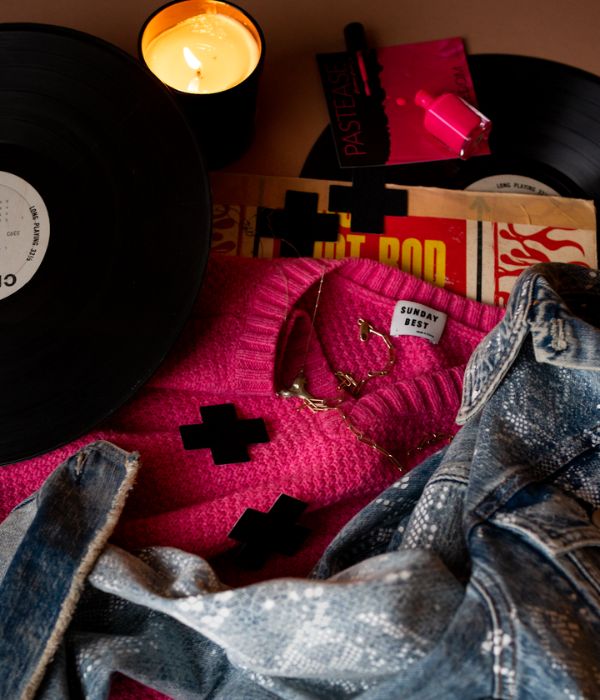 Plus X: Matte Black Cross Pastease
Girls just wanna have fun in a rad oversized sweater, neon polish, gold chains and some denim for a retro 80's look that go perfect over these Matte Black Nipple Pasties.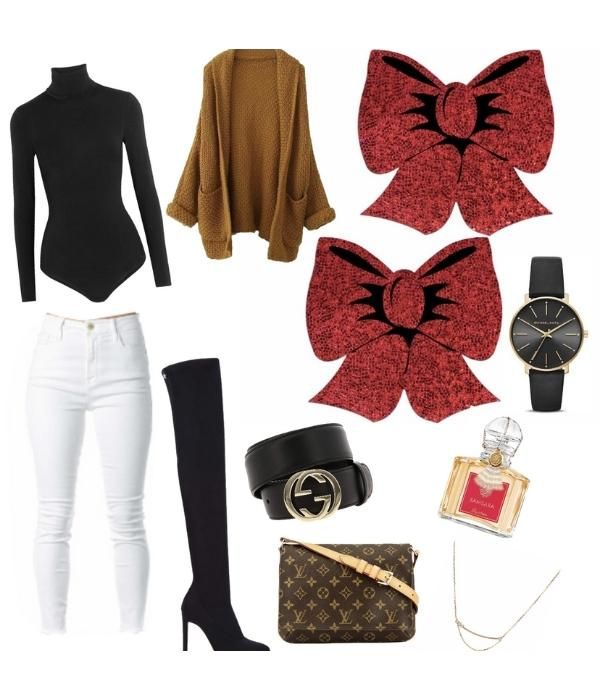 Bow: Holographic Red Bows
Give yourself the gift of beauty in Holographic Red Bow Nipple Pasties. This style paired with warmer outfits like jeans and a long sleeve coat add a cozy take on outfits through fall and winter.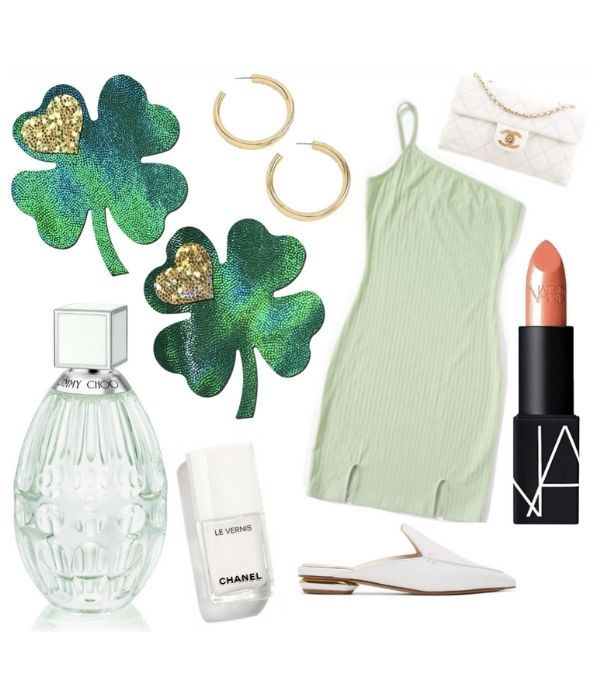 Four Leaf Clover: Holographic Green Shamrocks with Hearts o' Gold
Whether you're Irish, it's St Patrick's Day or you are just feeling lucky, Pastease Holographic Green Shamrocks with Heart o' Gold Nipple Pasties will tip the scales in your favor. Pair them with a mint green dress and gold accessories and you are sure to feel like a million bucks.
Plus X: Neon Pink Cross
Neon Pink Cross Nipple Pasties pop under the backlights and in the day light too. Contrast with a neon dress or day glow top for the extra extra!