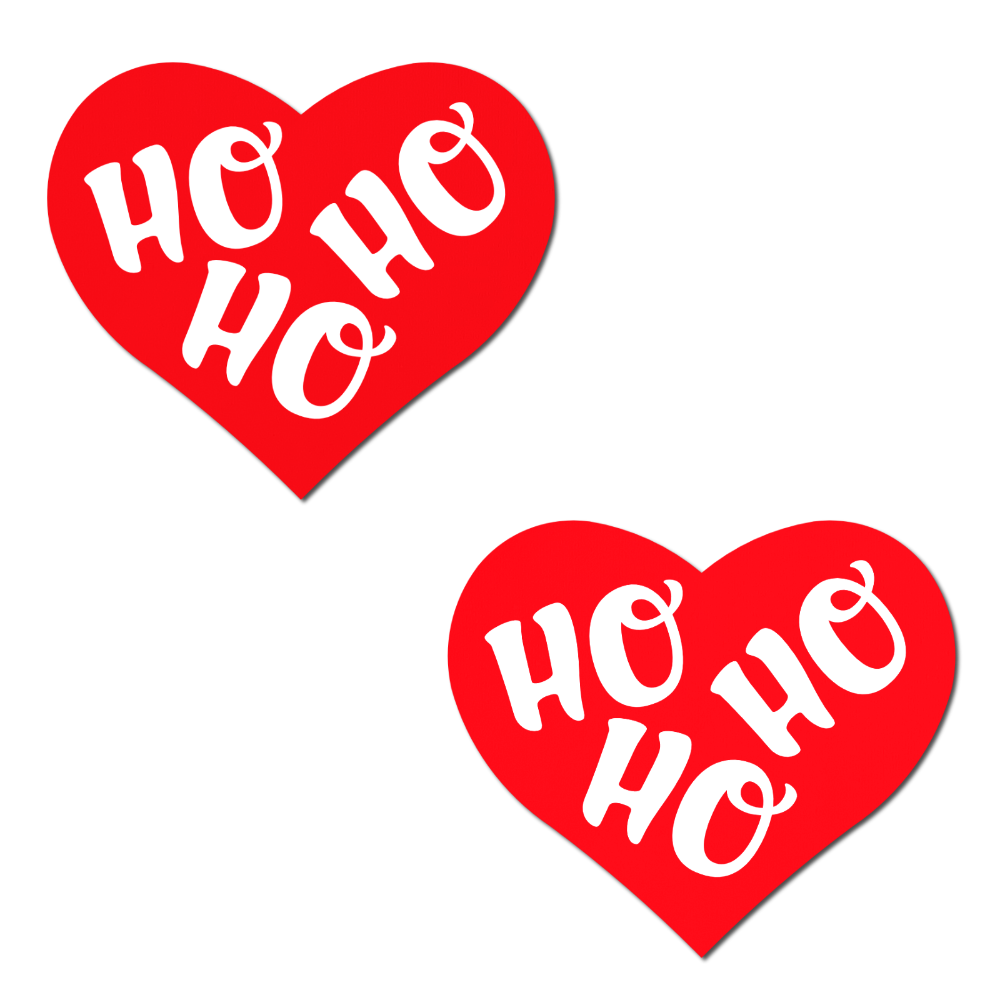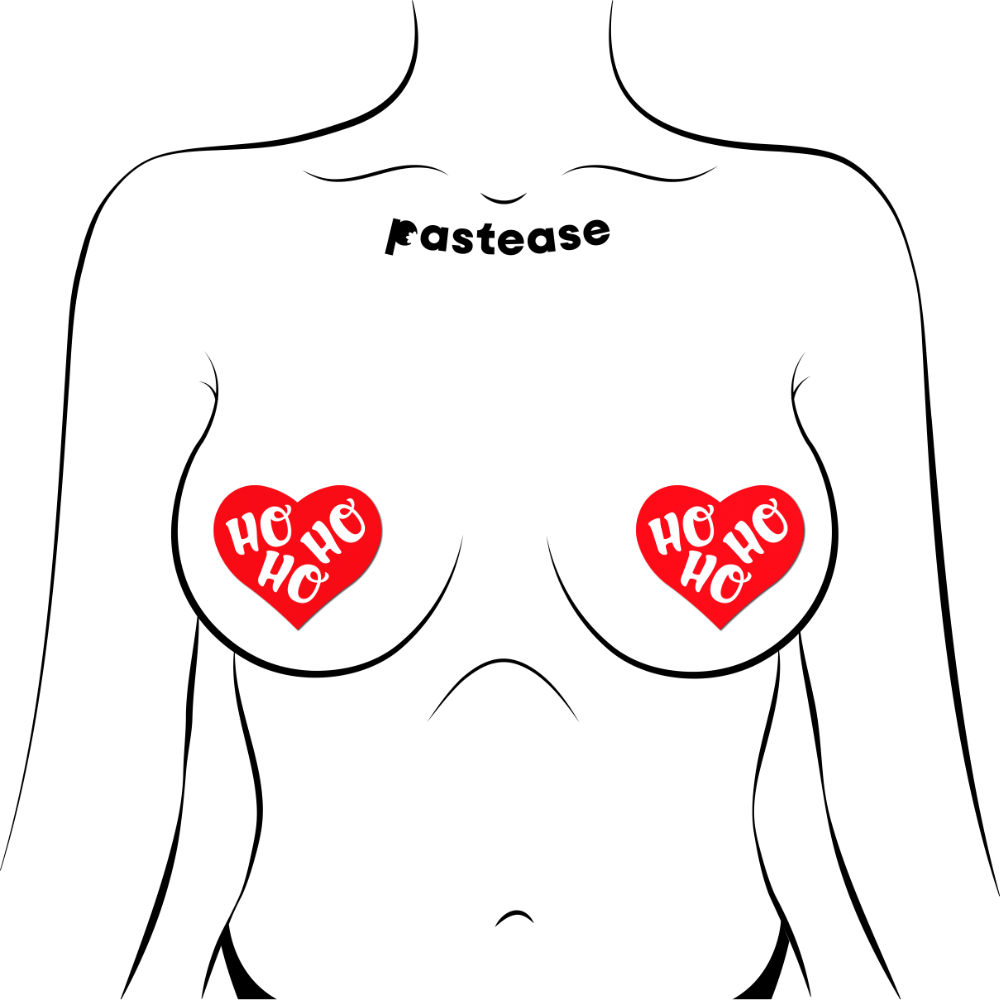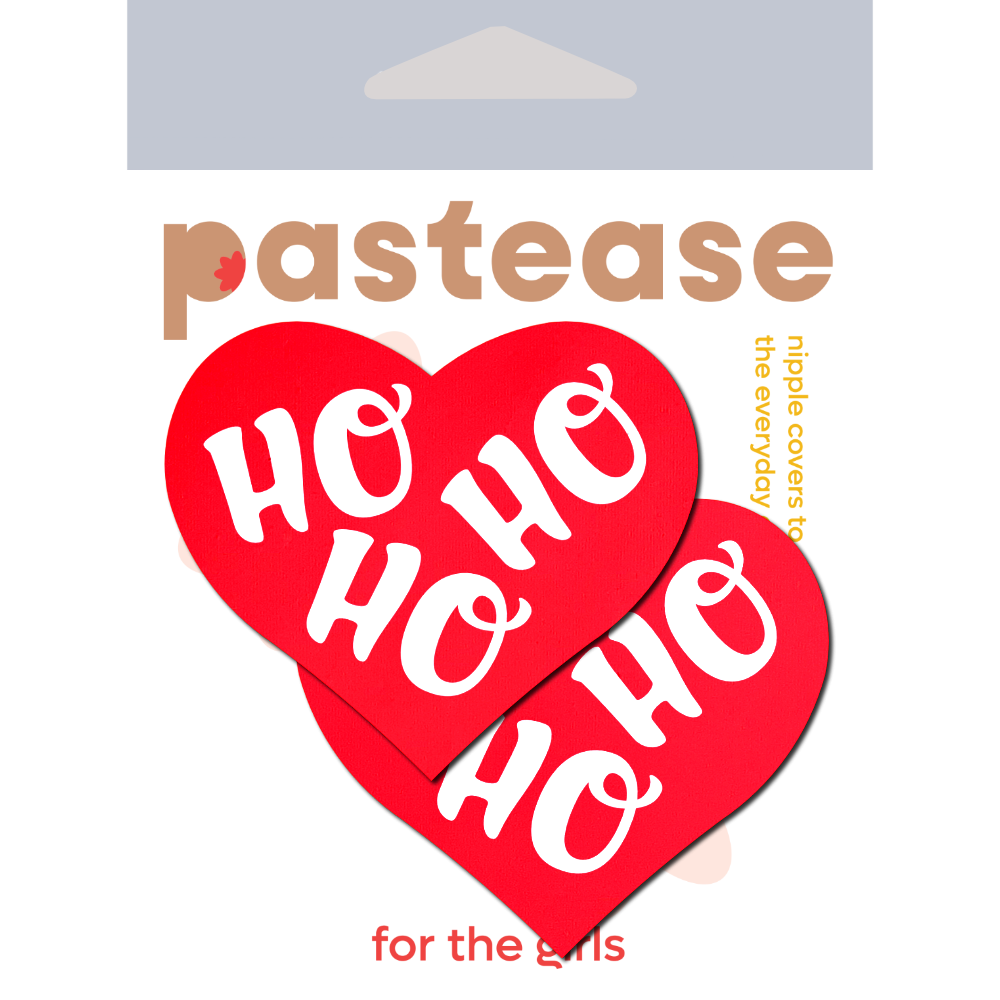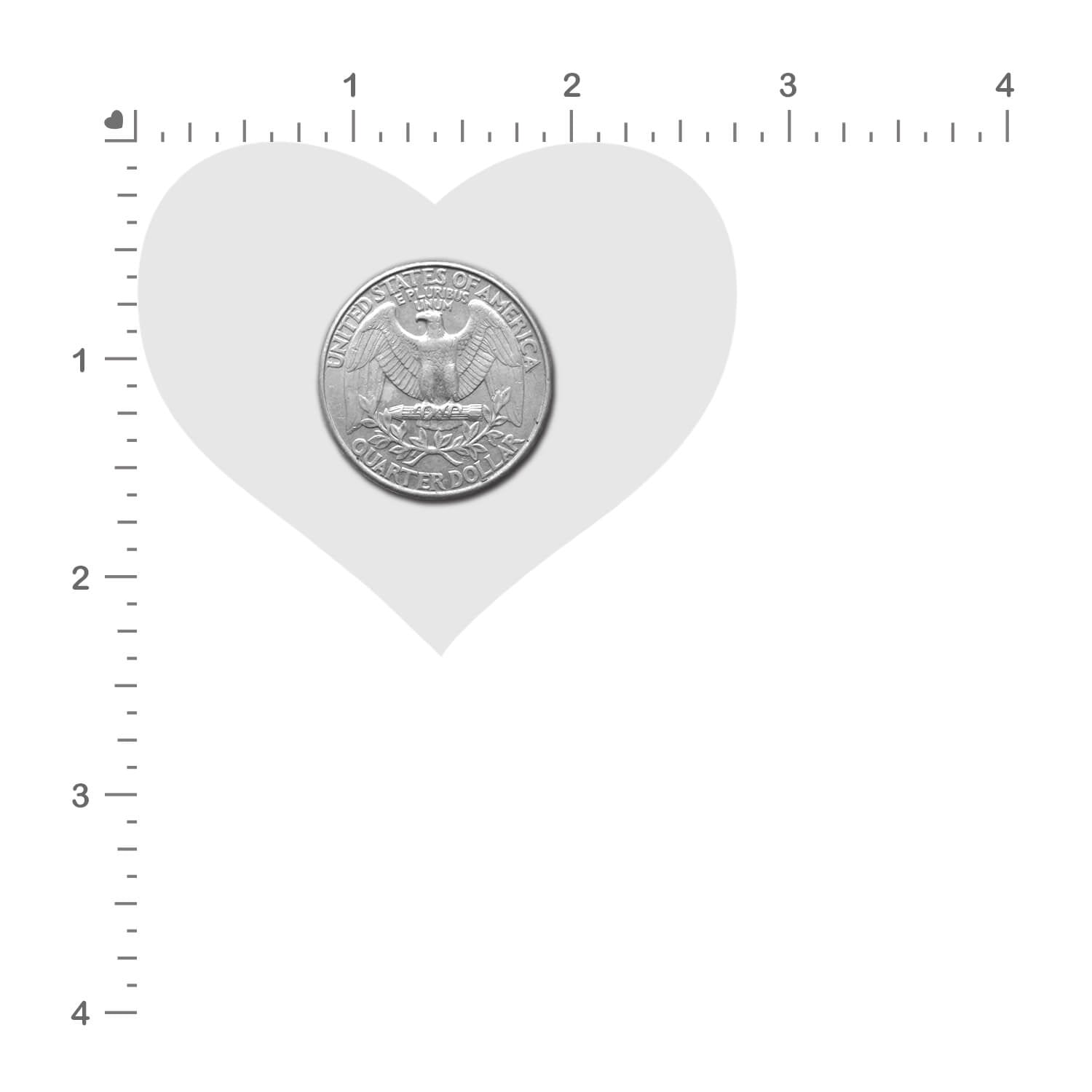 Love: Red and White Ho Ho Ho Hearts Nipple Pasties by Pastease®
Remind your love that Santa's best gift is you with these Ho Ho Ho hearts nipple pasties. Made of latex-free, medical-grade material, our Christmas pasties are wrinkle-resistant and waterproof. Since our nipple pasties are easy to apply and remove on clean, dry skin, anytime is the perfect time to spread some love with your sexy someone because Intimacy Matters.
Features:
- Dimensions: 3 inches x 2.5 inches; coverage diameter: 1.8 inches
- Waterproof and wrinkle-resistant
- Composed of medical-grade, latex-free, hypoallergenic materials
- Made with love in the USA
- Easy application and removal
Celebrate freedom worry free! SAFE FOR SKIN
All PASTEASE™ adhesive products are latex-free and leave the skin with no signs of irritation upon removal. MEDICAL-GRADE
At PASTEASE™, our products are hand-made, in house, with LOVE while using the highest-grade materials. WATERPROOF
Our PASTEASE™ brand pasties are waterproof and sweat resistant, keeping you worry free for any occassion.