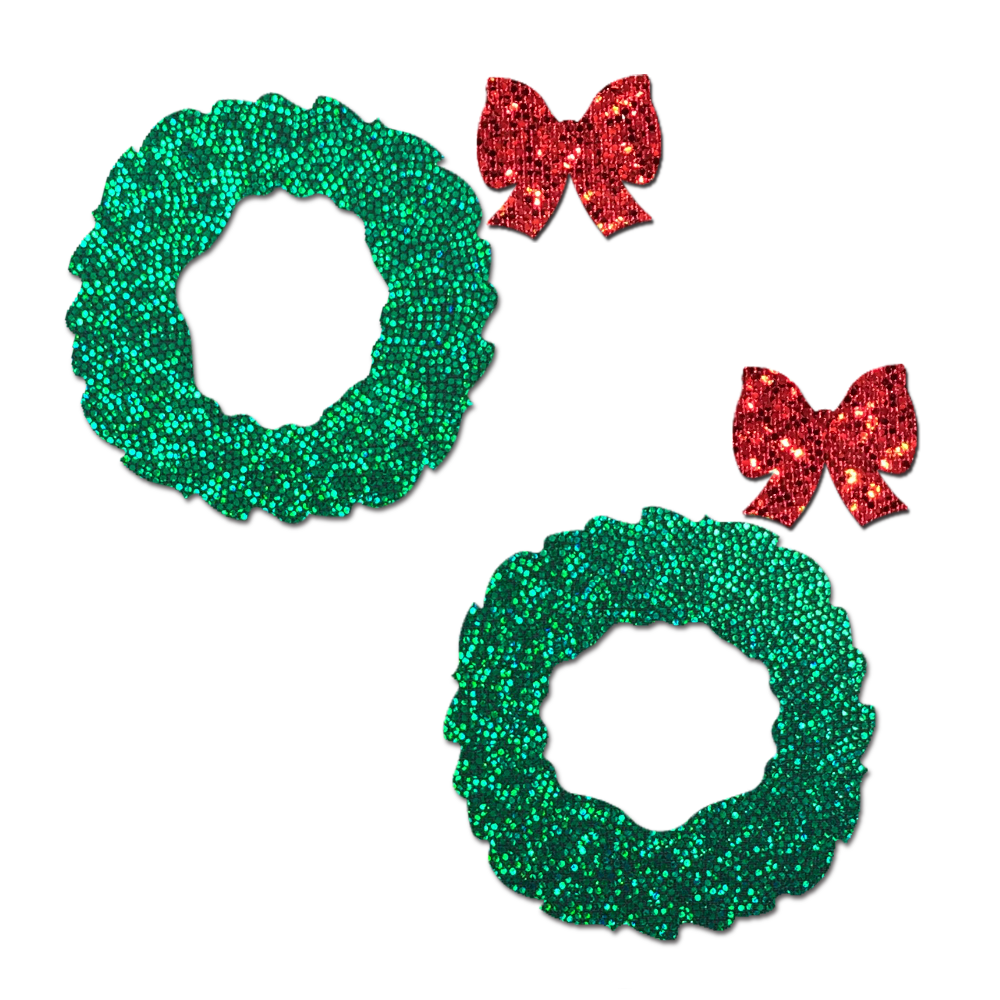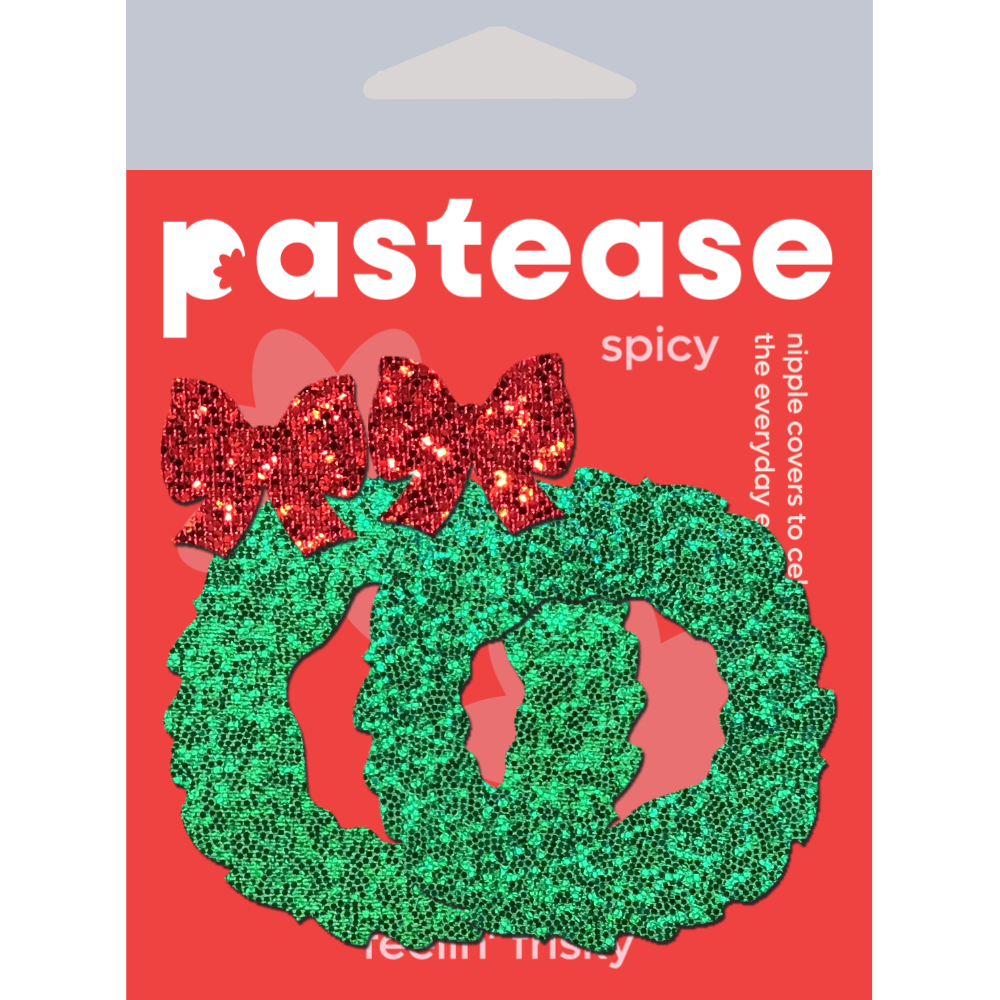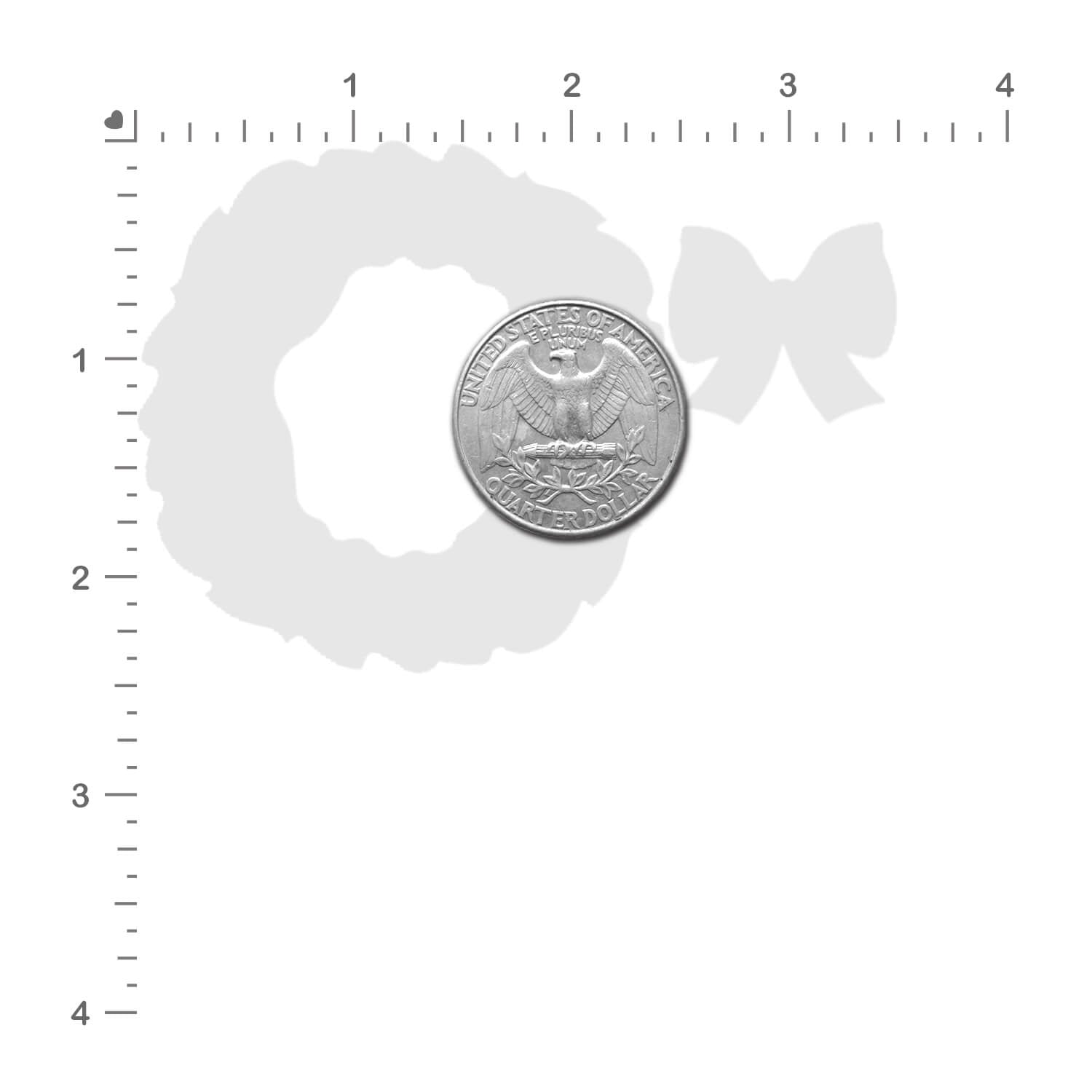 Peek-a-Boob: Green Glitter Wreath with Red Glitter Bow Nipple Pasties by Pastease®
Fa-la-la-la-la, la-la-la-WOAH! Our Pastease® Peek a Boob Collection ensures Christmas will come early with these Christmas wreath nipple pasties. Show what gifts are in need of unwrapping by placing the bows on your nipples or on other strategic places. Our wreath pasties bring festive fun with easy application and removal on clean, dry skin. Wrinkle-resistant, hypoallergenic, and waterproof, Pastease® holiday pasties provide the gift that keeps on giving!
Features:
- Dimensions: 2.5 inches
- Waterproof and wrinkle-resistant
- Composed of medical-grade, latex-free, hypoallergenic materials
- Made with love in the USA
- Easy application and removal
Celebrate freedom worry free! SAFE FOR SKIN
All PASTEASE™ adhesive products are latex-free and leave the skin with no signs of irritation upon removal. MEDICAL-GRADE
At PASTEASE™, our products are hand-made, in house, with LOVE while using the highest-grade materials. WATERPROOF
Our PASTEASE™ brand pasties are waterproof and sweat resistant, keeping you worry free for any occassion.