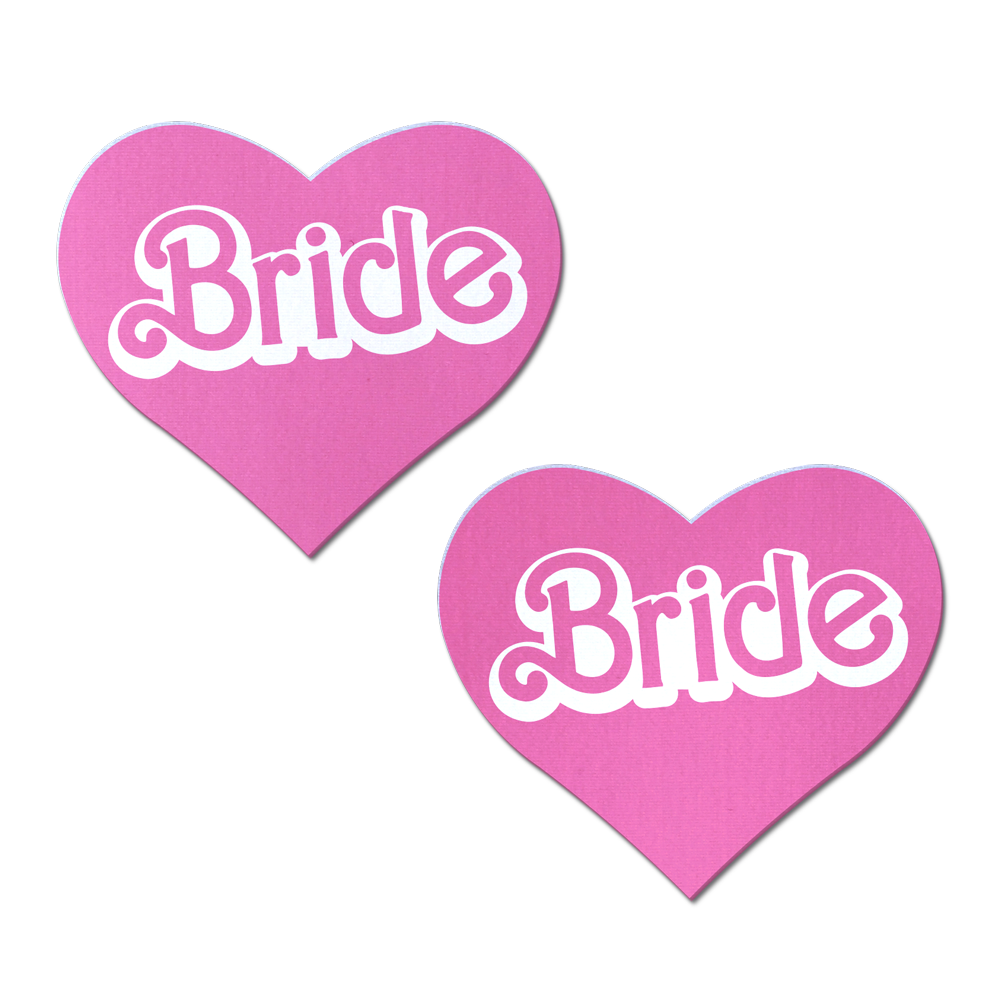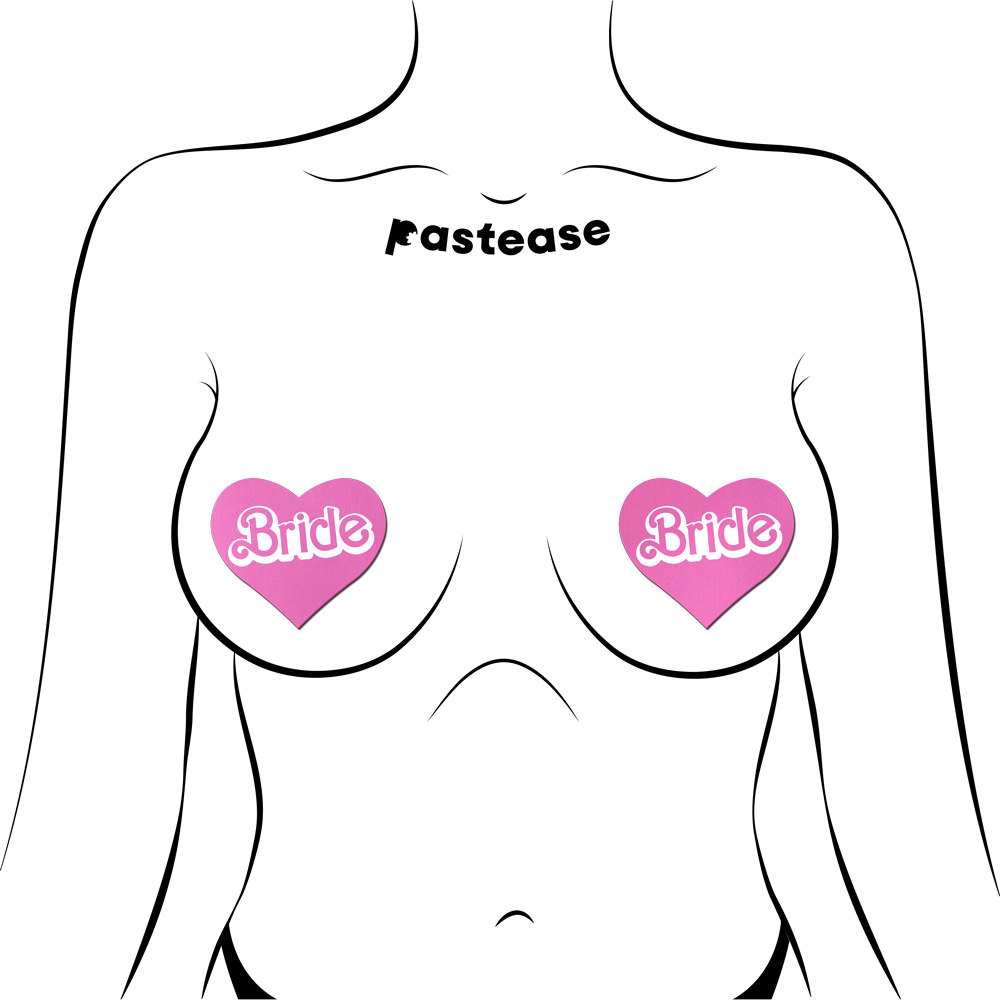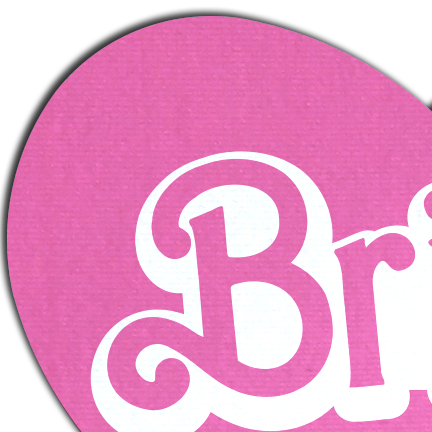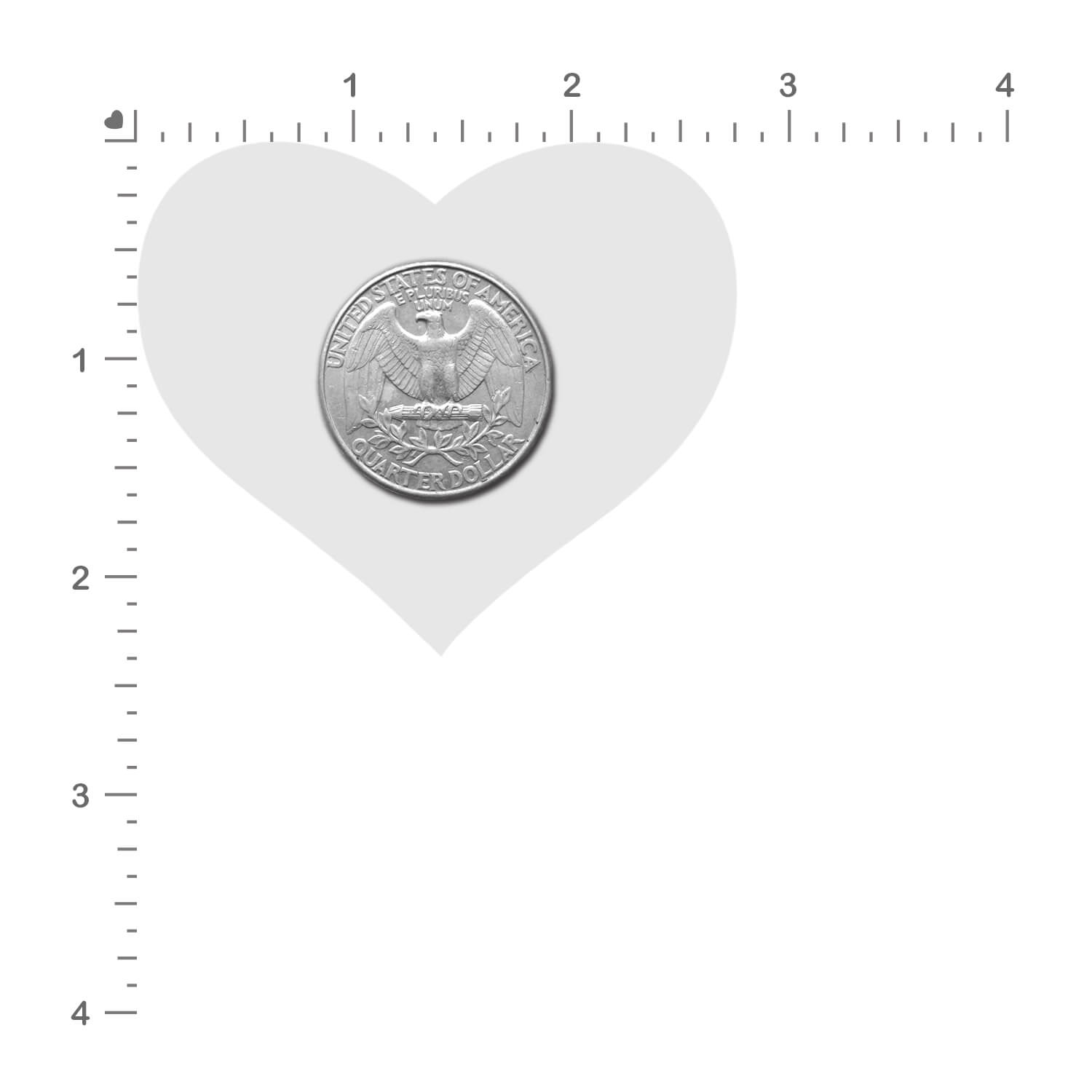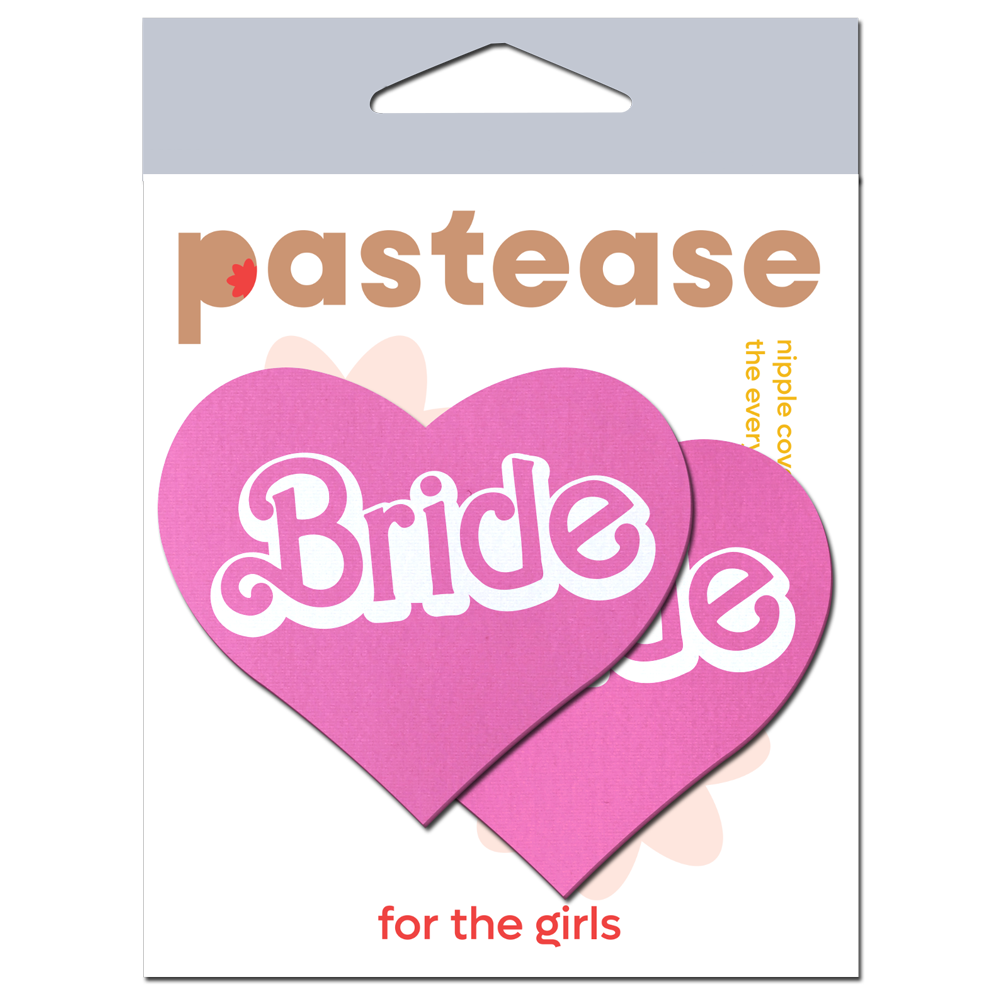 Love: 'Bride' Doll Pasties Pink Iconic Heart Nipple Covers by Pastease
Introducing 'Bride' Doll Pastease: Embrace Your Inner Icon with Timeless Elegance!

Elevate your bridal ensemble and bachelorette night with our 'Bride' Pastease – a fun celebration of love and femininity that pays homage to the spirit of America's favorite doll. With the iconic pink and white lettering, these nipple covers by Pastease are a symbol of grace and charm that perfectly complement your special day.


Dimensions: 3" x 2.5"
Coverage: 1.8"
Timeless Barbie-style Lettering: Evoke a sense of nostalgia and classic charm with the 'Bride' lettering. The pink and white hues capture the essence of being that type of girl in that type of world.

Curves and Comfort: Crafted from a soft poly blend material, our breast pasties are designed to form seamlessly to your curves, ensuring a comfortable and secure fit that complements your natural beauty.


A Bridal Must-Have: Perfect for bachelorette parties, bridal showers, and as a playful accessory beneath your gown, these Pastease add a touch of flirtatious elegance to your journey to the altar.


Celebrate the Iconic: With a nod to America's favorite doll, these Pastease capture the essence of timeless femininity, allowing you to step into the role of the radiant bride you've always dreamed of being.


Versatile Beauty: Beyond the big day, these Pastease can accompany you on honeymoon getaways, romantic date nights, or any moment when you want to embrace your inner elegance.


Own Your Iconic Moment: The 'Bride' Pastease aren't just a breast accessory; they're a reflection of your journey as you embark on the new chapter in love and partnership you always dreamed of.


Radiate beauty, grace, and charm on your special day with our 'Bride' Pastease – an homage to timeless elegance that lets you embrace your inner icon. Get yours today and step into the spotlight with confidence and grace.
Worry free for every occassion SAFE FOR SKIN
All PASTEASE™ adhesive products are latex-free and leave the skin with no signs of irritation upon removal. MEDICAL-GRADE
At PASTEASE™, our products are hand-made, in house, with LOVE while using the highest-grade materials. WATERPROOF
Our PASTEASE™ brand pasties are waterproof and sweat resistant, keeping you worry free for any occassion.