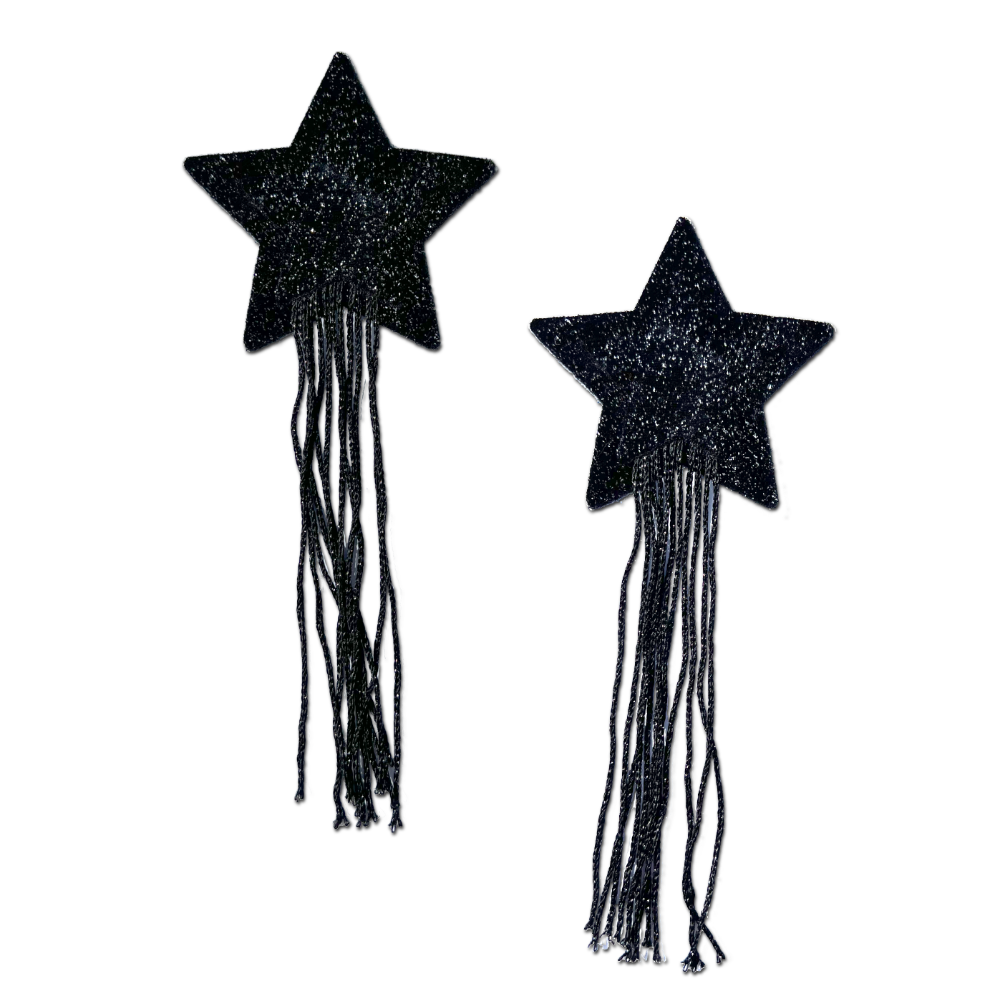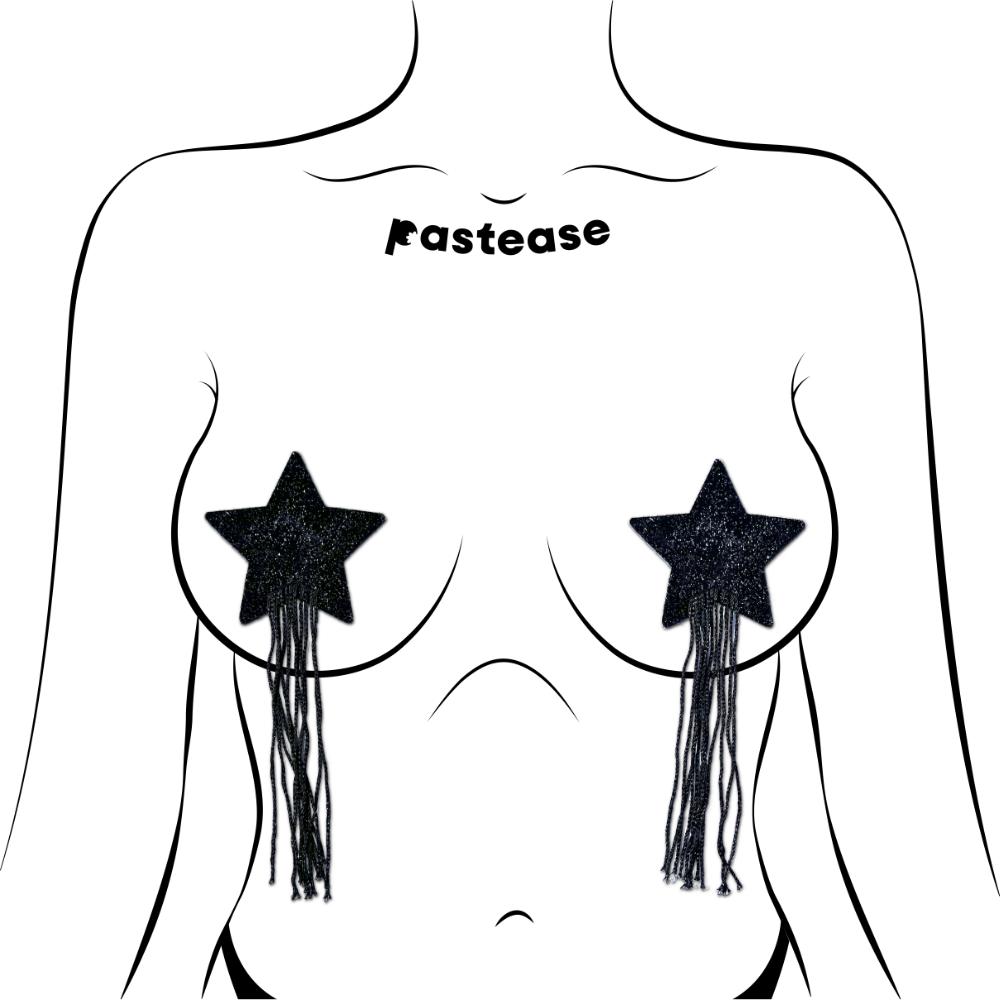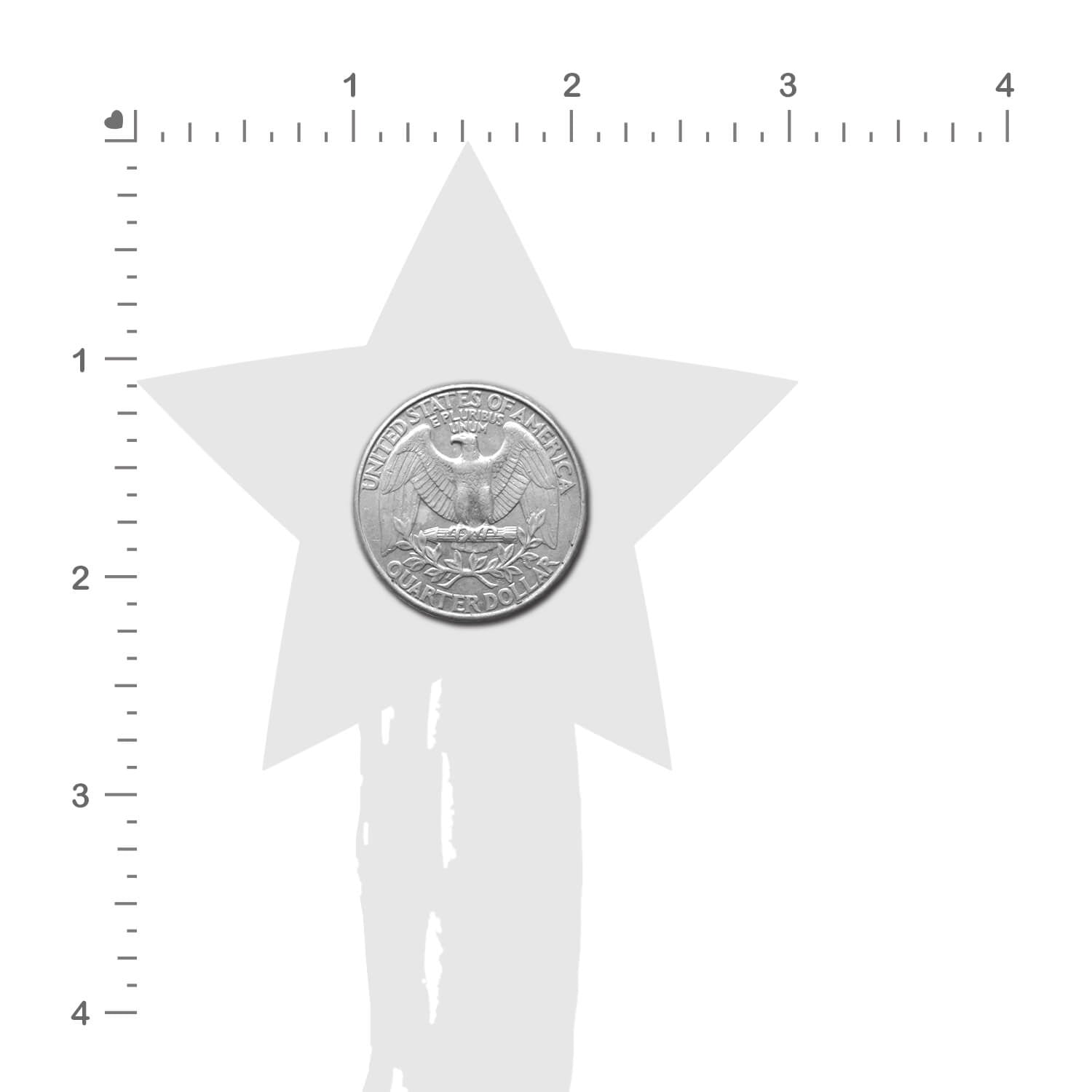 Tassel Pasties: Black Sparkle Star Pastease with Long Fringe Nipple Pasties by Pastease® o/s
Tassel Pasties: Black Sparkle Star Pastease with Long Fringe Nipple Pasties by Pastease®
You are a unique shooting star, friend; don't even try to hide it! Embrace the spectacular with these nipple tassels. Made with medical-grade, latex-free materials, these black star tassel pasties shine bright for reusable wear with our Pastease® Rockstar Refills. Easily apply to clean, dry skin, and you'll be ready to host any late night show. Adorned with dreamy sparkle and ready-to-launch tassels, these stand-outs are perfect for anyone in the mood to make big wishes! 
Dimensions: 3 inches X 3 inches.  
Coverage Diameter: 1.55 inches.
Reuse with Pastease® Rockstar Refills
Finally! You can rock out with your Glitter Tassel Pastease® out! 
Pastease® are the Funmaker that brings out your inner Tease!
Celebrate freedom worry free! SAFE FOR SKIN
All PASTEASE™ adhesive products are latex-free and leave the skin with no signs of irritation upon removal. MEDICAL-GRADE
At PASTEASE™, our products are hand-made, in house, with LOVE while using the highest-grade materials. WATERPROOF
Our PASTEASE™ brand pasties are waterproof and sweat resistant, keeping you worry free for any occassion.