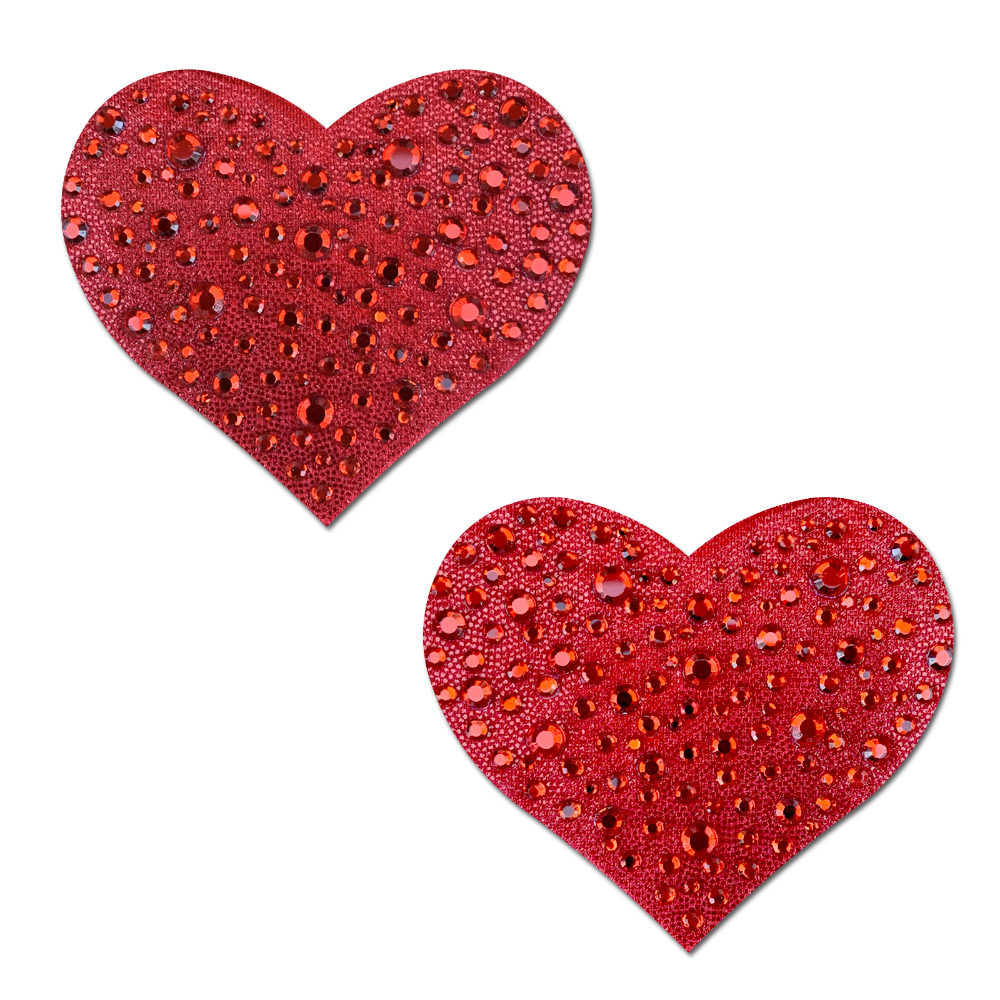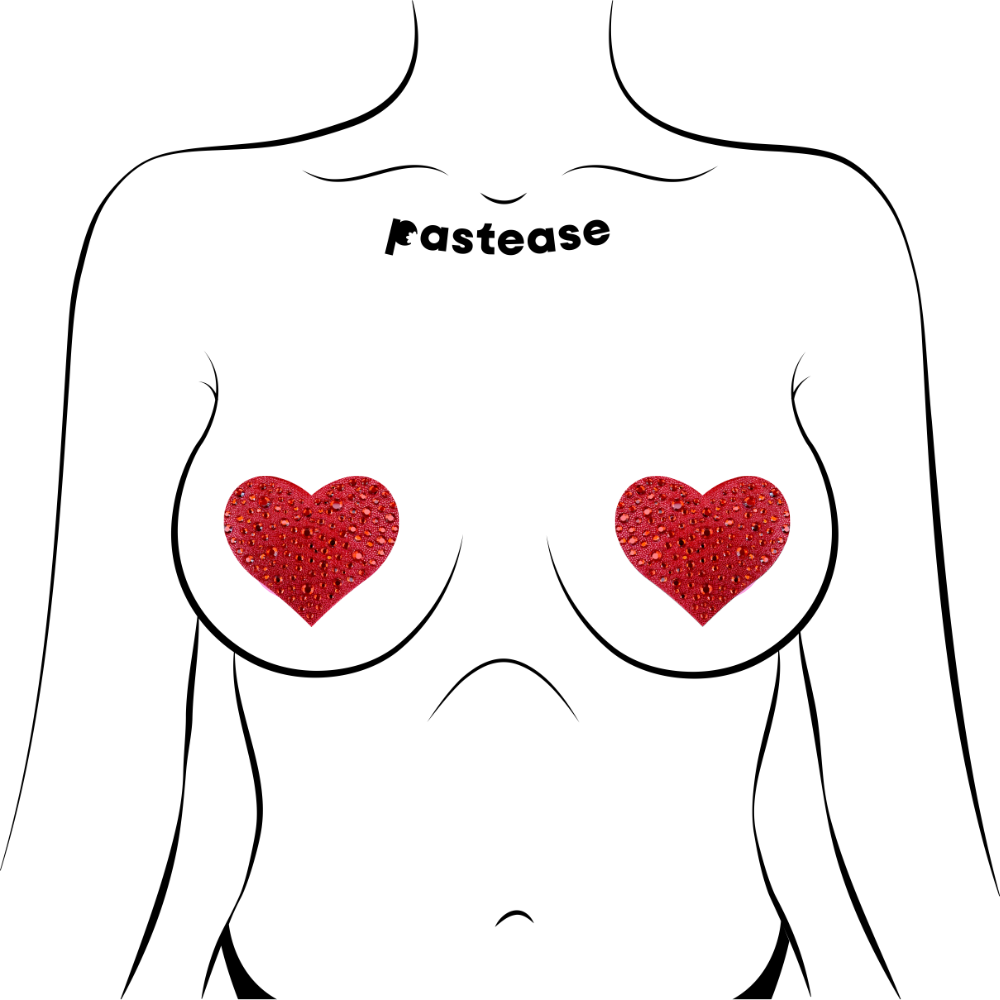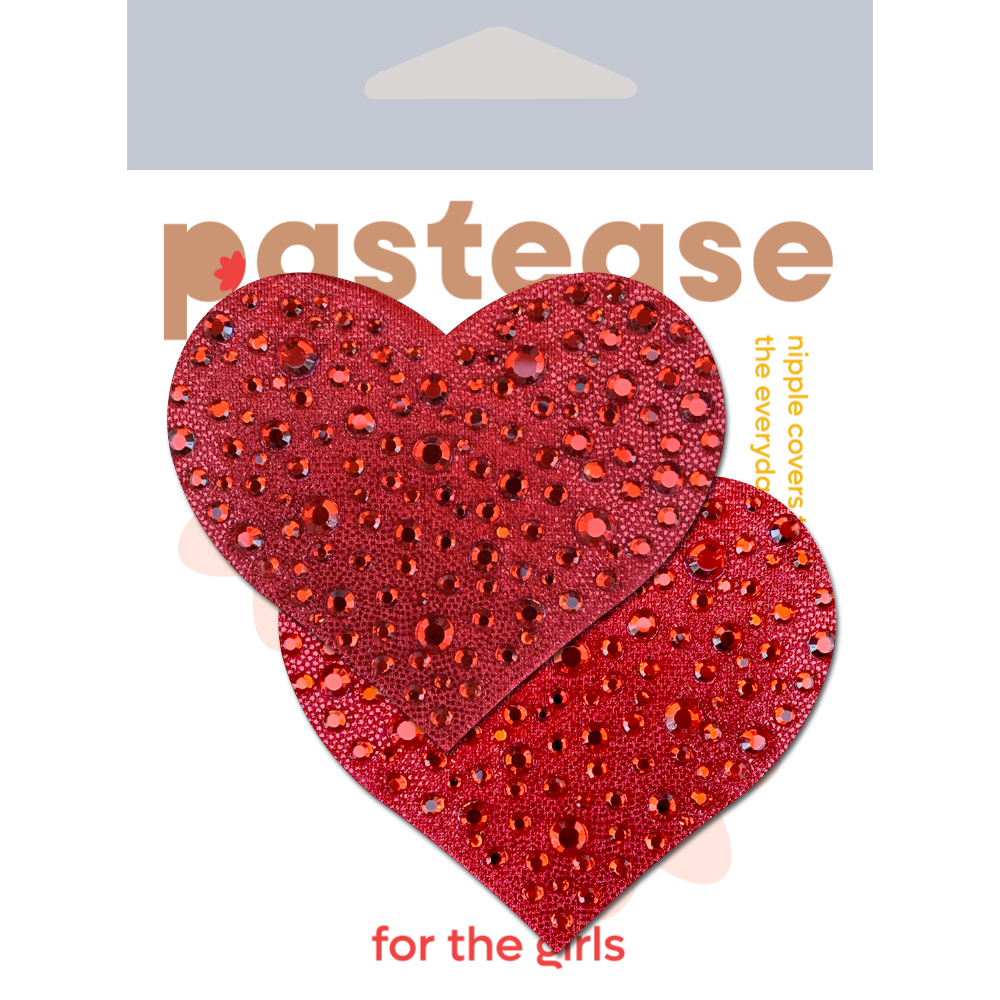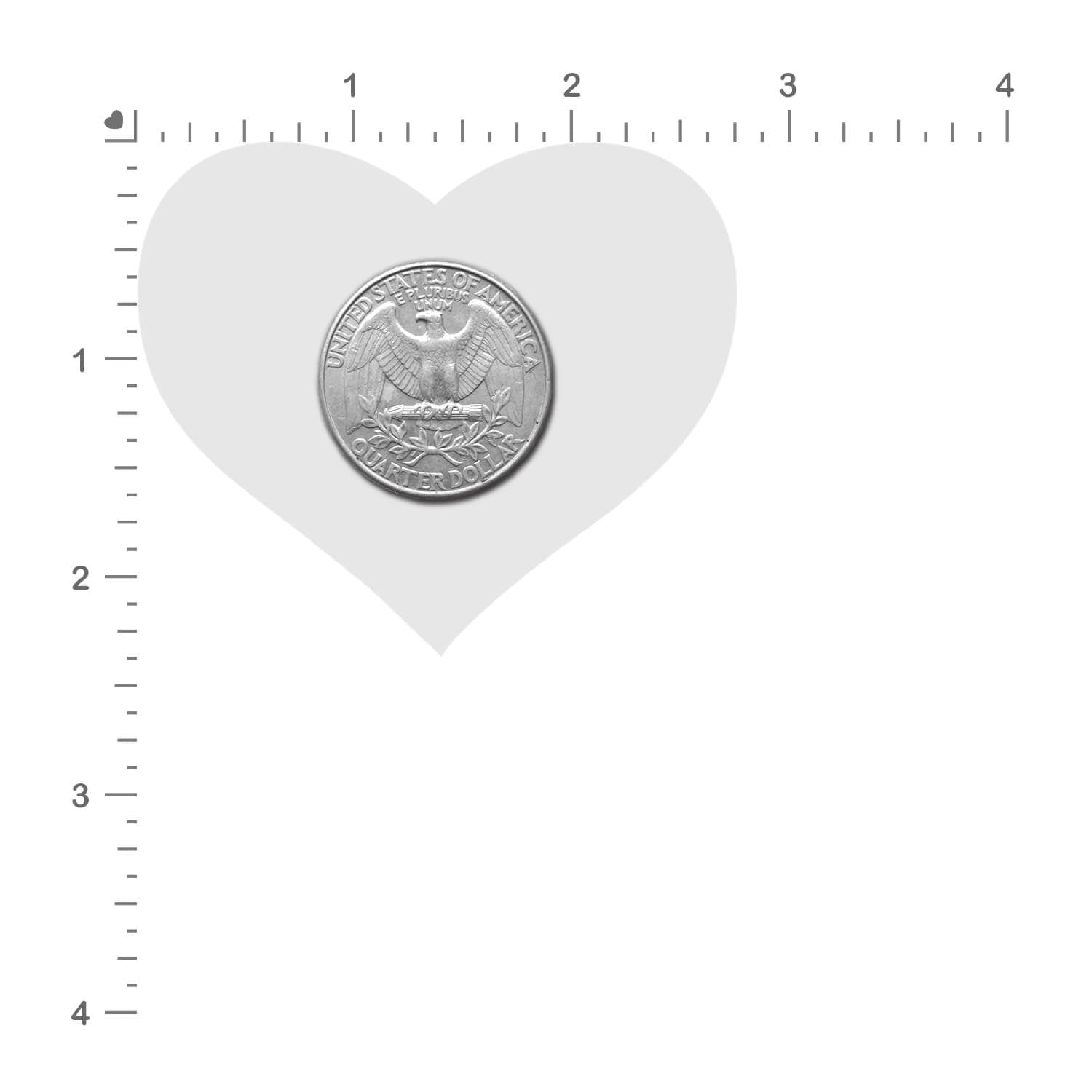 Love: Crystal Red Sparkling Heart Nipple Pasties by Pastease®
Love: Crystal Red Sparkling Heart Nipple Pasties by Pastease®
Sophistication at its core. The detail on our Crystal Sparkling Heart Nipple Pasties present instant luxury. Available in silver and red, these hearts are also latex-free, wrinkle-resistant, and waterproof. These are glamorous additions to a corset or discreetly under a low cut dress for later play. Go ahead, ask for another glass of champagne and flirt a little more. 
Dimensions: 3 inches wide x 2.5 inches tall 
Coverage: 1.8 inches
 Pastease® are the Funmaker that brings out your inner Tease! 
All Pastease® products are hand-made, so the finished product you receive may vary slightly from the posted image. Go get your Sexy Fun Freedom On! X♥X♥ Pastease®!
Celebrate freedom worry free! SAFE FOR SKIN
All PASTEASE™ adhesive products are latex-free and leave the skin with no signs of irritation upon removal. MEDICAL-GRADE
At PASTEASE™, our products are hand-made, in house, with LOVE while using the highest-grade materials. WATERPROOF
Our PASTEASE™ brand pasties are waterproof and sweat resistant, keeping you worry free for any occassion.