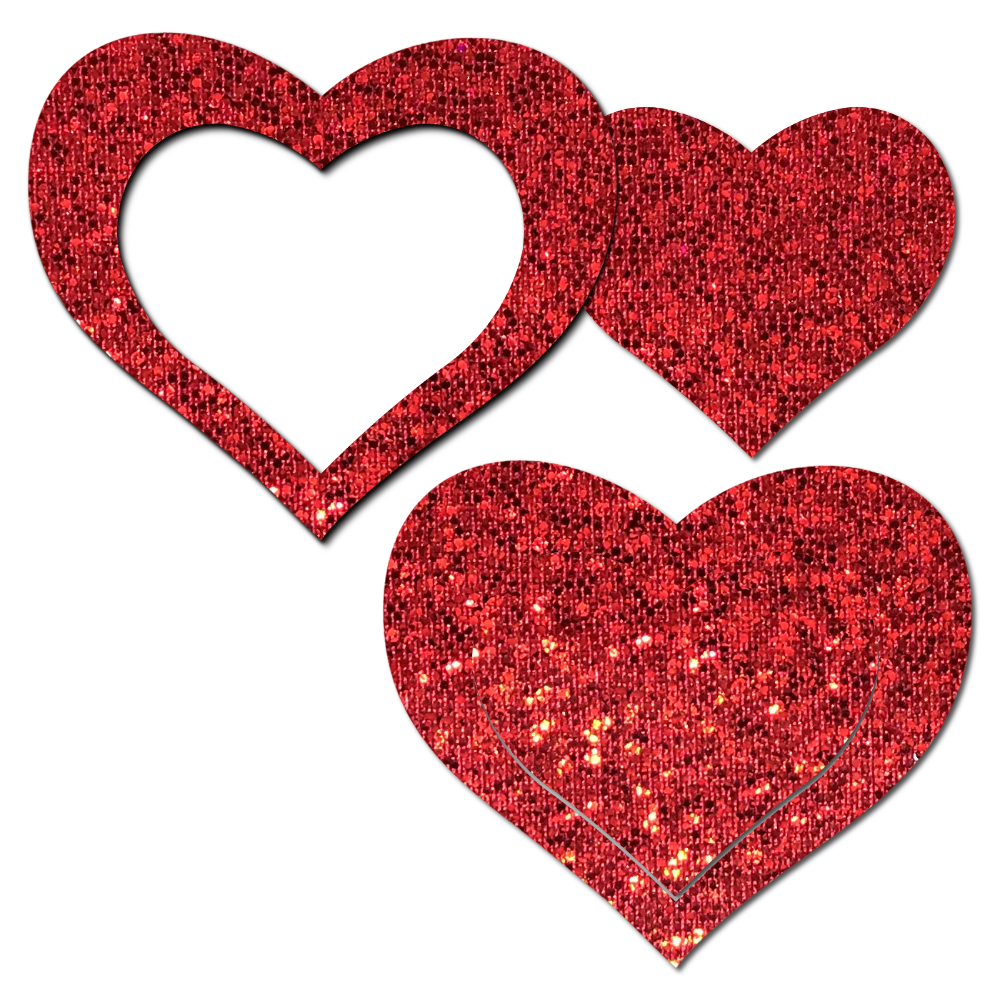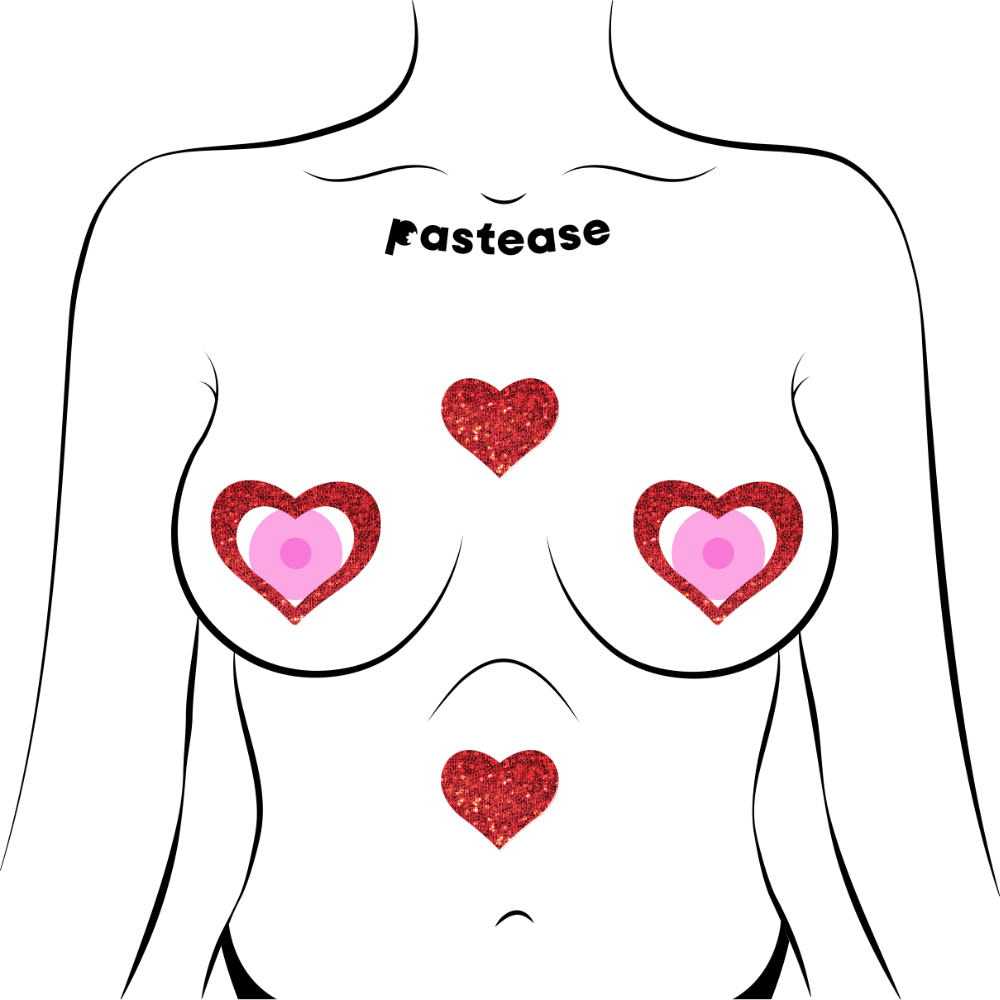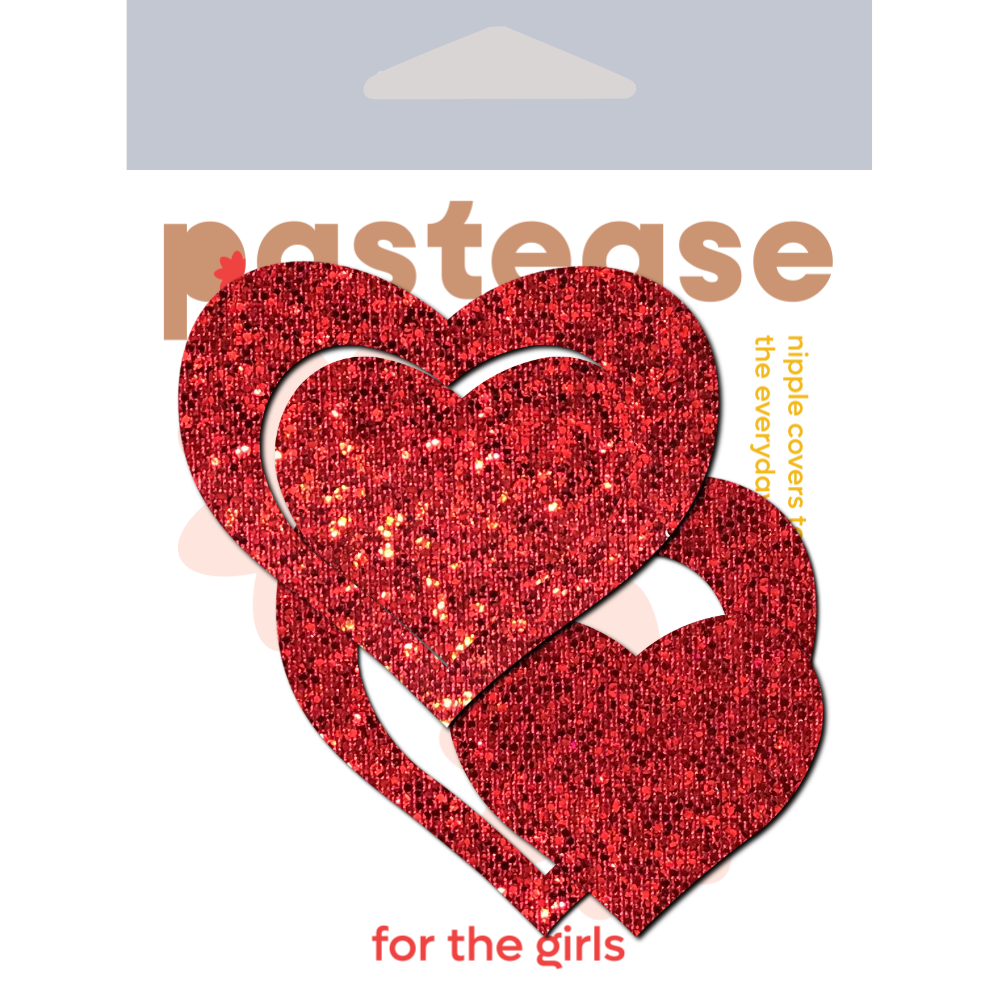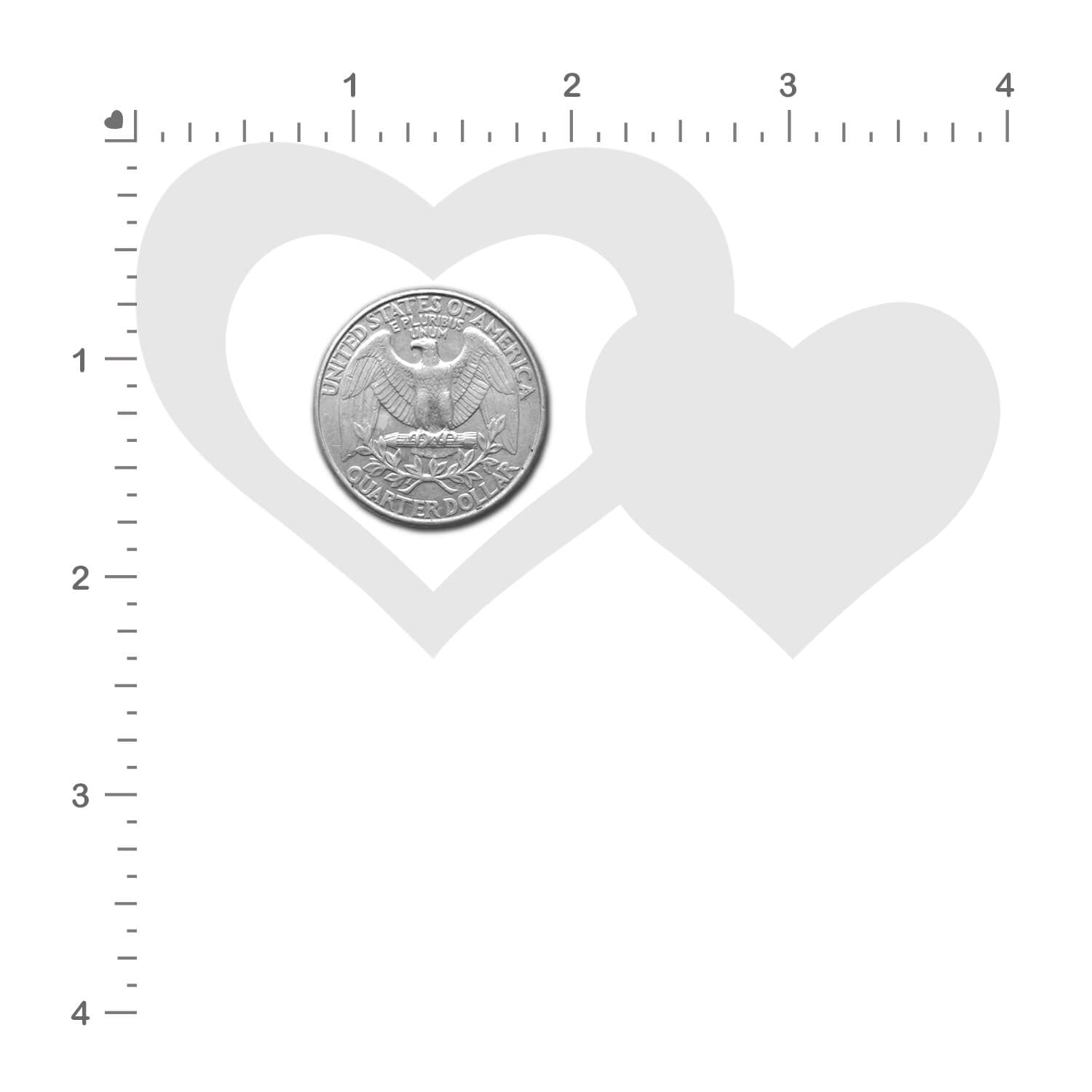 Peek-a-Boob: Red Glitter Heart Frame & Center Nipple Pasties by Pastease®
The heart reveals some splendid surprises, and in the case of our cutout nipple pasties, we mean that literally! The Pastease® Peek a Boob Collection adds amorous amusement to an unforgettable night with your heartthrob. Feel free to place these pasties strategically together over nipples or wear separately for more flirty fun. Always wrinkle-resistant, waterproof, and hypoallergenic, Pastease® nipple pasties offer more than meets the eye!
Features:
- Dimensions: 2.8 inches x 2.4 inches (center: 1.9 inches x 1.6 inches); coverage diameter: 1.8 inches (center: 1.2 inch)
- Waterproof and wrinkle-resistant
- Composed of medical-grade, latex-free, hypoallergenic materials
- Made with love in the USA
- Easy application and removal
Celebrate freedom worry free! SAFE FOR SKIN
All PASTEASE™ adhesive products are latex-free and leave the skin with no signs of irritation upon removal. MEDICAL-GRADE
At PASTEASE™, our products are hand-made, in house, with LOVE while using the highest-grade materials. WATERPROOF
Our PASTEASE™ brand pasties are waterproof and sweat resistant, keeping you worry free for any occassion.