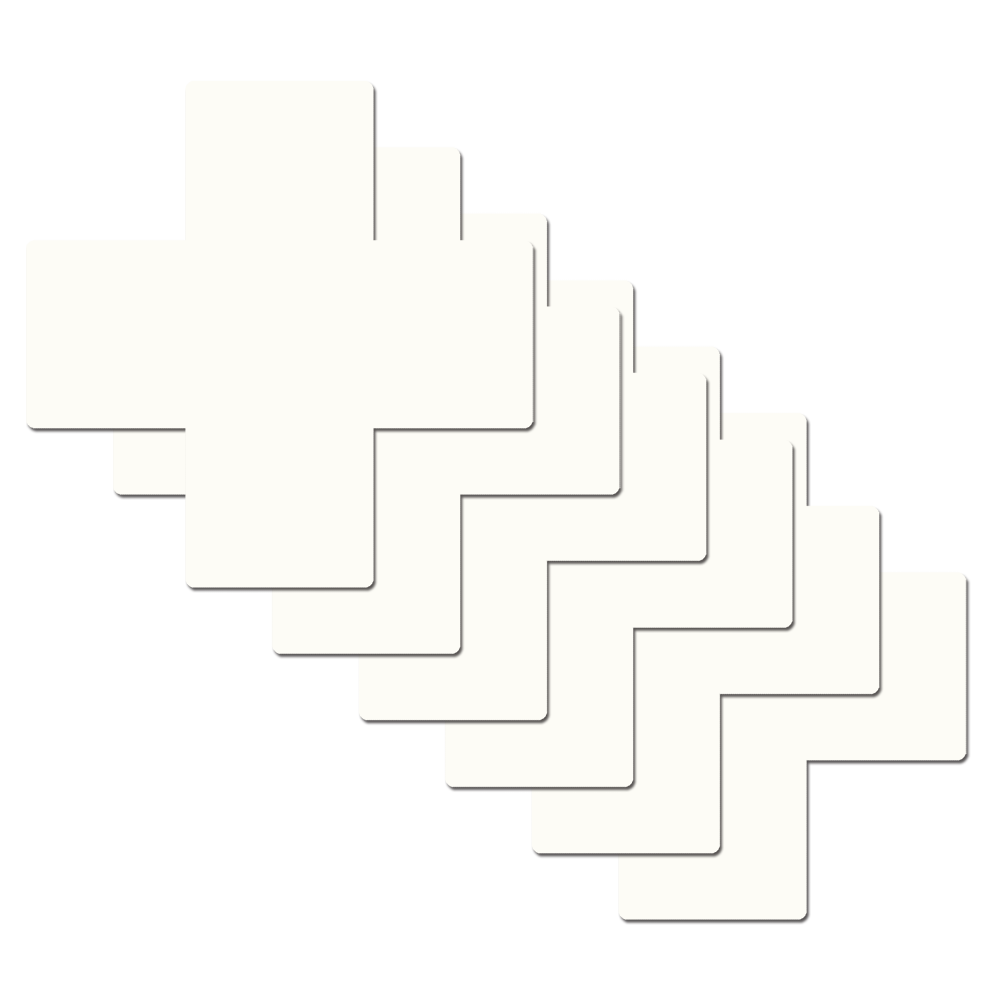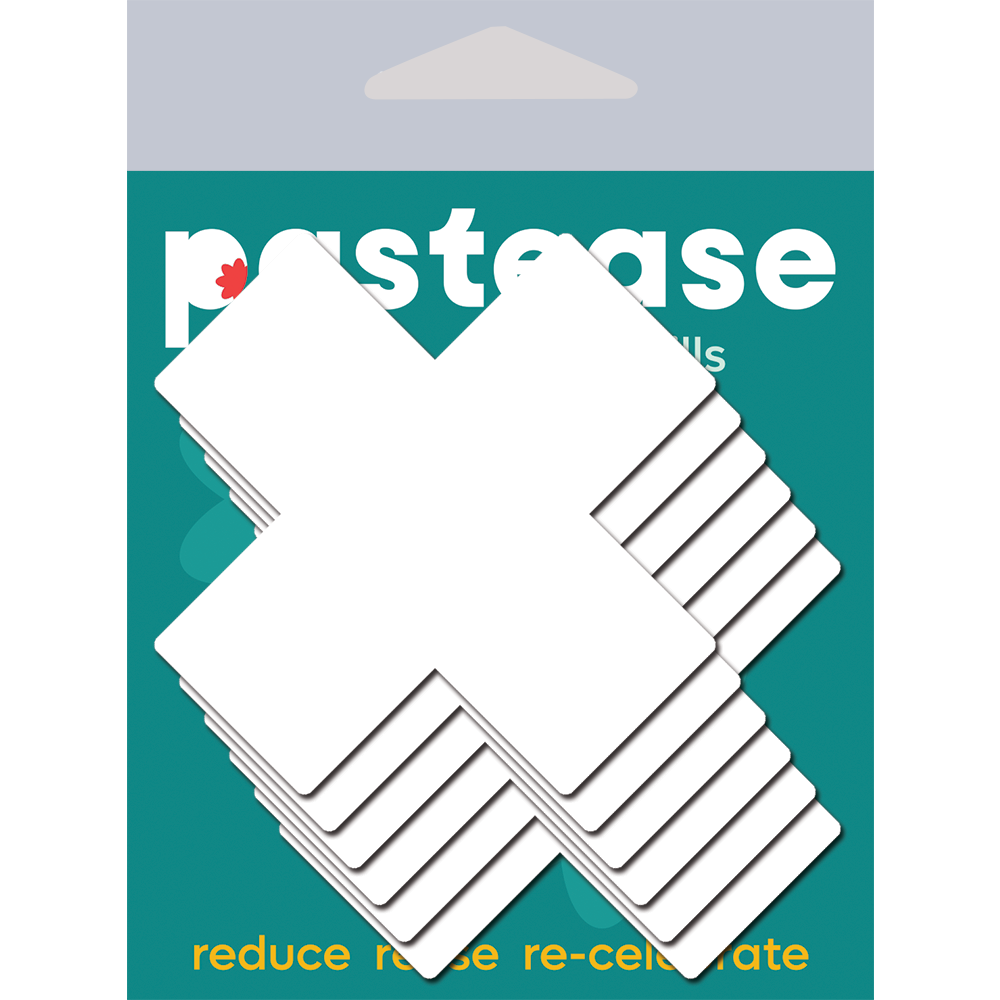 Refills Plus, Cross: Three Pair Double Stick Shapes
Plus, Cross Refills make all your Pastease re-usable with Pastease Refills.
Get three pairs of double-stick shapes for the same waterproof, skin-safe stick of the entire Pastease line.
Worry free for every occassion SAFE FOR SKIN
All PASTEASE™ adhesive products are latex-free and leave the skin with no signs of irritation upon removal. MEDICAL-GRADE
At PASTEASE™, our products are hand-made, in house, with LOVE while using the highest-grade materials. WATERPROOF
Our PASTEASE™ brand pasties are waterproof and sweat resistant, keeping you worry free for any occassion.