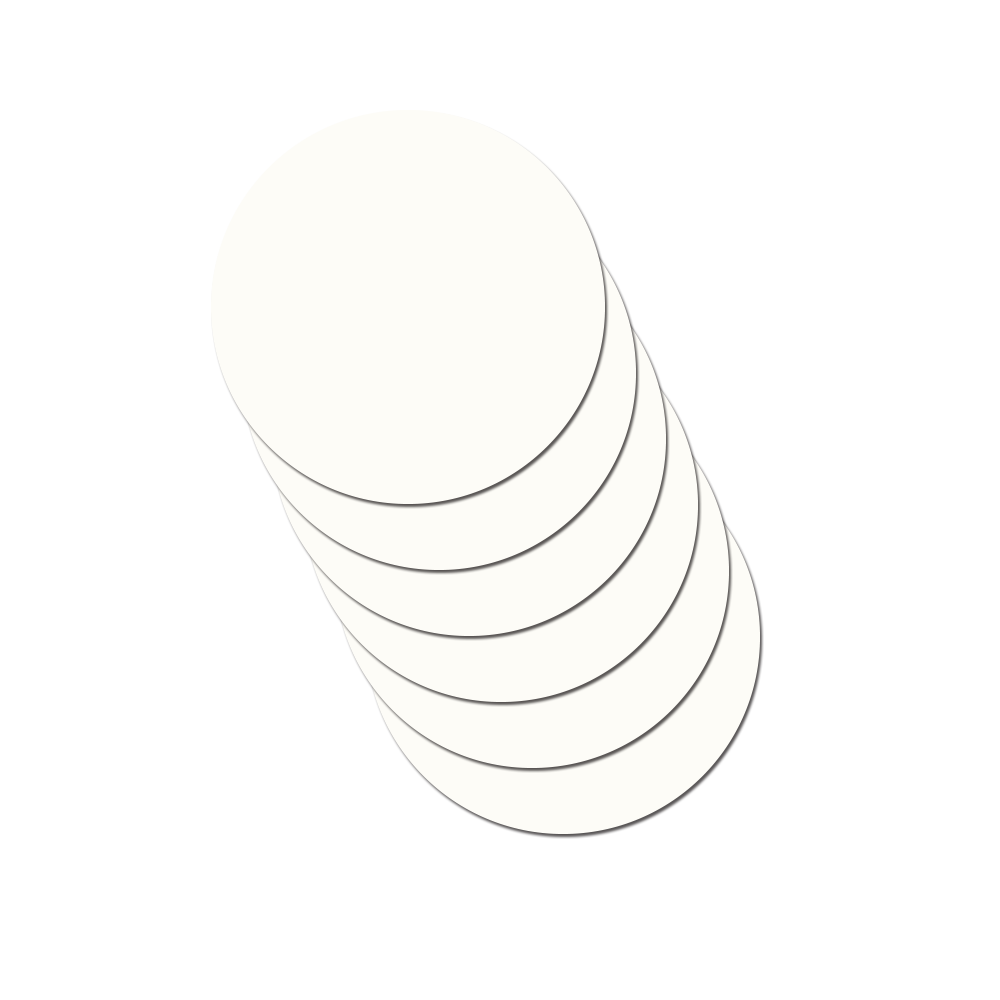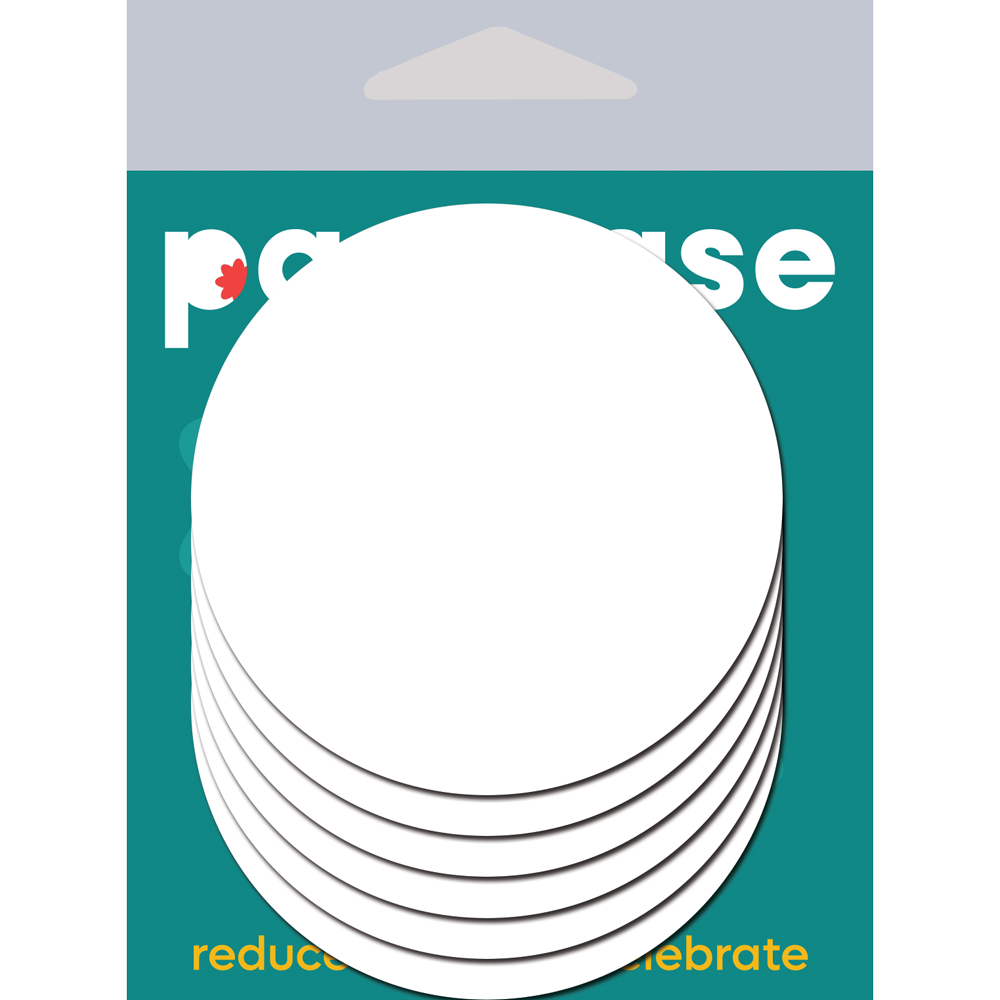 Refills 3" Circle: Three Pair Double Stick Shapes
Refills 3" Circle: Three Pair Double Stick Shapes
Make your Pastease® re-usable with Pastease® Refills!
Includes three pairs of double-stick 3" Circles. These can be used with the following styles: 
Bright Yellow Smiley Face

Yellow and Black Bat Signal

Pink Frosting and Rainbow Sprinkles Donut
These are also great for complex shapes that we don't make refills in. Simply position your used cupcake, clover, flames etc. on the 3" circle and cut around the shape, then peel off the backing when ready to re-use!!
Worry free for every occassion SAFE FOR SKIN
All PASTEASE™ adhesive products are latex-free and leave the skin with no signs of irritation upon removal. MEDICAL-GRADE
At PASTEASE™, our products are hand-made, in house, with LOVE while using the highest-grade materials. WATERPROOF
Our PASTEASE™ brand pasties are waterproof and sweat resistant, keeping you worry free for any occassion.