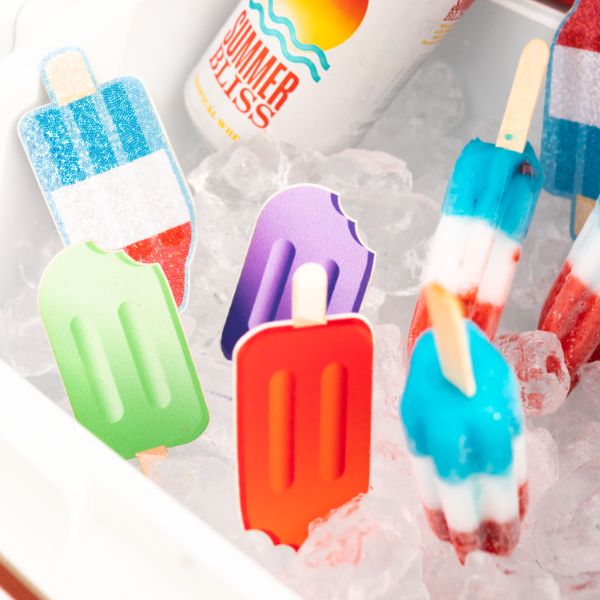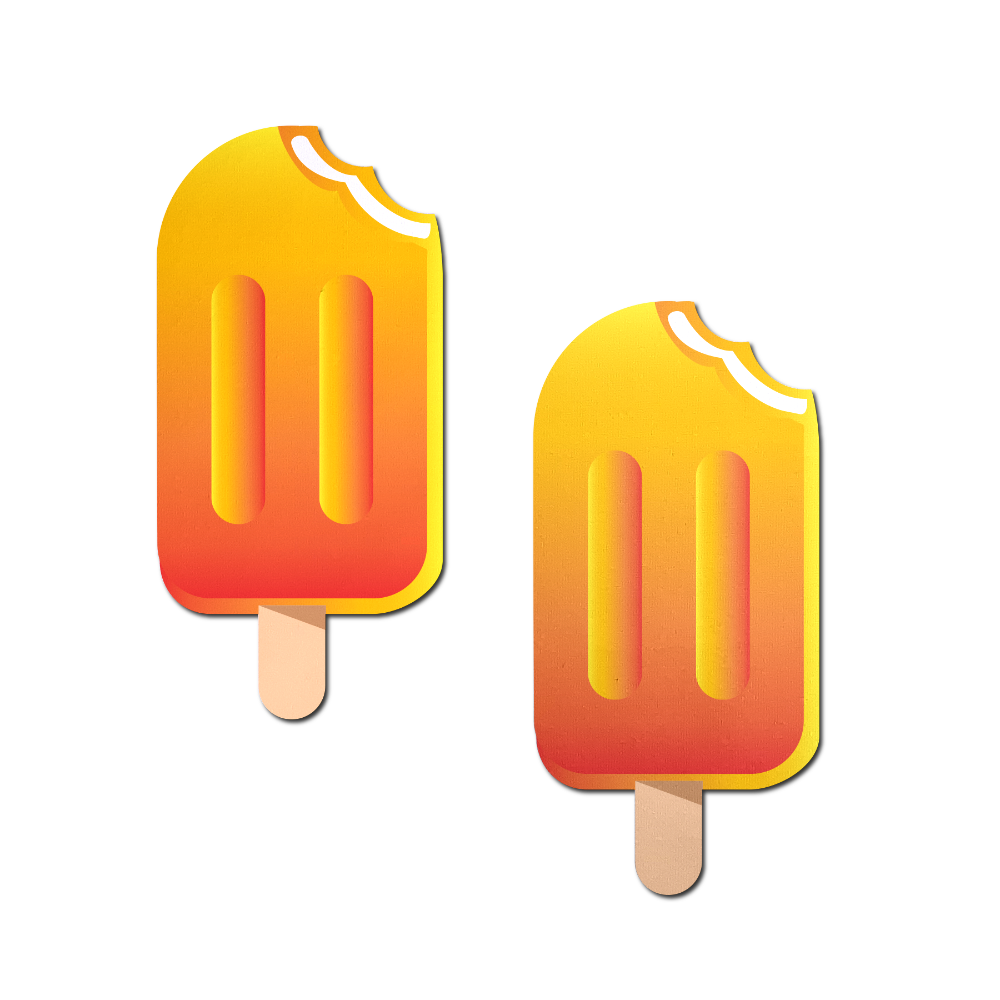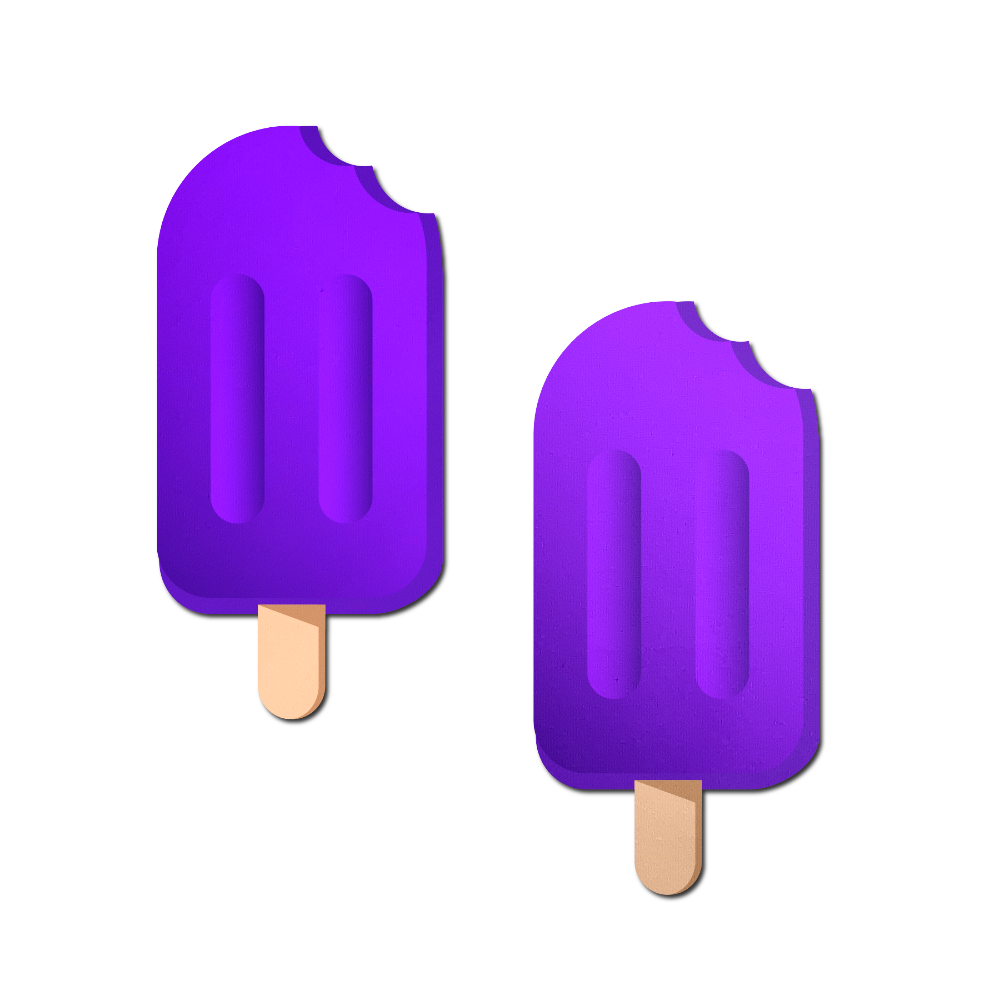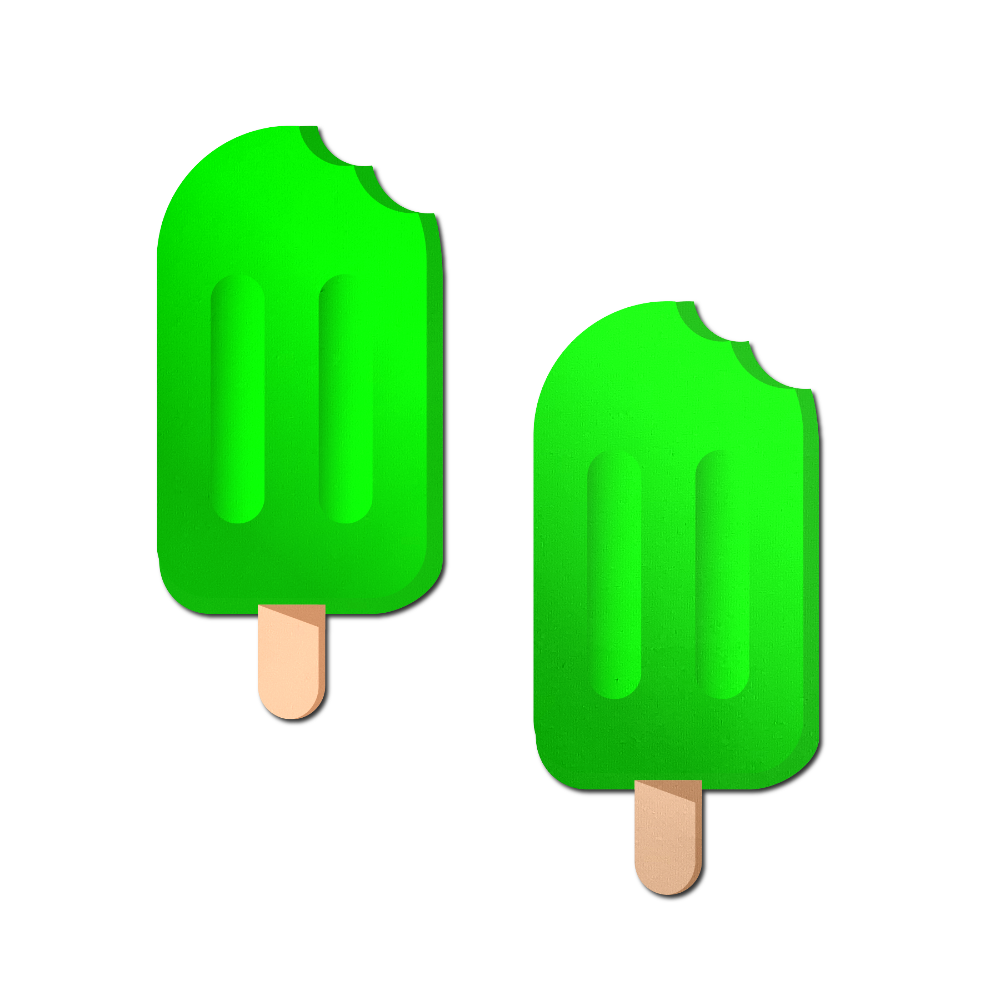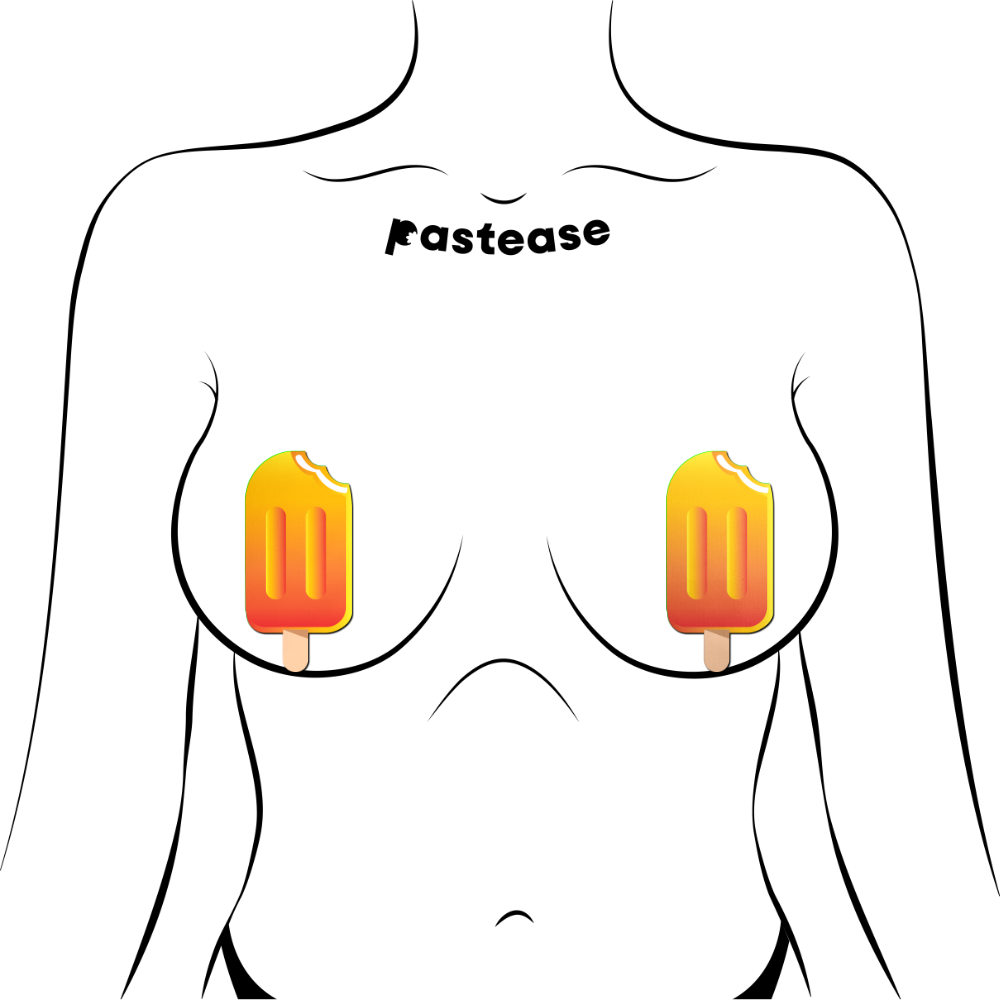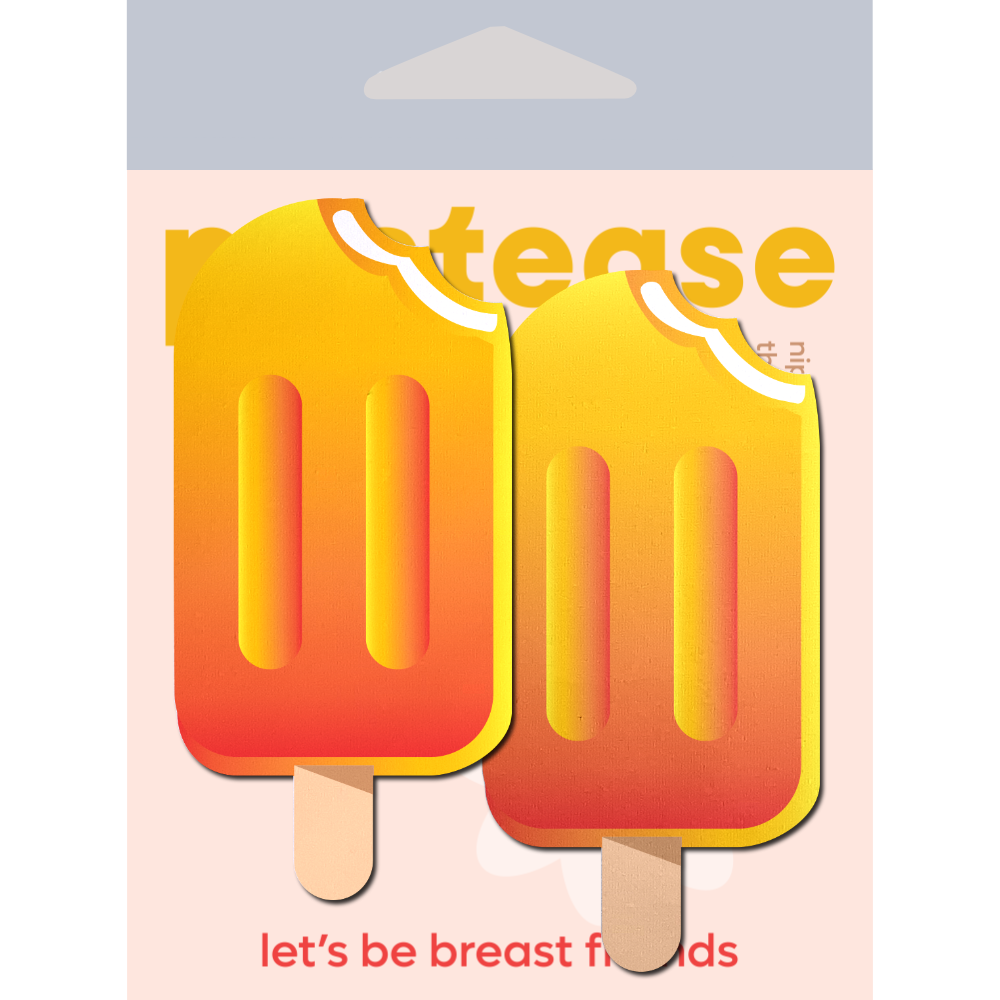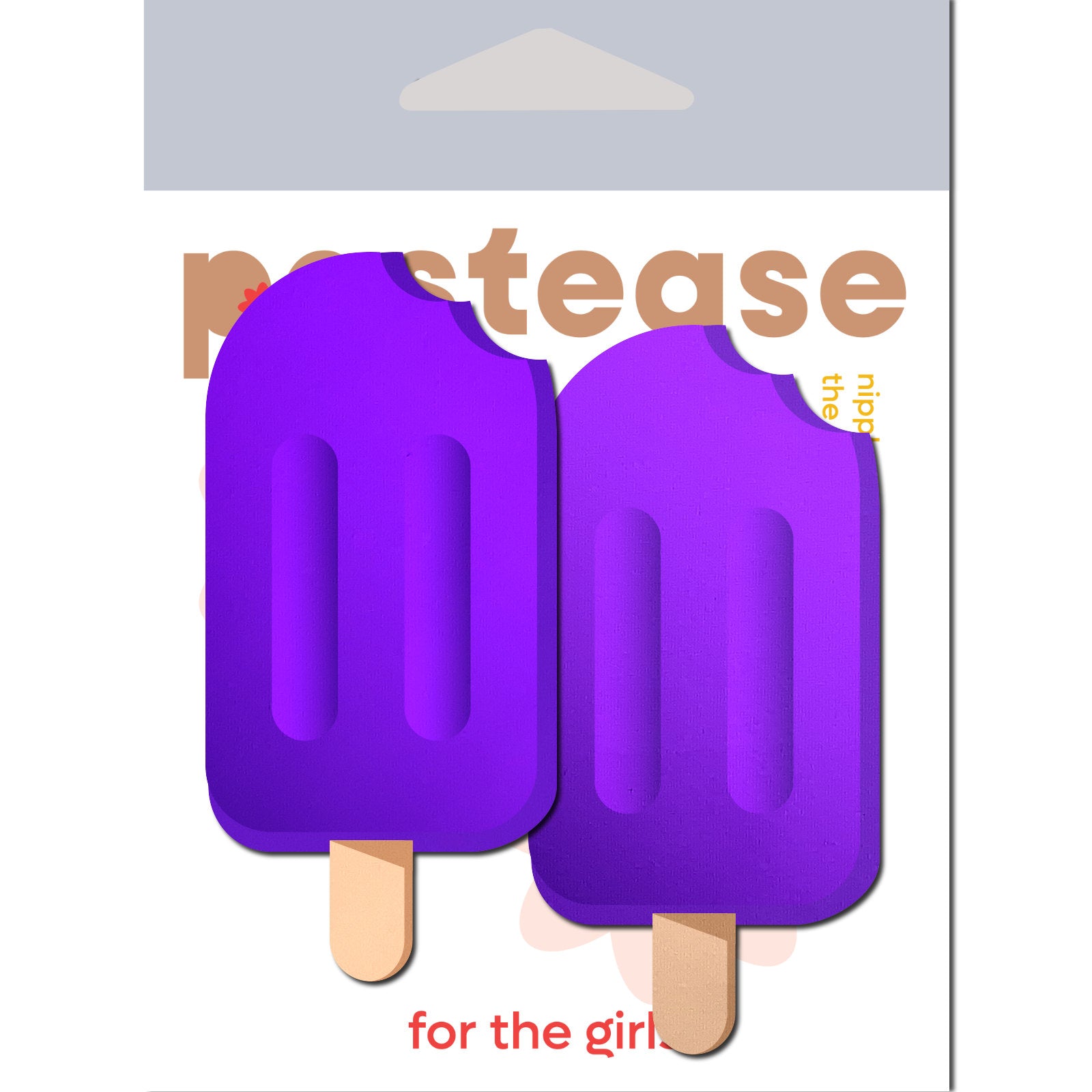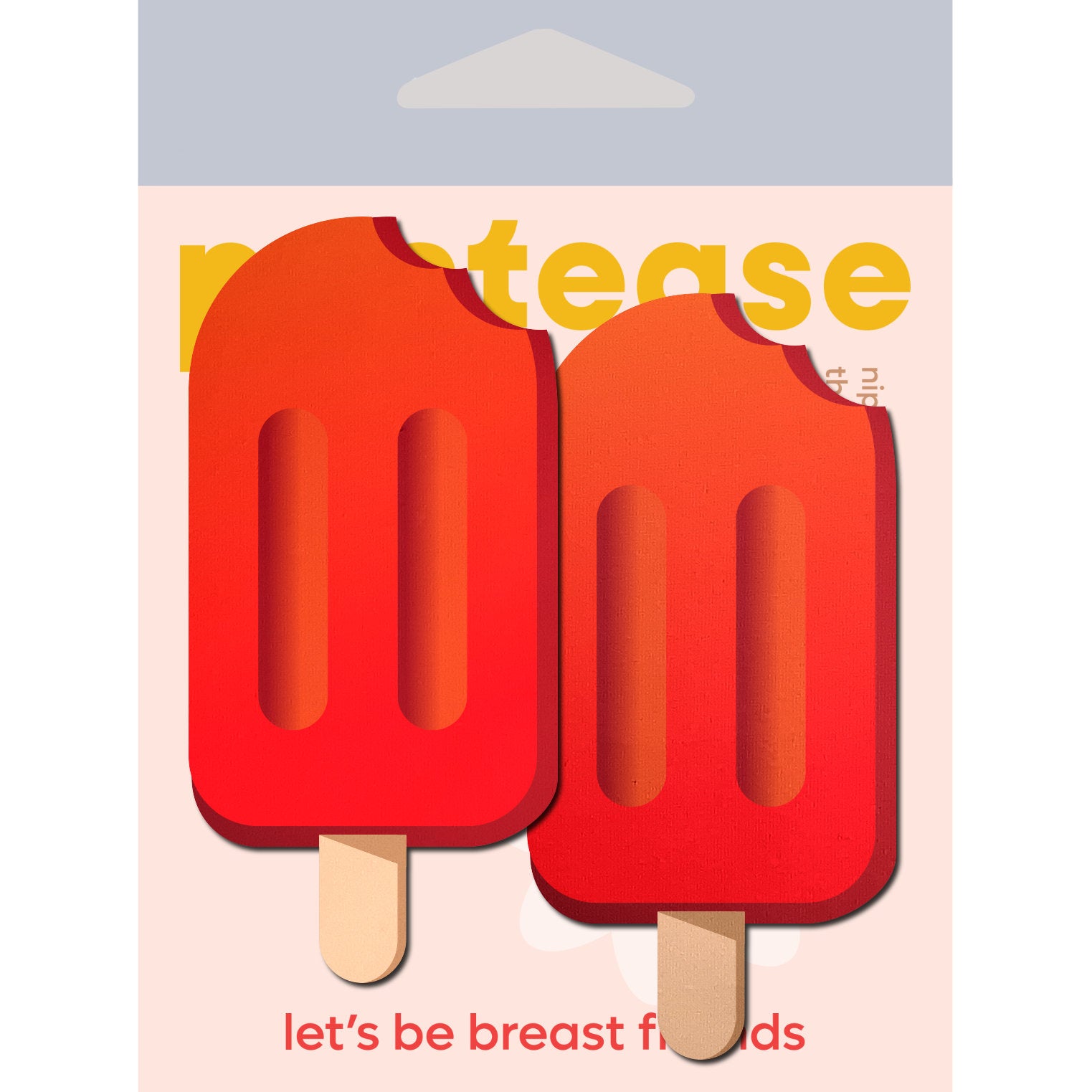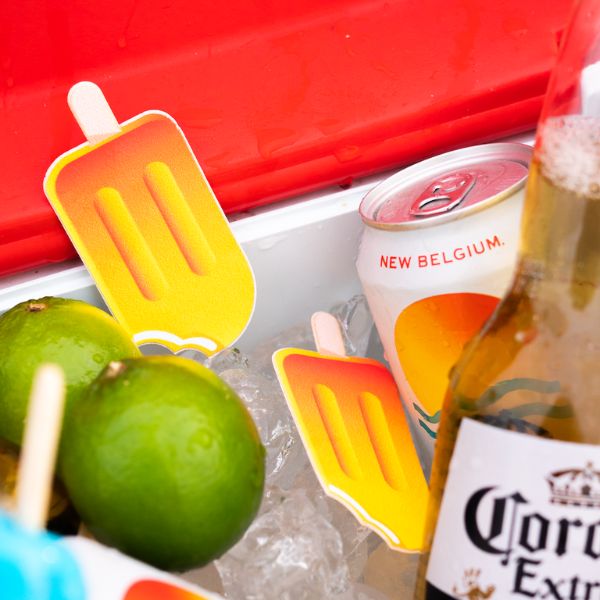 Popsicle: Ice Pop Nipple Pasties by Pastease®
Popsicle: Ice Pop Nipple Pasties by Pastease®
A fun twist on a classic patriotic summer treat!
The tastiest way to add a sweet touch to your summer style! These playful Pastease are shaped like everyone's favorite frozen treat and come in a delicious array of flavors.
Imagine the zesty tang of orange creamsicle, the vibrant burst of cherry red, the refreshing zest of lime green, and the juicy delight of purple grape.
Made in the USA with vibrant colors that pop on a soft, form fitting poly blend material, these Pastease are perfect for poolside parties, beach escapades, or festival fun. Let your personality shine as you sport these mouthwatering breast accessories that will have you feeling like a cool and colorful treat!
Dimensions: 1.7 x 3.6 inches
Coverage Diameter: 1.7 inches
Pastease® are the Funmaker that brings out your inner Tease! All Pastease® products are hand-made, so the finished product you receive may vary slightly from the posted image. 
Celebrate freedom worry free! SAFE FOR SKIN
All PASTEASE™ adhesive products are latex-free and leave the skin with no signs of irritation upon removal. MEDICAL-GRADE
At PASTEASE™, our products are hand-made, in house, with LOVE while using the highest-grade materials. WATERPROOF
Our PASTEASE™ brand pasties are waterproof and sweat resistant, keeping you worry free for any occassion.