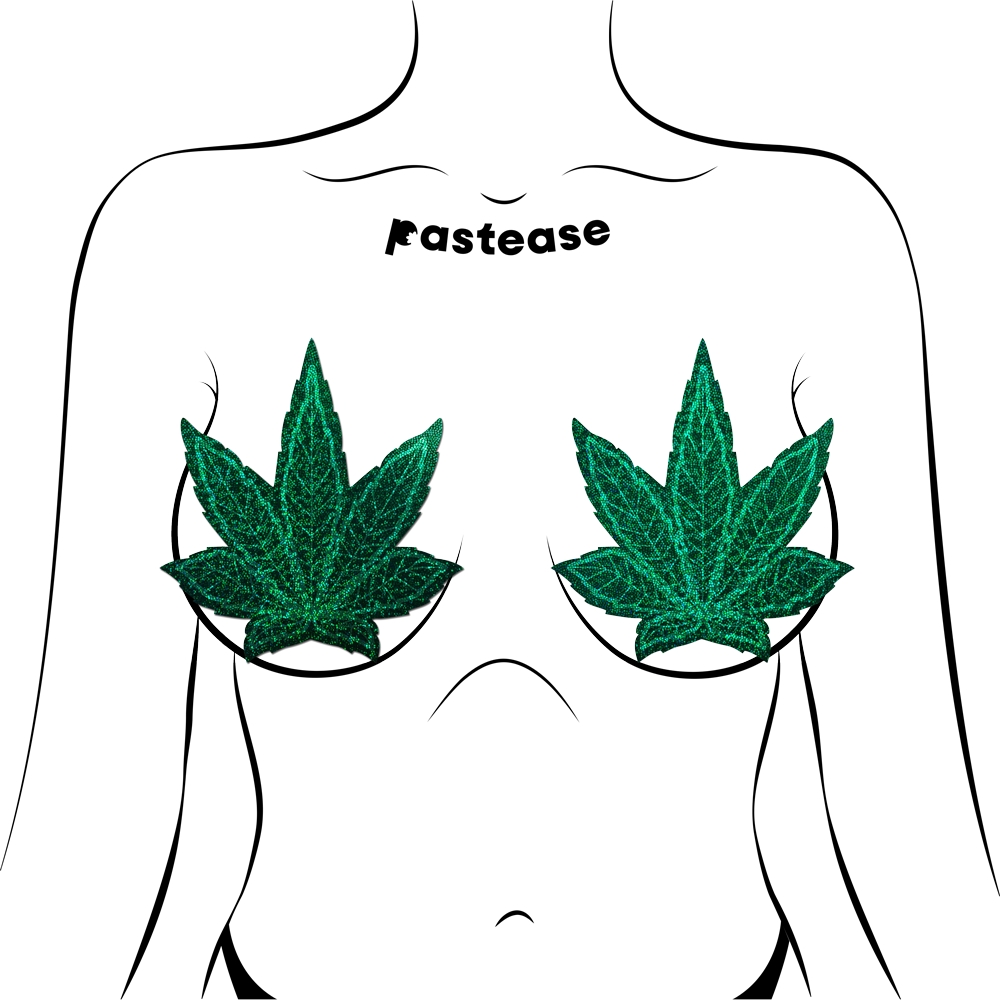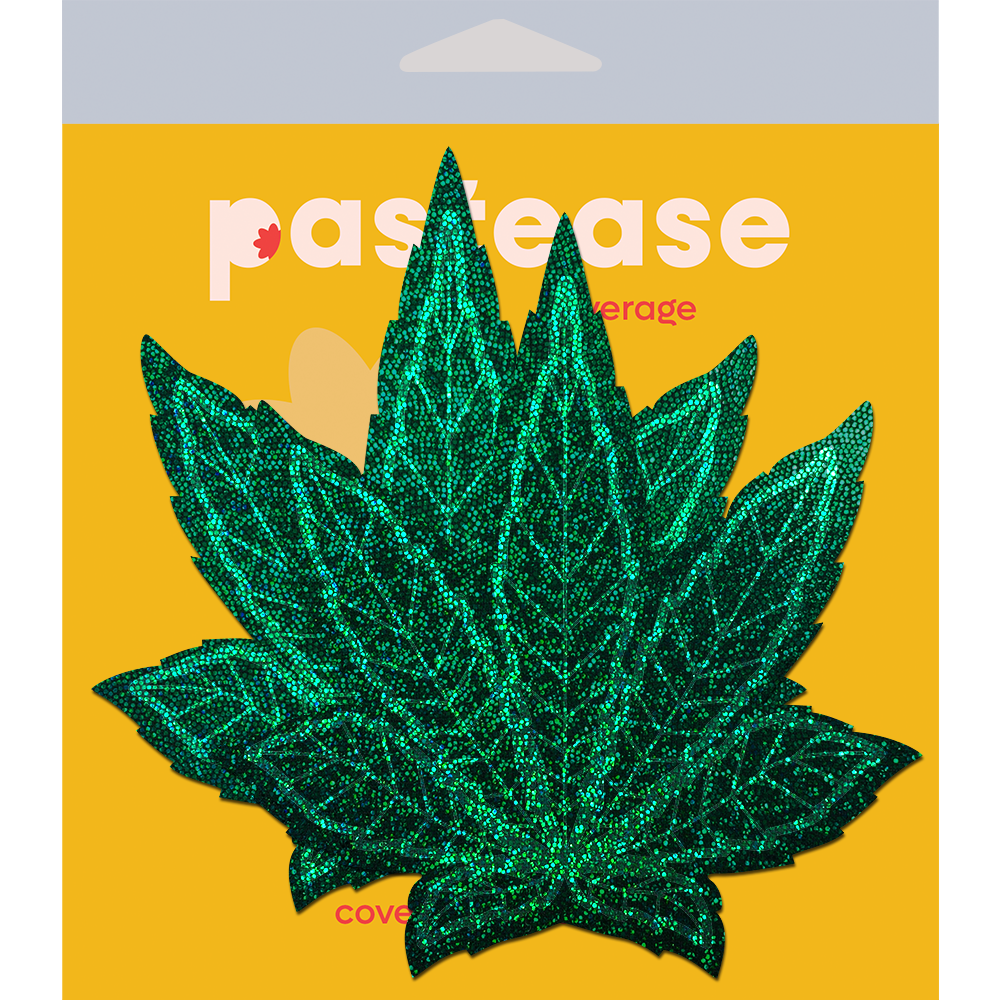 Coverage: Pot Leaf Glitter Green Full Breast Covers Support Tape by Pastease
Coverage by Pastease®

Coverage: Pot Leaf Glitter Green Full Breast Covers Support Tape by Pastease

For the larger busted, the modest user, the lady looking for a lift and the woman tired of Kotex looking functional nipple covers. Coverage by Pastease offers maximum coverage while offering fashionable, playful yet functional designs. All the function with all the fun and with extra lift too, who doesn't want that?! 

Dimensions: 4.9 inches wide x 5.2 inches tall 

Coverage: 2.6 inches

Just peel-and-stick on clean, dry skin!  All Pastease® pasties feature latex-free, medical-grade, waterproof adhesive that stays securely in place for as long as you like and until they are gently removed.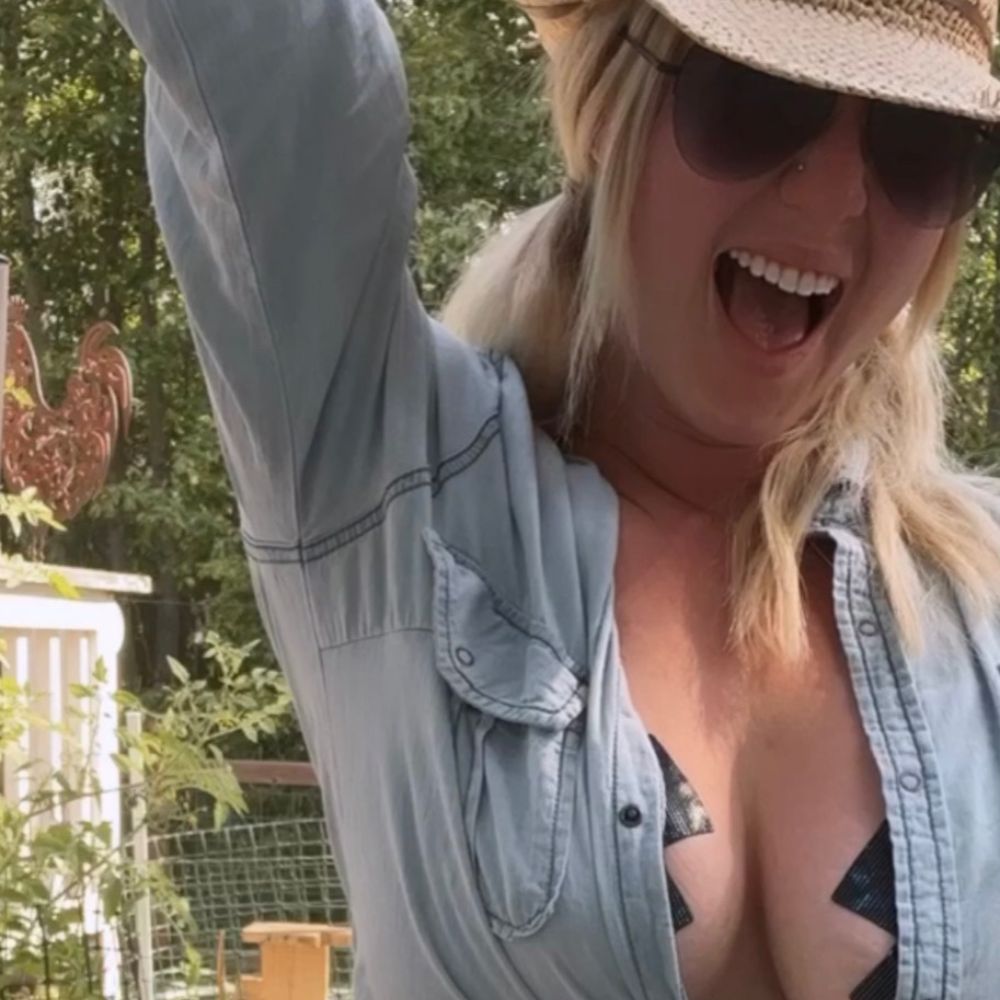 Improved Lift and Support
Larger busts often require additional lift and support, and that's exactly what PASTEASE's large coverage style pasties offer. You can enjoy a natural-looking lift and feel secure throughout the day or night, no matter the occasion.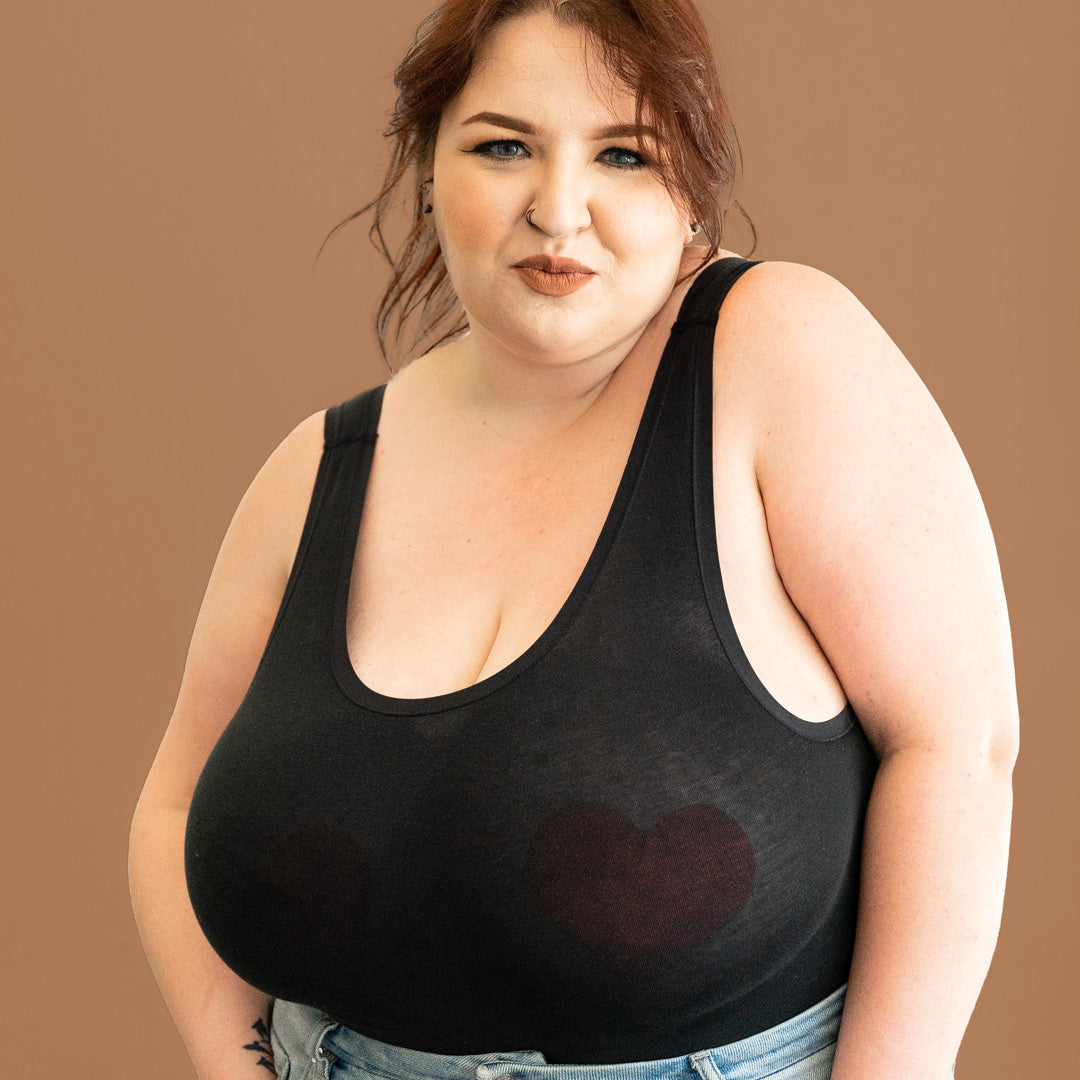 Enhanced Comfort and Confidence
The larger coverage ensures that the pasties effectively cover a greater area, offering more support and minimizing the risk of any discomfort or wardrobe malfunctions. With our Coverage Line, you can confidently rock any outfit without worrying about unwanted exposure.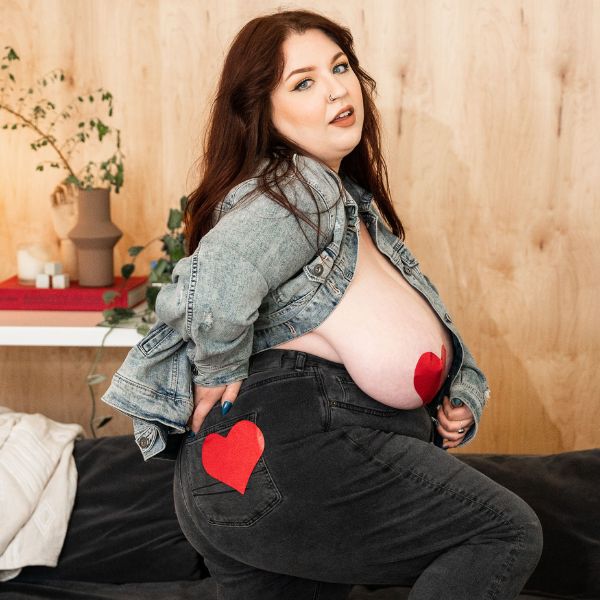 Versatile Styling Options
Enhanced coverage allows for greater options when choosing your next outfit. Whether you're wearing a low-cut dress, a backless top, or a plunging neckline, these pasties offer the confidence to wear any style with ease.
OUTFIT INSPIRATION
More Coverage, Same Great Feel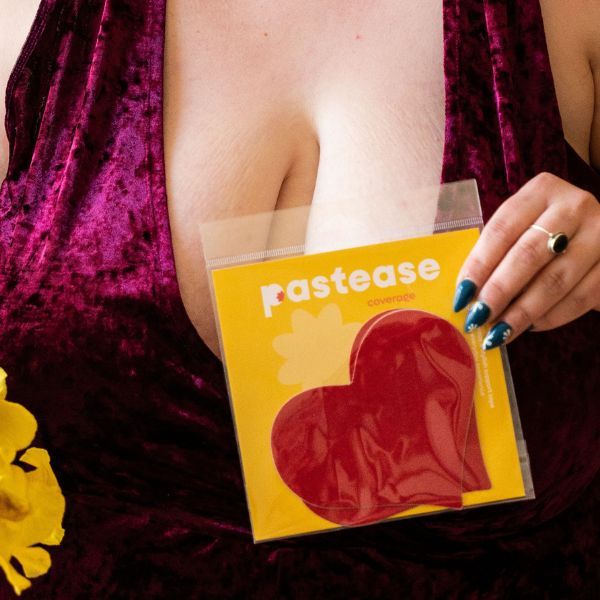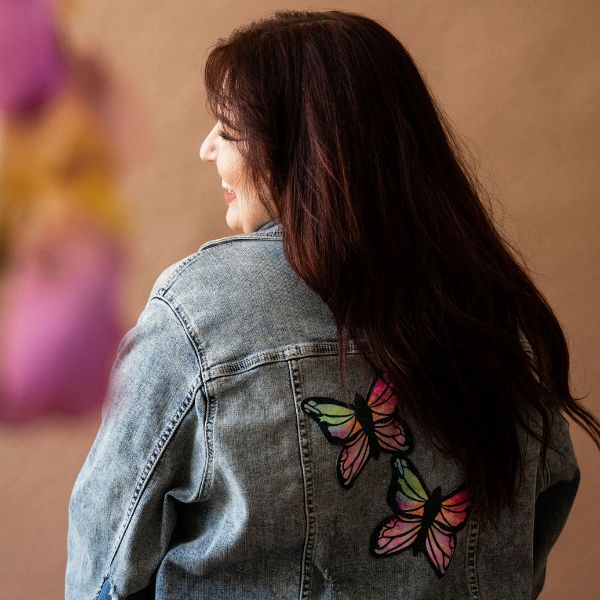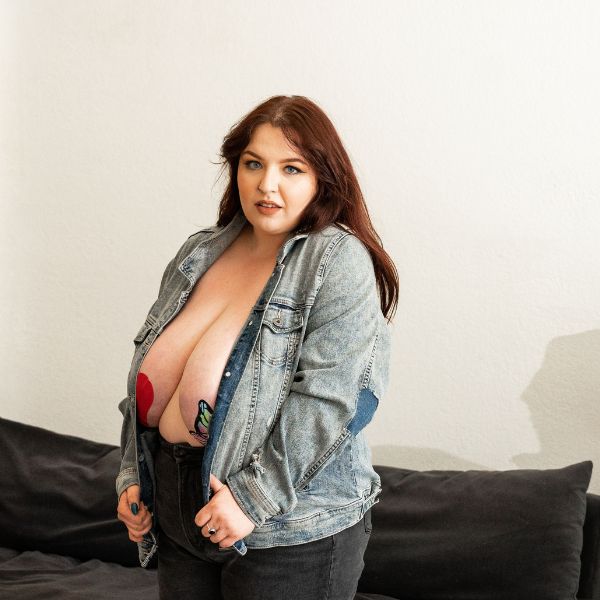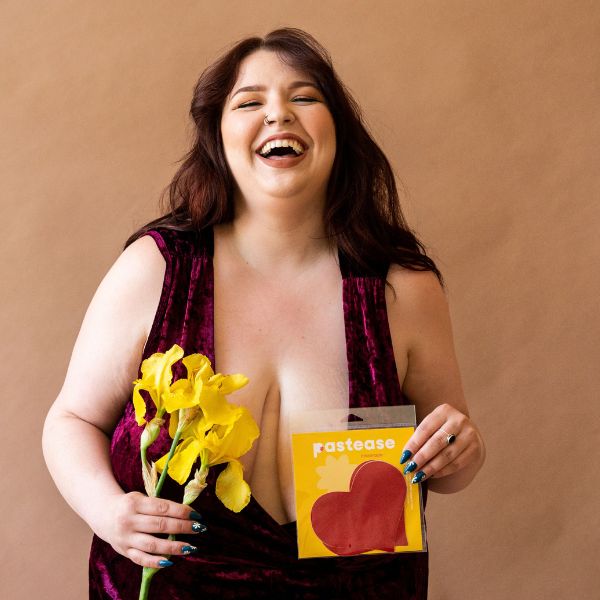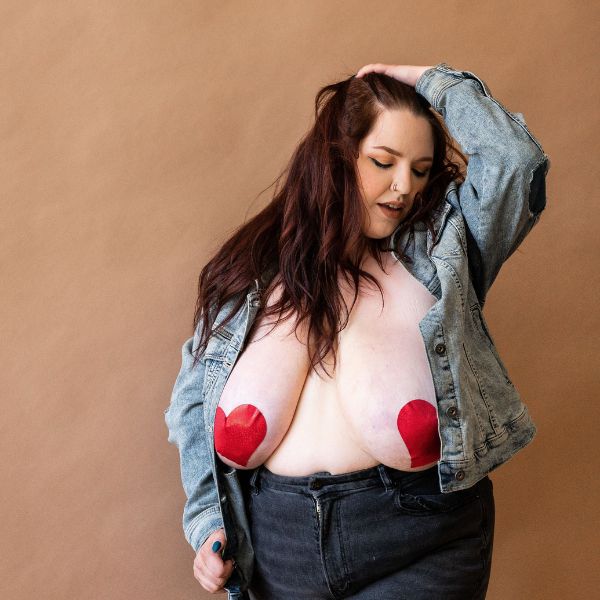 Worry Free For Every Occasion SAFE FOR SKIN
All PASTEASE™ adhesive products are latex-free and leave the skin with no signs of irritation upon removal MEDICAL-GRADE
At PASTEASE™, our products are hand-made, in house, with LOVE while using the highest-grade materials.
WATERPROOF
Our PASTEASE™ brand pasties are waterproof and sweat resistant, keeping you worry free for any occasion.