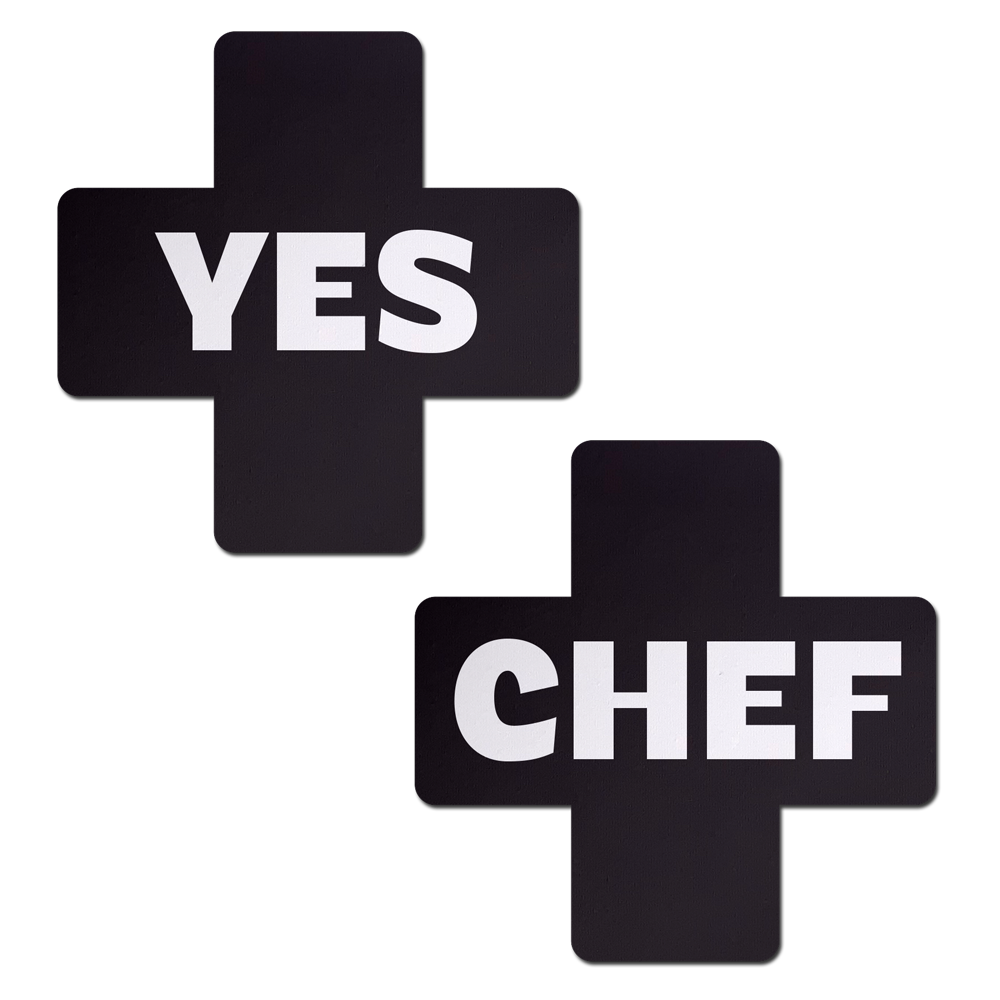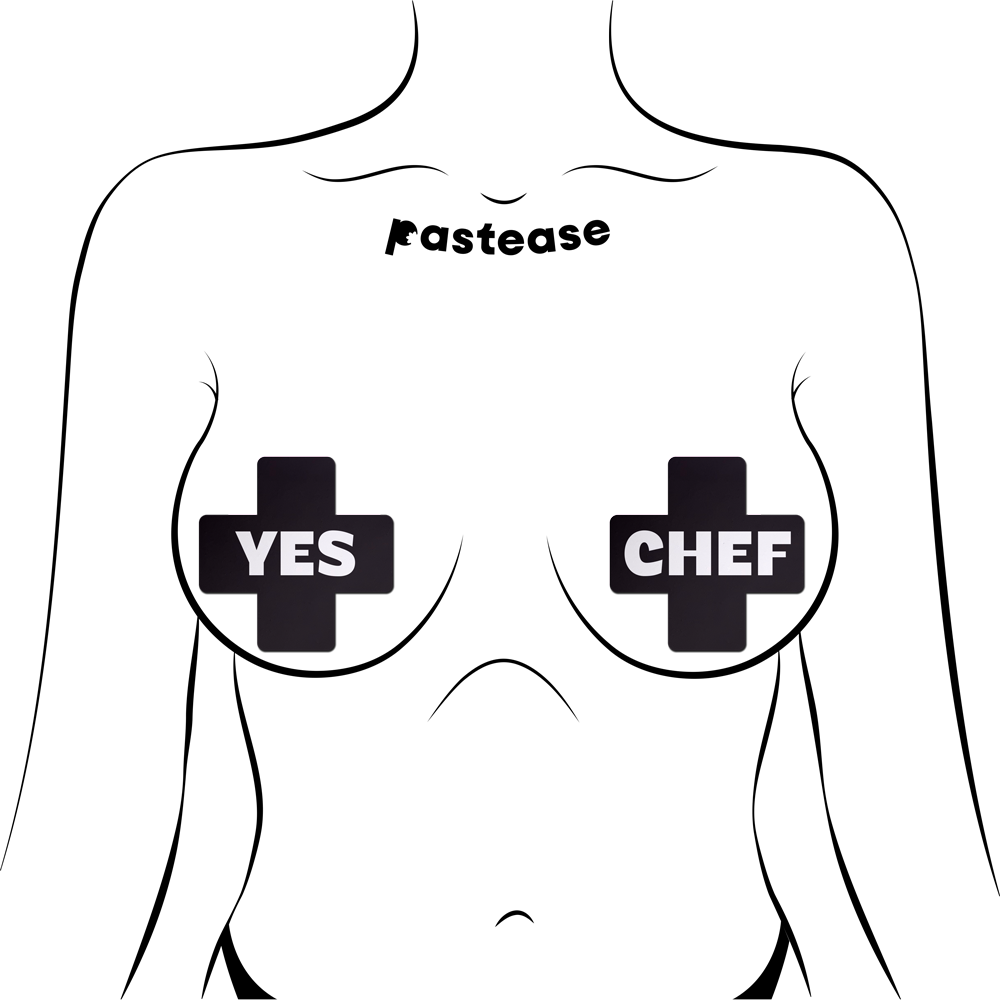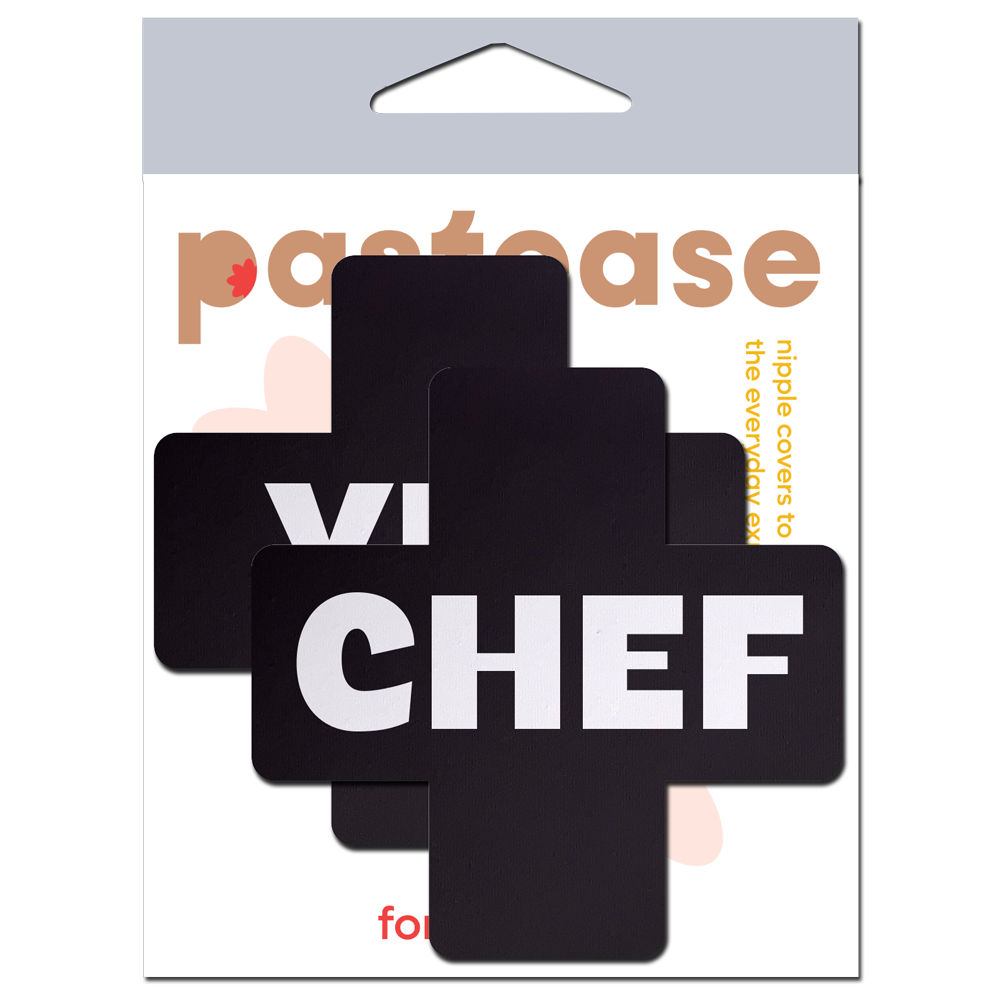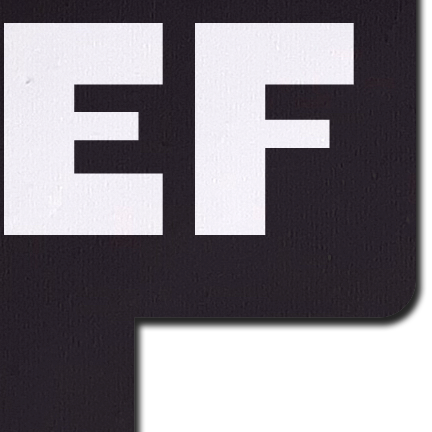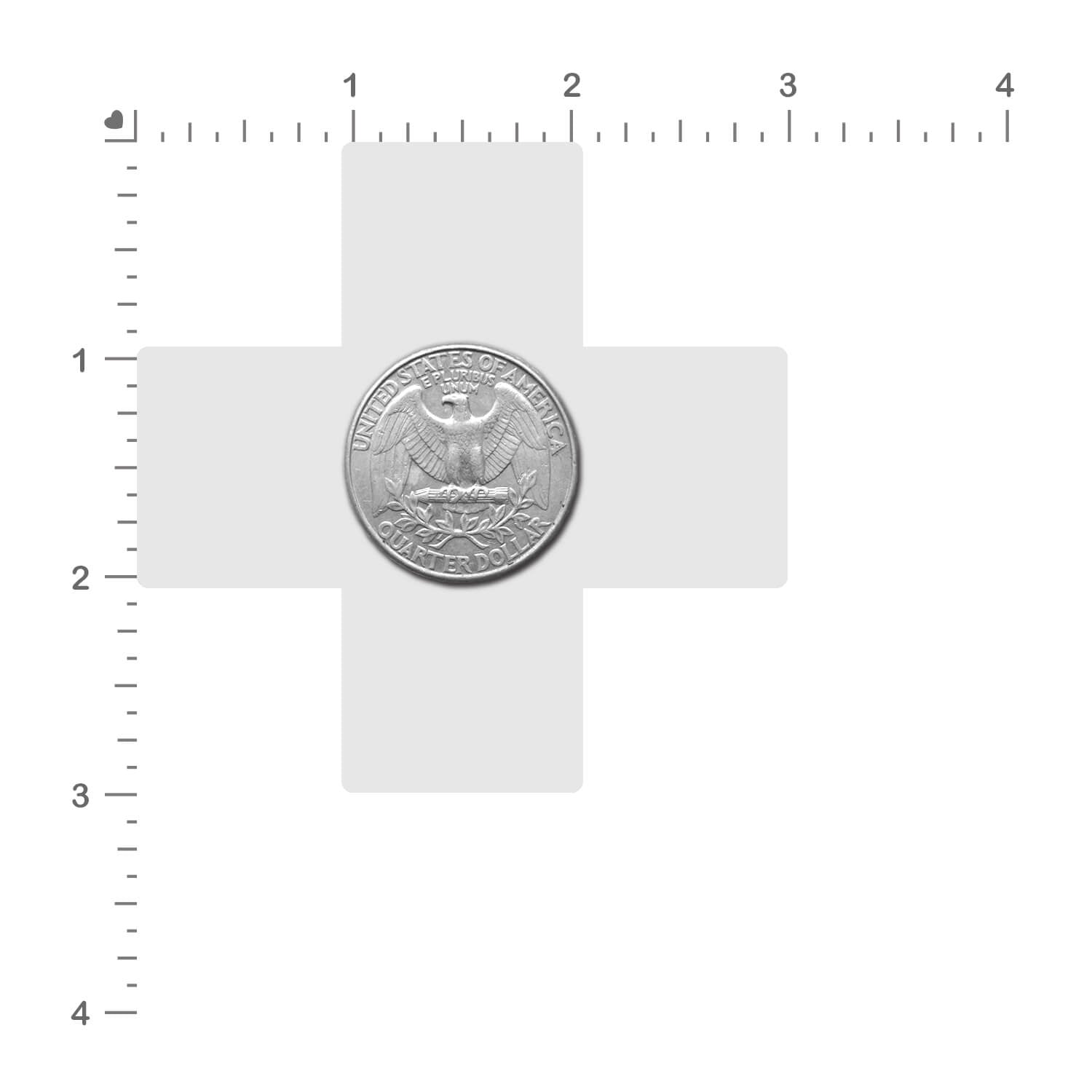 Black & White Yes Chef Pasties by JennaJean8 X Pastease
Join the party with JennaJean8's Black & White Yes Chef X Pasties! Inspired by her captivating JJ in Saint Tropez TikTok series, these pasties are the epitome of style, perfect for lingerie, festivals, raves, and Halloween fun.

Handcrafted in the USA with medical-grade, hypoallergenic adhesive, they offer waterproof and sweat-proof confidence.

These alluring pasties are a tribute to Jenna's story of summer adventures and falling in love with a Chef. With product dimensions of 3 x 3" and a nipple coverage diameter of 1.6", they provide the ideal fit for your memorable moments.

Immerse yourself in the tale - add a touch of French allure to your look - order now to experience the magic of these Black & White Yes Chef X Pasties!
Worry free for every occassion SAFE FOR SKIN
All PASTEASE™ adhesive products are latex-free and leave the skin with no signs of irritation upon removal. MEDICAL-GRADE
At PASTEASE™, our products are hand-made, in house, with LOVE while using the highest-grade materials. WATERPROOF
Our PASTEASE™ brand pasties are waterproof and sweat resistant, keeping you worry free for any occassion.