pastease Customizer
The Pastease Customizer is is coming back soon, with a new and improved experience to make all your customized and personalized Pastease dreams come true!
However, we can still get your Custom Pastease made if you just send us your directions and graphics to custom@pastease.com and we'll make the magic from there.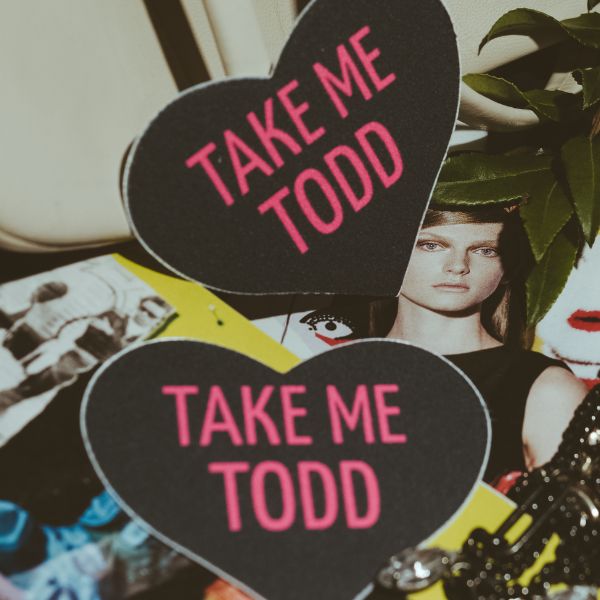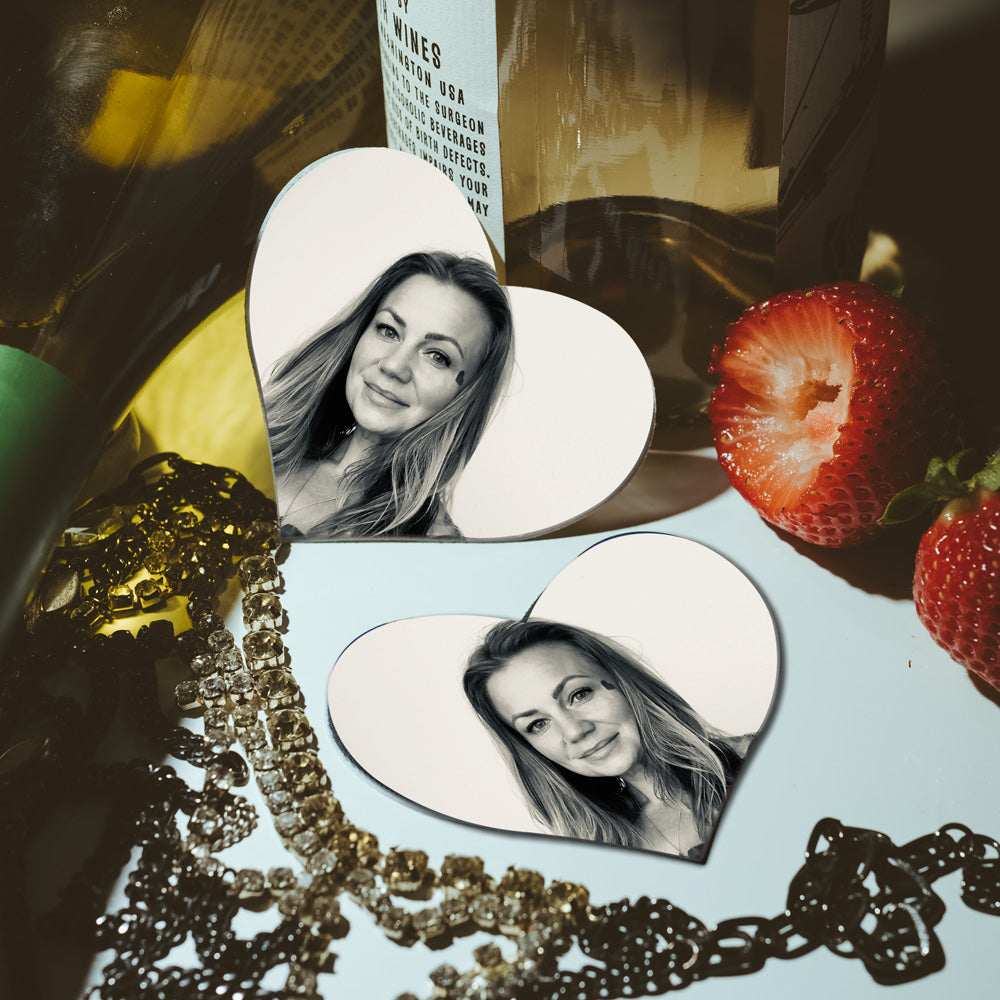 Pricing
Quantity discounts will display in cart and at checkout.
Quantity discounts will apply accumulatively to your custom order if you upload multiple images and/or add multiple shapes to cart.
$24.95 ea. pair for 1-3 pair(s)
$20.00 ea. pair for 4-5 pairs
$15.00 ea. pair for 6-9 pairs
$11.25 ea. pair for 10-29 pairs
$8.44 ea. pair for 30-49 pairs
$6.12 ea. pair for 50-99 pairs
$5.10 ea. pair for 100-249 pairs
$4.74 ea. pair for 250-499 pairs
$4.51 ea. pair for 500-999 pairs
$4.42 ea. pair for 1000+ pairs
details
For more advanced designers: Download PasteaseShapes.pdf
All Custom pasties sales are final.
We reserve the right to reject custom designs with content we feel is inappropriate or that should not be associated with the Pastease® brand.
For larger volumes, custom designs and custom packaging, please forward your custom nipple cover sticker requests to custom@pastease.com.