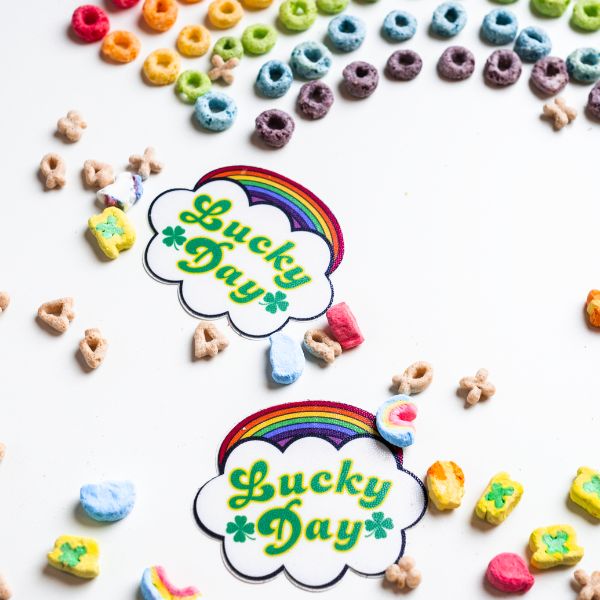 Pretty as a Rainbow
Our Rainbow 'Lucky Day' Pastease guarantee to grab the attention of anyone with their head in the clouds.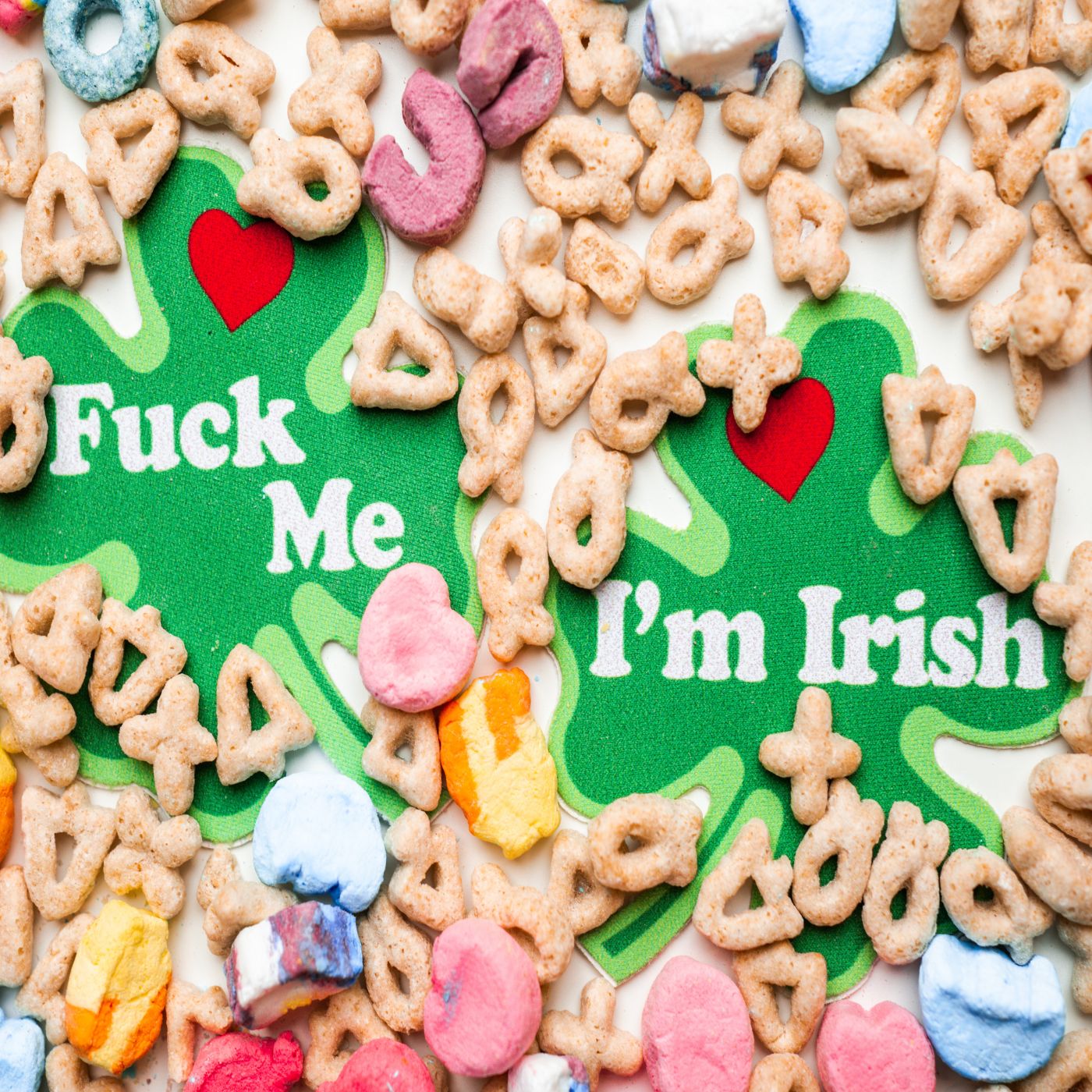 Luck of the Pastease
You don't need the luck of the Irish to look good wearing the 'Fuck Me, I'm Irish' Lucky Green Shamrock Pastease.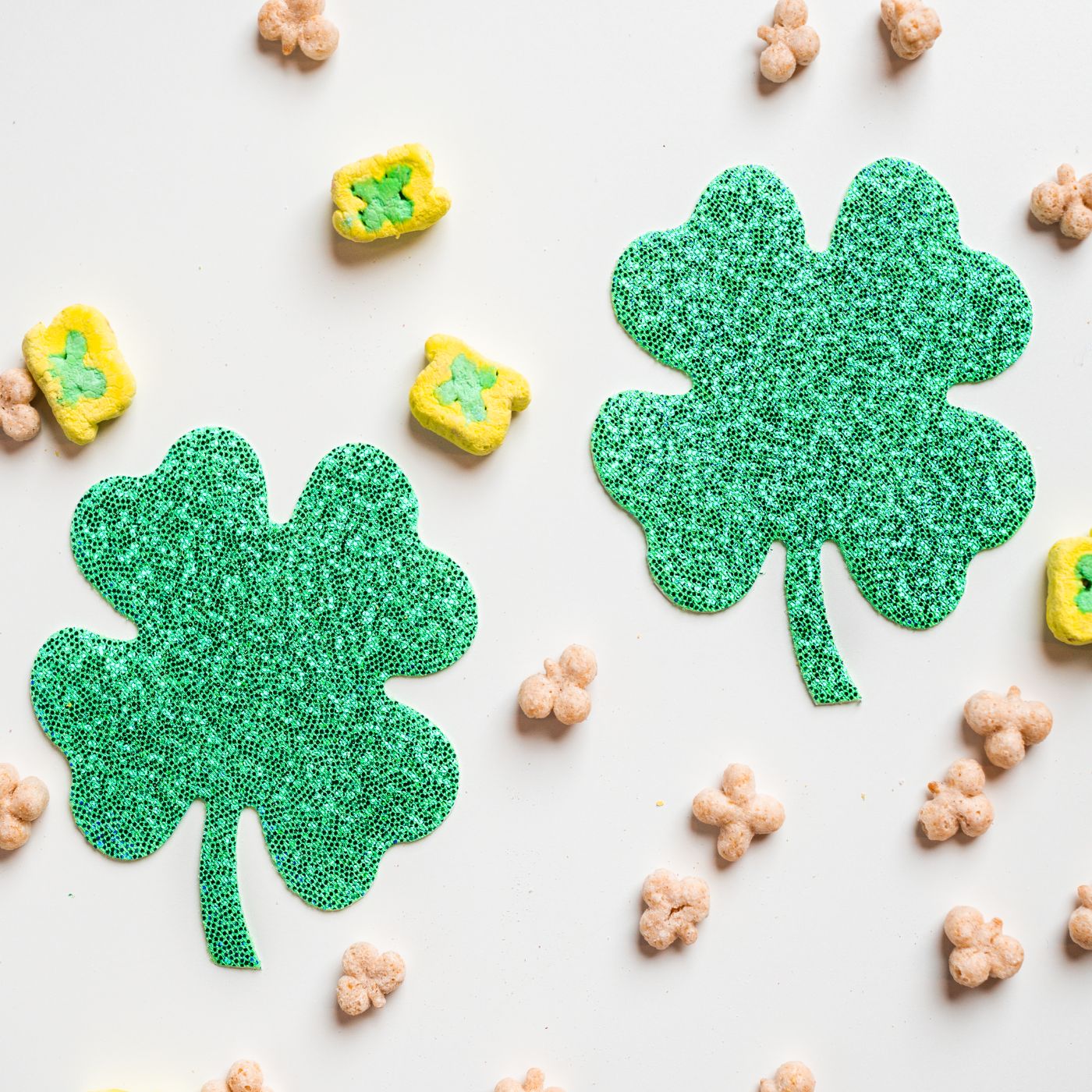 A Stunning Look
Even with the simple Glittering Green Shamrock Pastease, you'll be the stand out cloverin the field this St. Patrick's Day.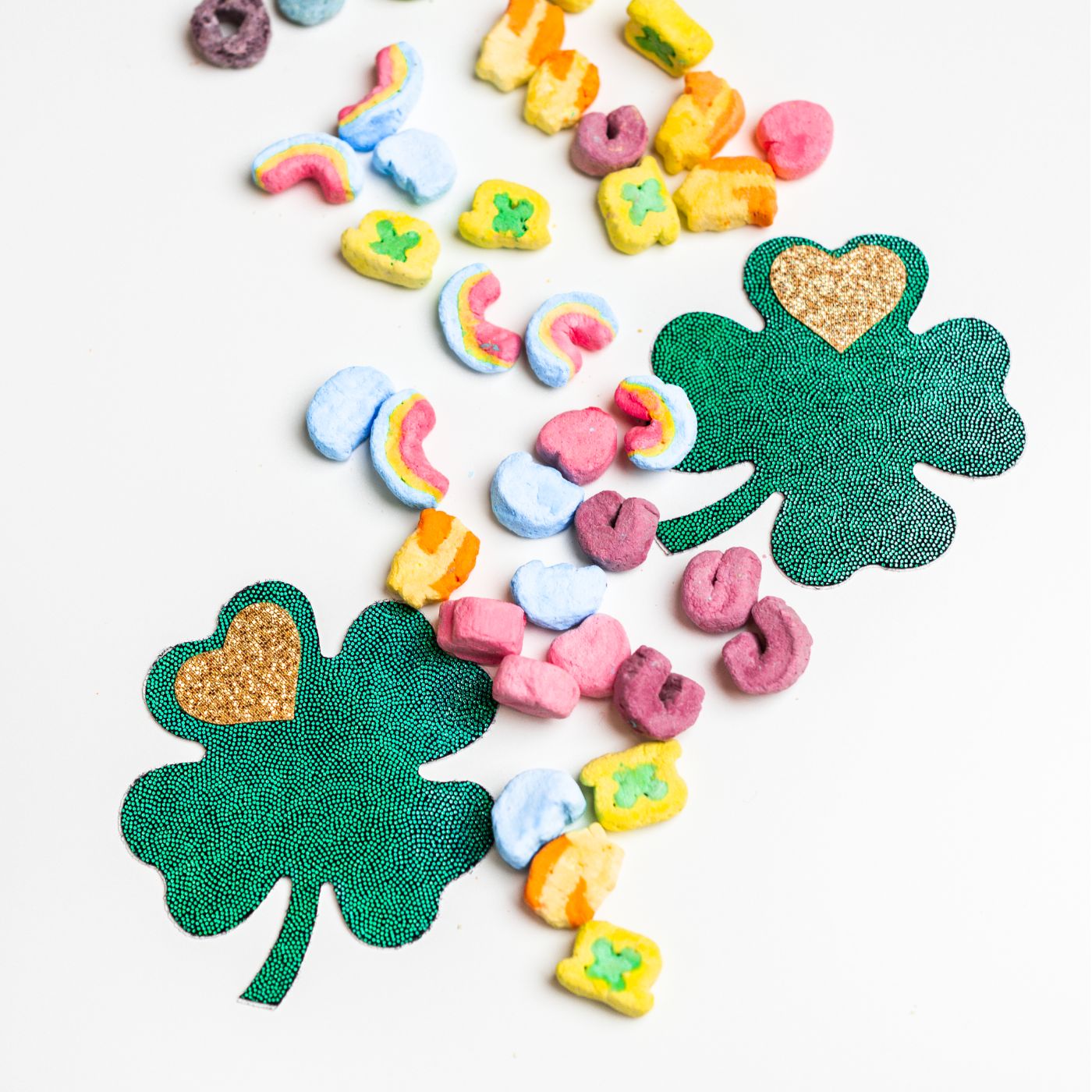 Heart of Gold
Anyone would want to steal your heart after seeing you rock the Holographic Green Shamrocks with Hearts o' Gold Pastease. With gold shining like this, not even a Leprechaun could resist!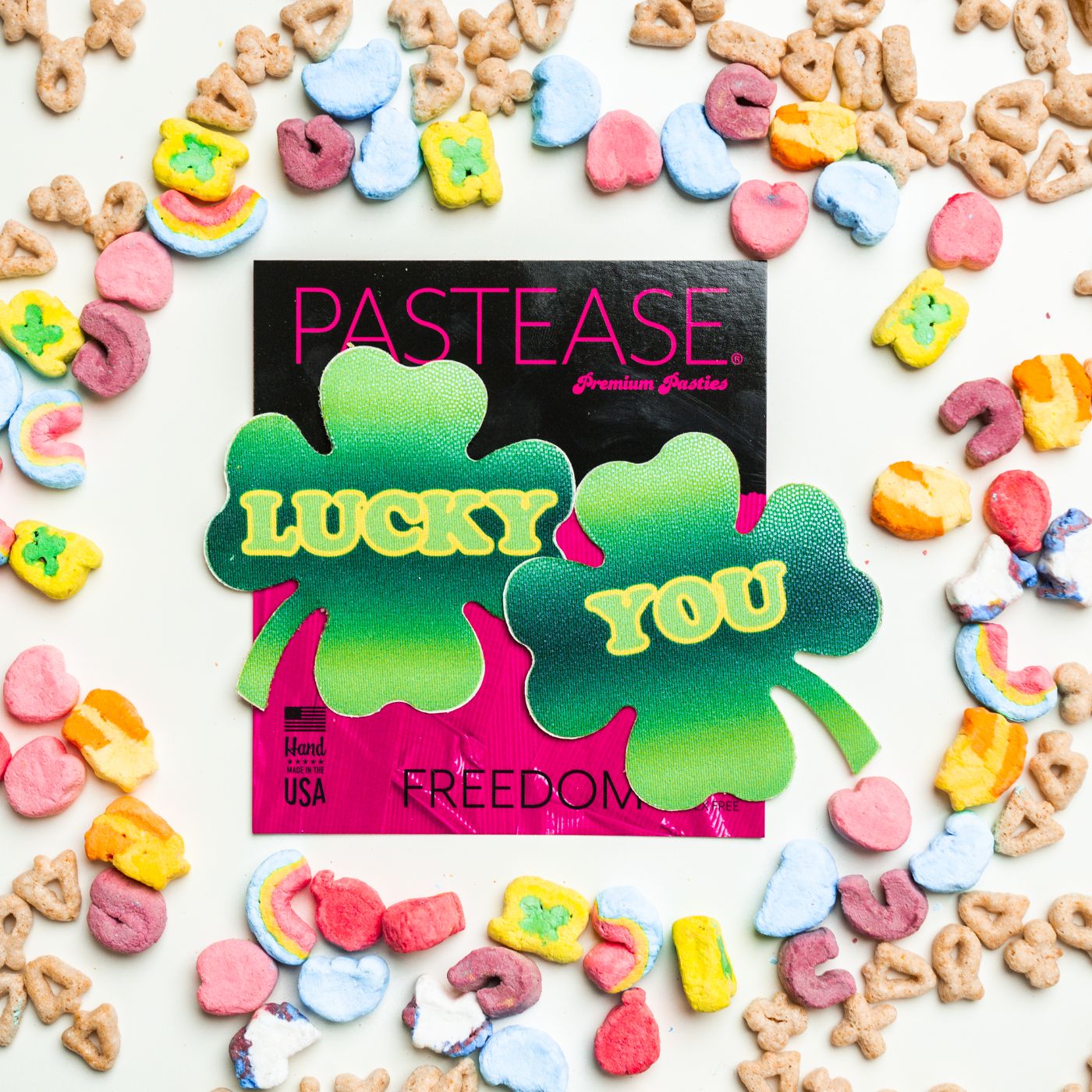 Lucky Me? No, Lucky You!
Show the world who the real lucky person is this St. Paddy's Day with the 'Lucky You' Green Shamrocks Pastease.
Pastease Top 5 St. Patrick's Day Styles
1 minute