Summer Freedom
2023 is sure to be your hottest summer yet. And if your bra can't stand the heat, burn it. Get in ladies, we're breaking out of boob jail. We're SO over underwire and aren't letting chafing slide.
This Summer,
we're starting a new revolution.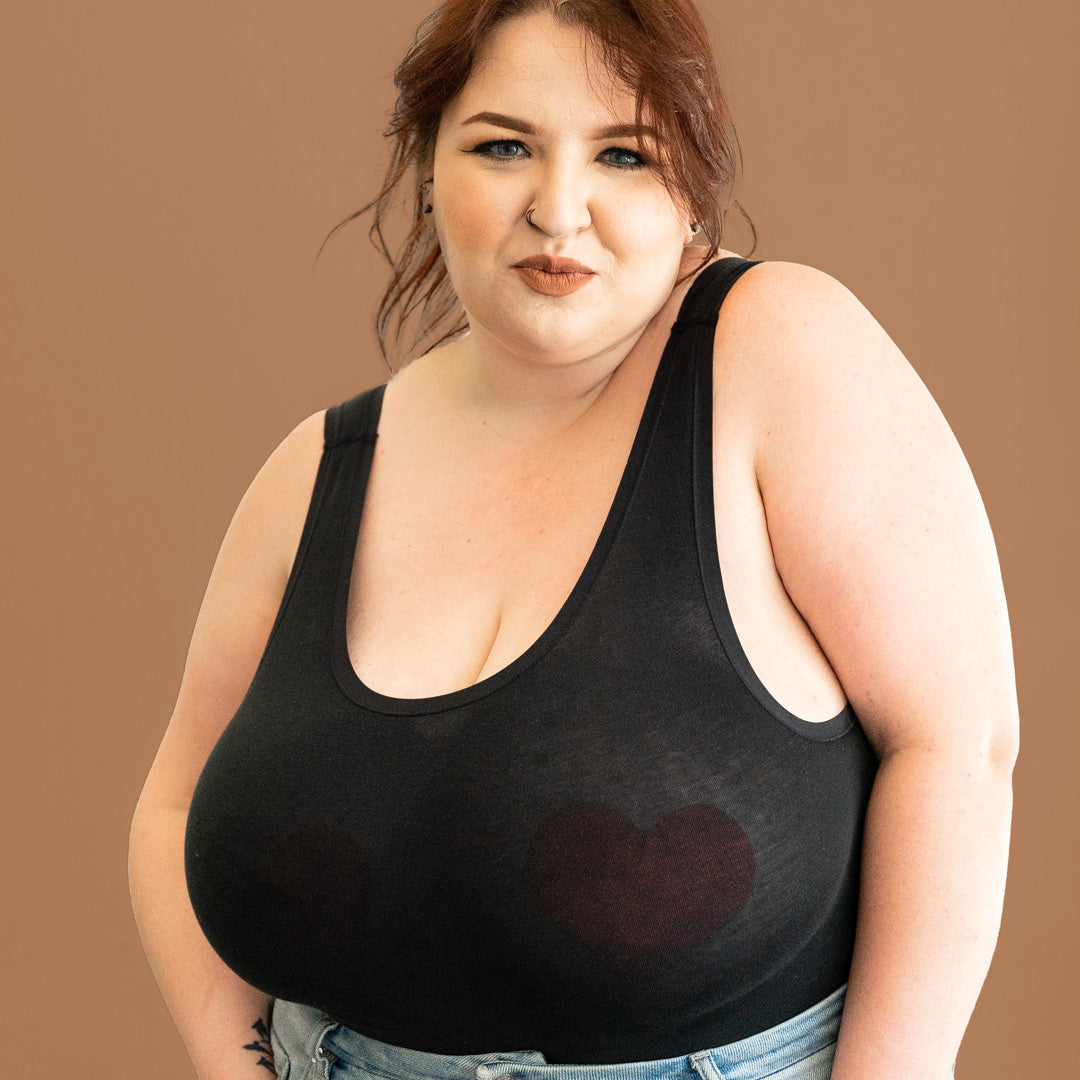 Comfort
Don't cage yourself just to cover the nips.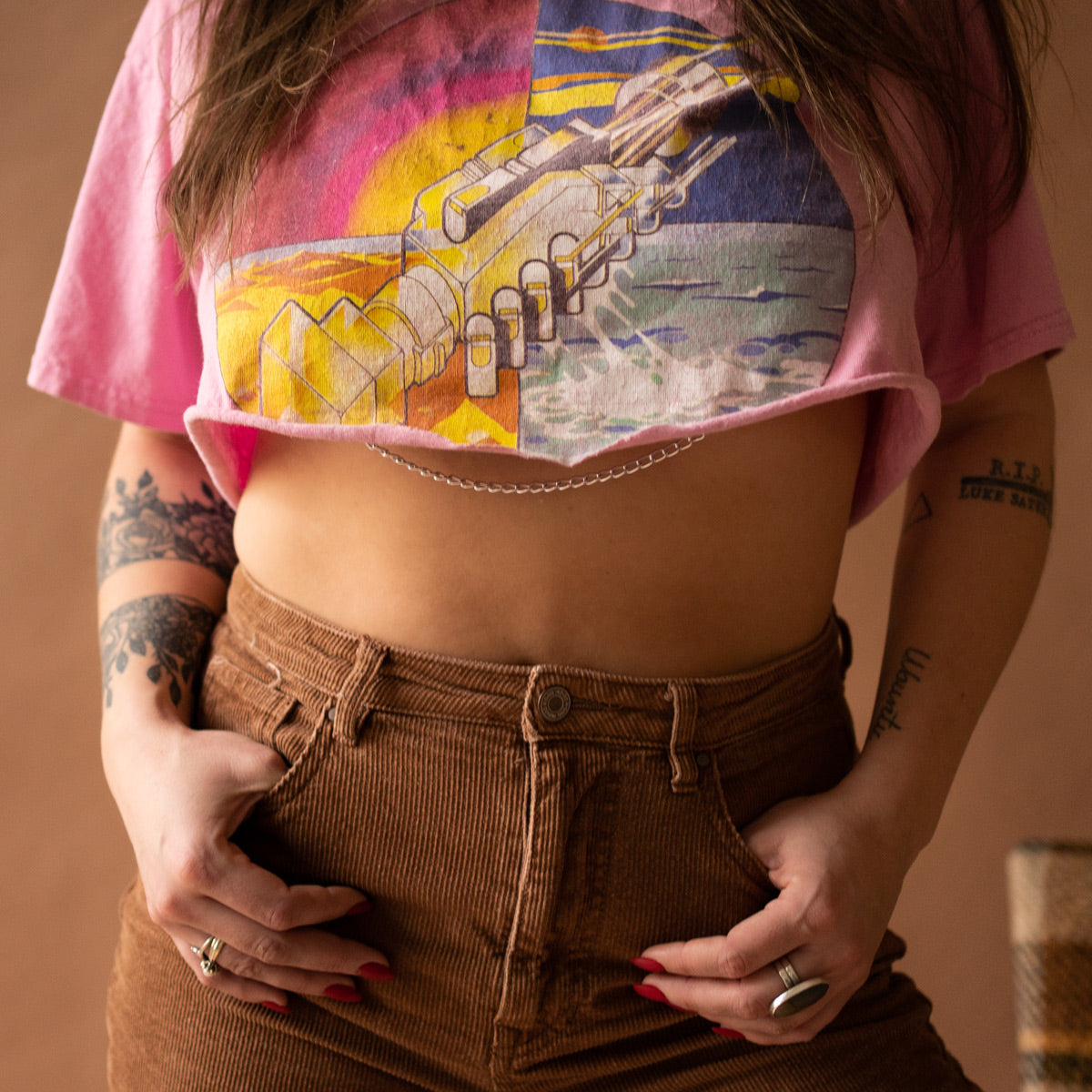 No Pinch
What's the first thing you do after a long day? Take off your bra, of course!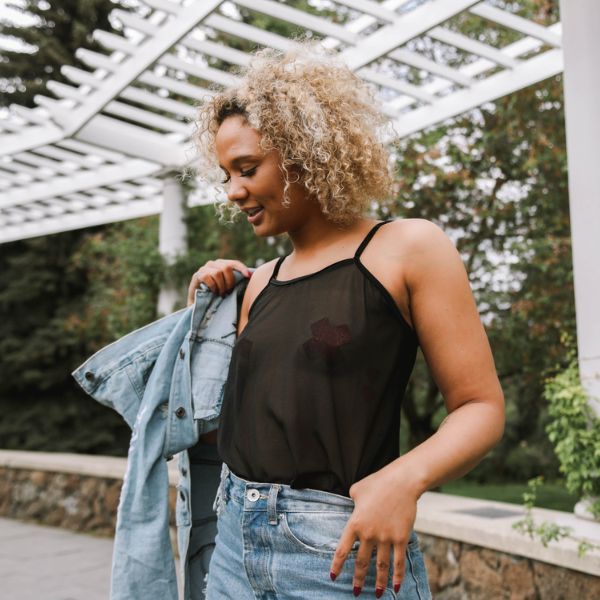 Health
Wired bras can potentially block the lymph flow.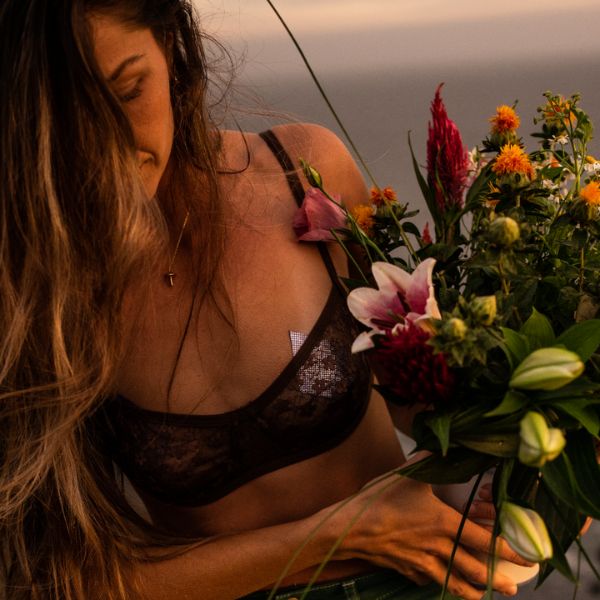 Layer
Wear Pastease with your bralette or brami if you like light support without the UGH.
Wearing Pastease just for me always gives me a boost.
Pastease is so much more than fun and function. It's an expression of womanhood to its fullest extent.
Pastease is a way to connect with your inner self confidence.
This is a new kind of freedom for me. Both how I feel when I stick them on under anything and literally being liberated from the daily straps.
It's nice to not worry about nip slips in my bikinis and they are always fun to pair with my mood of the day.
Take back your power by owning your body instead of trying to hide what makes you special.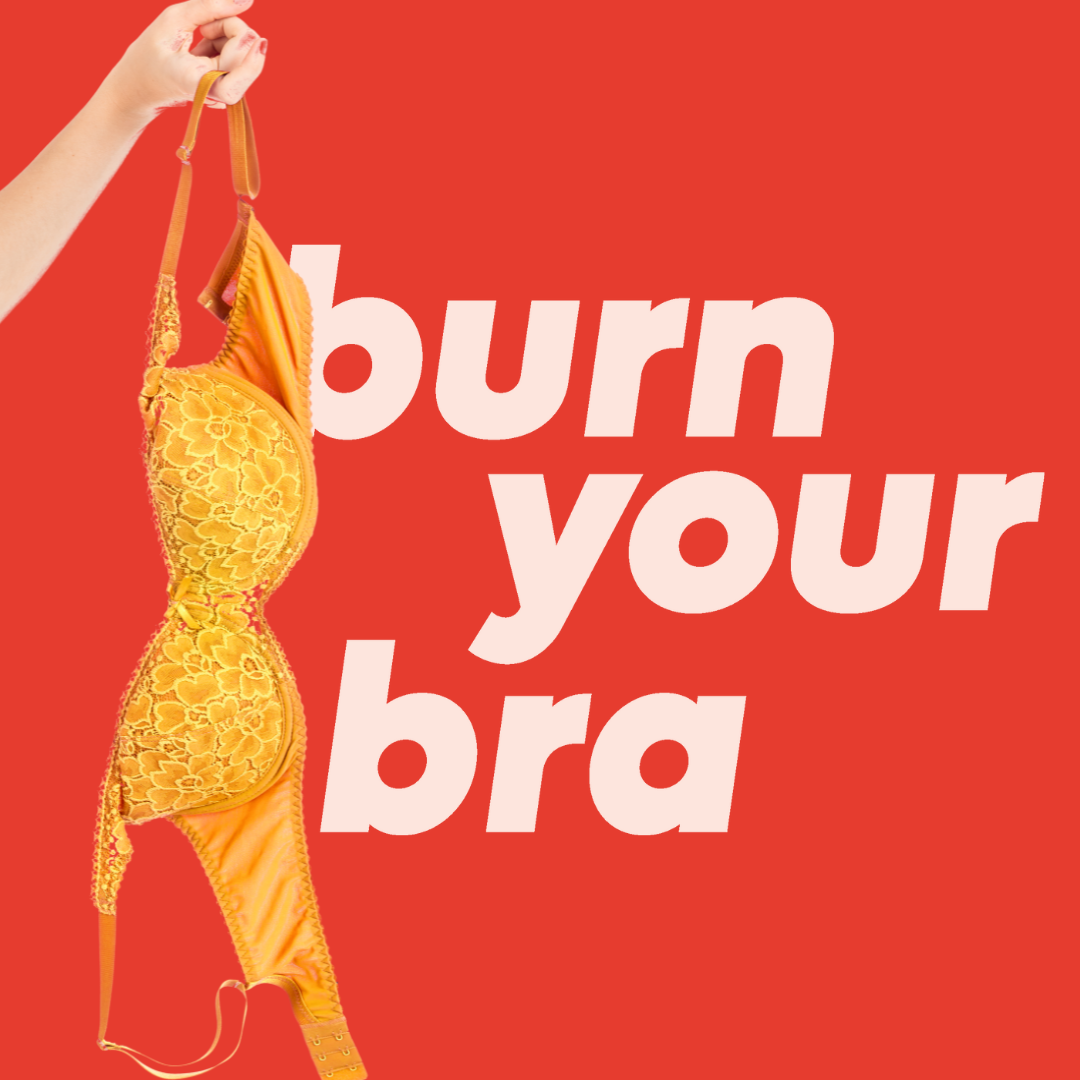 Hot Take: It's Time to Burn Your Bra
This summer, we're starting a revolution where we throw out our underwire and celebrate ourselves the Pastease way.